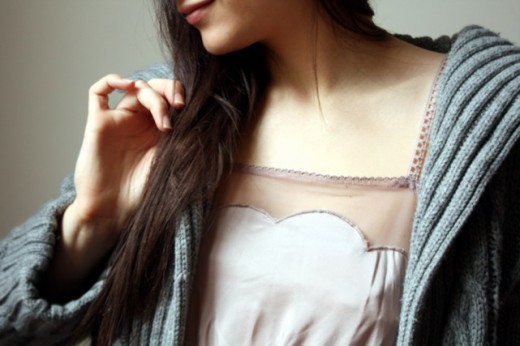 –
Oh, how I hate winter!
The bitter cold, my red frostbitten nose… It is impossible to step out of the house without piling on the layers.
No, I am much more of a springtime girl. But ever since winter set in many months ago, it seems like my summer dresses have only been gathering dust, which is so sad.
In reality, this isn't quite the case. I know I can't escape winter, but I am so eager for spring that I've decided to pair some of my lighter clothes with warmer pieces.
As long as I don't catch a cold, this little trick may be just what I need to cure my winter blues!
–
*******
–
Dieu que je déteste l'hiver !
Le froid glacial, un nez rouge en plein milieu de la figure … et impossible de sortir dehors sans accumuler les couches.
Moi qui suis plutôt une fille du printemps, vous pouvez immaginer mon déséspoir à voir toutes mes robes d'été prendre la poussière pendant six interminables mois !
Mais la réalité est toute autre, car je suis tout bonnement incappable d'attendre ! Même en plein hiver, je n'hésite pas à porter des vêtements légers avec d'autres pièces plus chaudes.
Tant que je n'attrappe pas de rhume, un tel décalage peut être considéré comme un bon remène face au blues hivernal …
–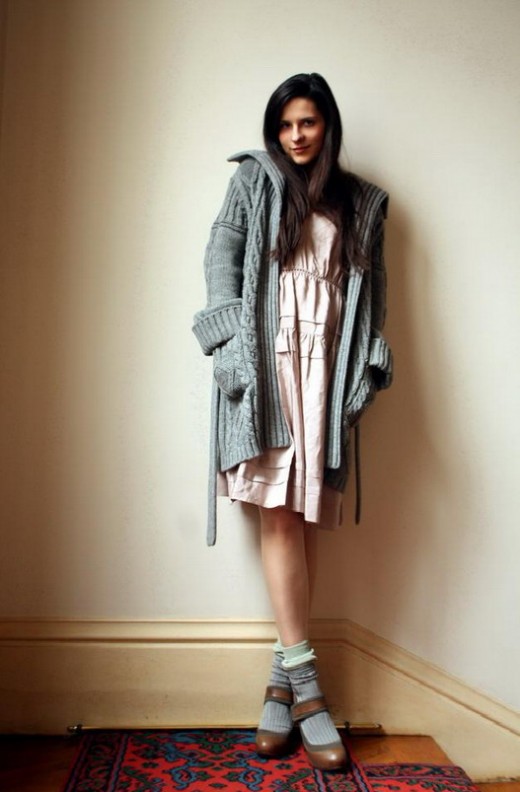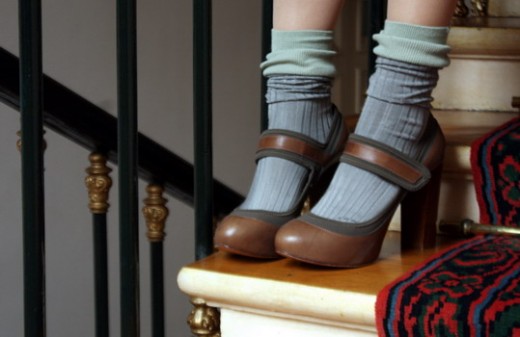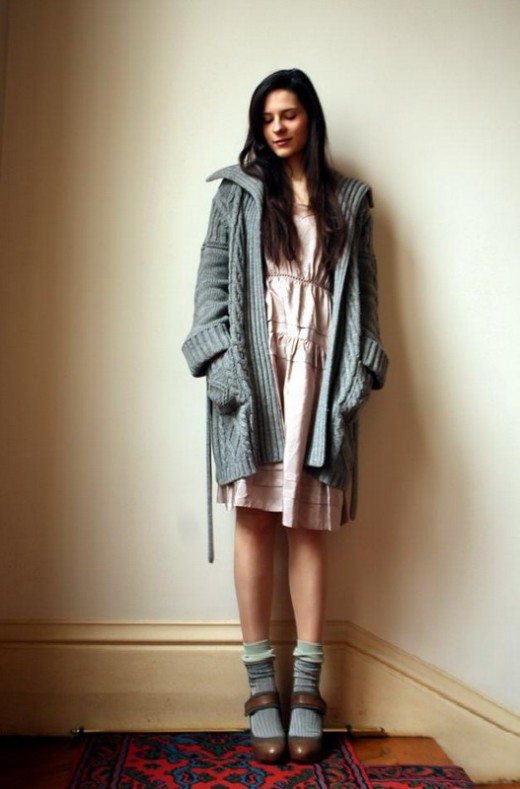 –
Robe See by Chloé / See by Chloé dress
Gilet vintage / Vintage sweater
Chausettes H&M / H&M socks
Chaussures Chloé / Chloé shoes
–
Related posts :
---