–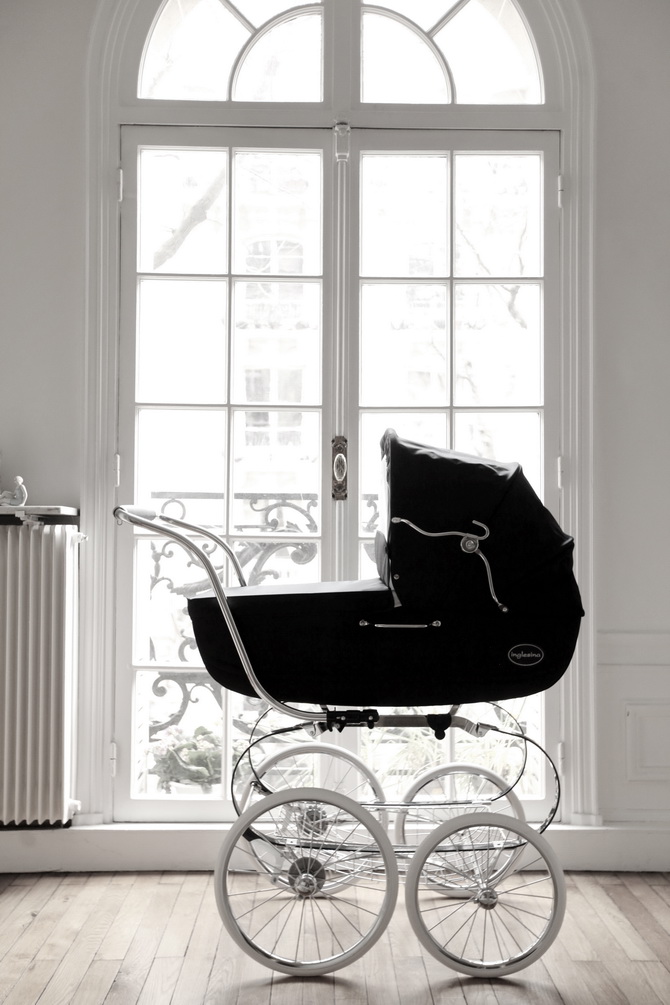 –
–
Et voilà, premier article dédié à bébé ! Il ne me reste plus que trois mois, et pour l'instant tout se passe bien, je suis très contente.
La date arrive finalement assez vite, et je commence tranquillement les préparations.
Le trousseau de naissance et les affaires pour la maison. Lit, table à langer, premiers vêtements … c'est fou le nombre de choses qu'il faut pour un si petit bébé !
La question de la poussette étant encore en attente, j'ai été ravie d'être contacté par Inglesina, une marque de puériculture de luxe.
Ils font de très jolies poussettes, et m'ont laissé en choisir une. Comme j'en rêvais depuis longtemps, j'ai posé mon choix sur le landau Classica. Le fantasme ultime de toute jeune maman !
J'imagine déjà balader bébé avec au jardin des Tuileries et dans les rues de Paris, comme le faisait ma propre maman quand je suis née.
Inglesina est une marque pas mal portée sur les tendances et la mode. J'ai justement souvent remarqué la Classica dans les pages de magazines tel que Vogue. Ce matin au défilé Chanel, un mannequin et son mignon petit bébé ont fait sensation avec le modèle Otutto à l'entrée du défilé Chanel !
Je vous laisse découvrir la vidéo dans cet article.
Et pour toutes les curieuses qui m'ont demandé une photo de mon petit bidon ( qui s'avère plutôt gros ), vœux exaucés !
–
–
♫ ♪ The Mike Curb Congregation – When You Wish Upon A Star
–
–
So, this is the first article dedicated to my baby ! I only have three months left now, and everything has been great so far, I feel very happy!
The due date is getting closer, and I start to get all the baby stuff I need. Bed, changing table, first clothes … it's crazy the amount of things you need for such a tiny baby !
As the question of the stroller is still pending, I was thrilled to be contacted by Inglesina, a luxury nursery brand.
The brand makes some very pretty strollers, and let me choose one. As I dreamed of it for a long time, I chose the Classica pram, which is the fantasy of every young moms !
I already see myself strolling around with my baby in the jardin des Tuileries and in the streets of Paris, just like my own mom did when I was born !
Inglesina is very focused on trends and fashion. I spotted the Classica pram a few times in magazines such as Vogue. This morning, a model and her tiny baby in the Otutto stroller didn't go unnoticed at the Chanel show!
You can have a look at the video in this article.
And for all of you who asked me about seeing my little baby bump ( which is pretty big actually ), there you go !
–
–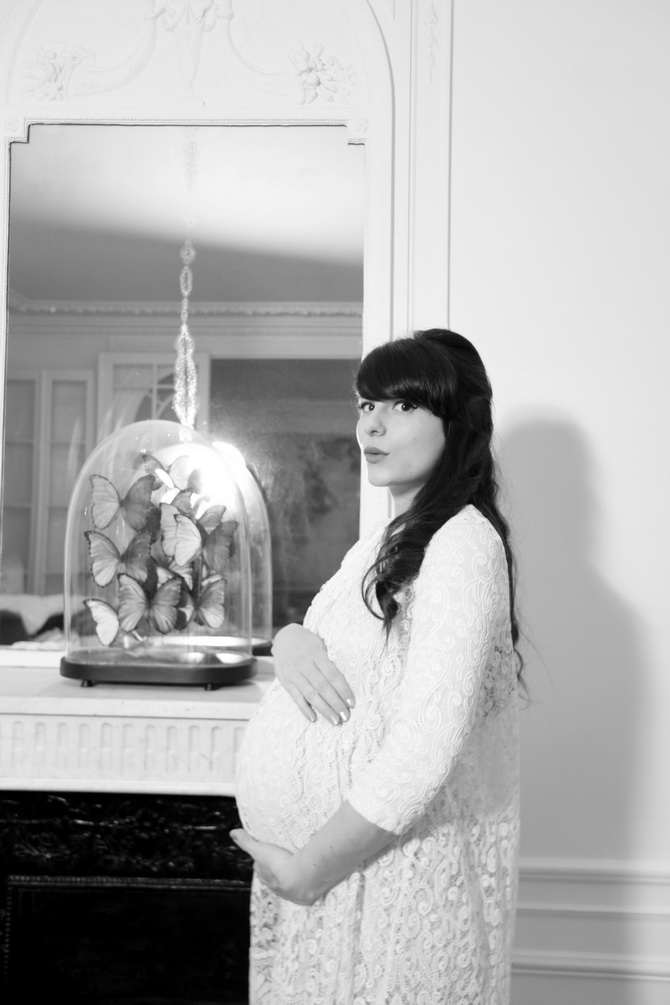 Robe H&M
–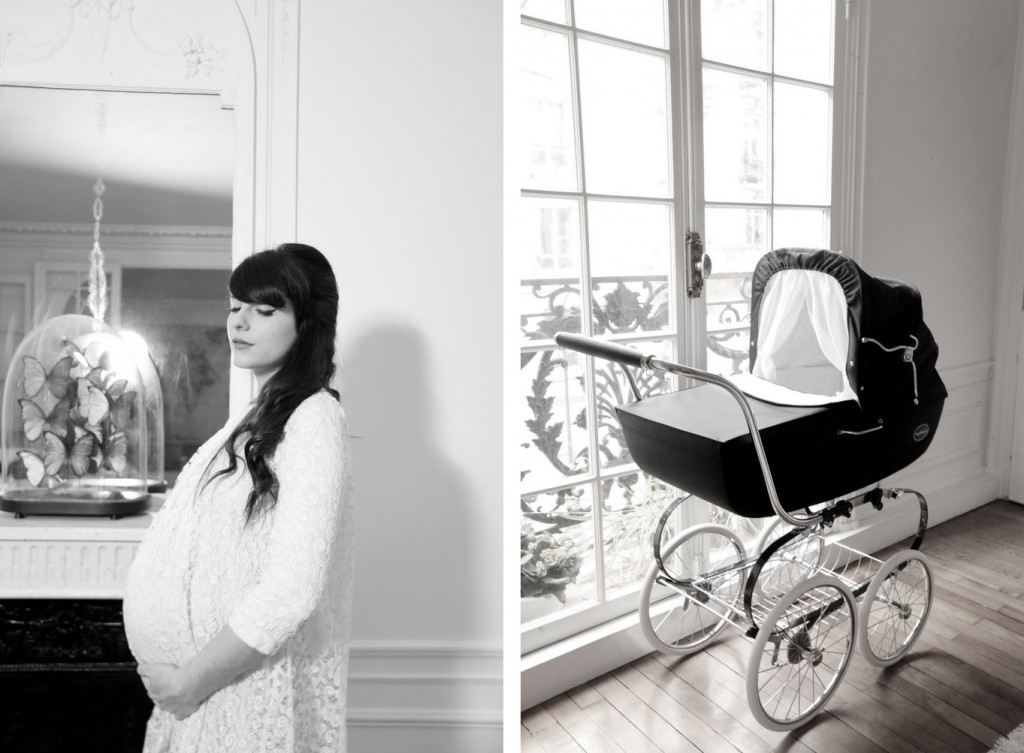 Landau Inglesina Classica
–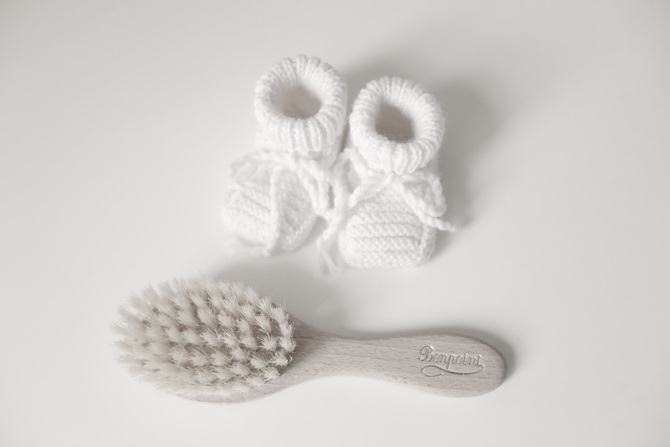 Brosse / Brush : Bonpoint
–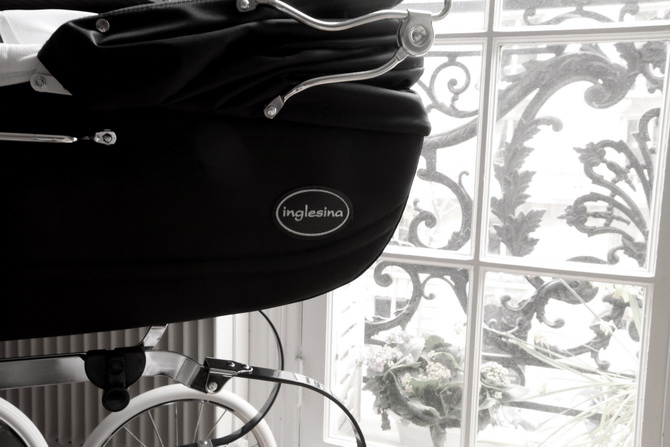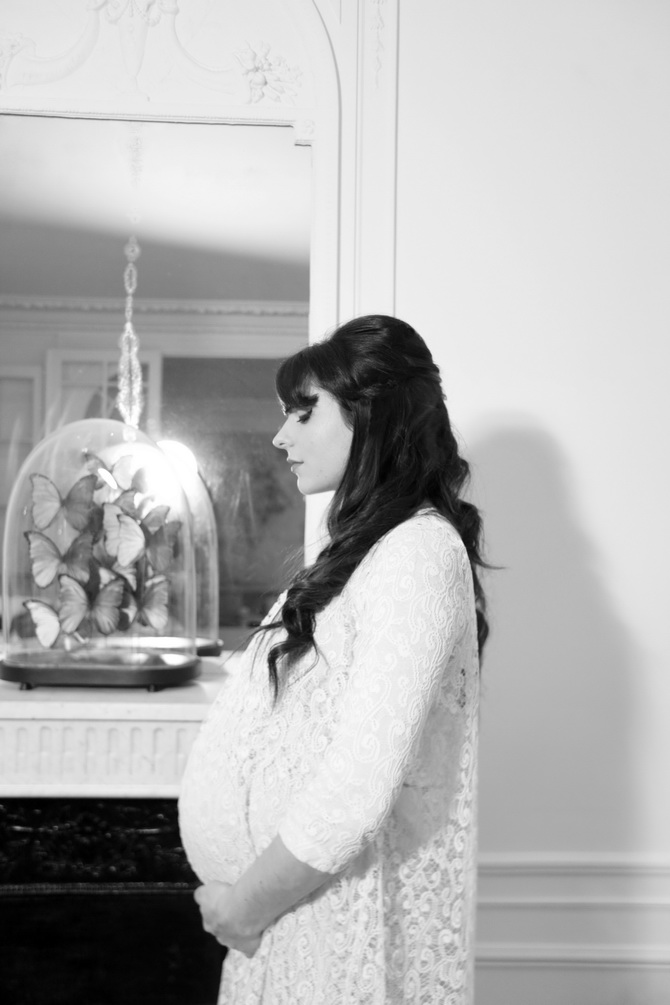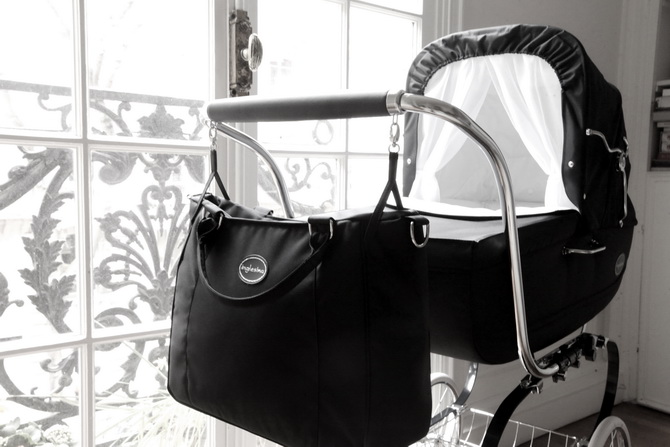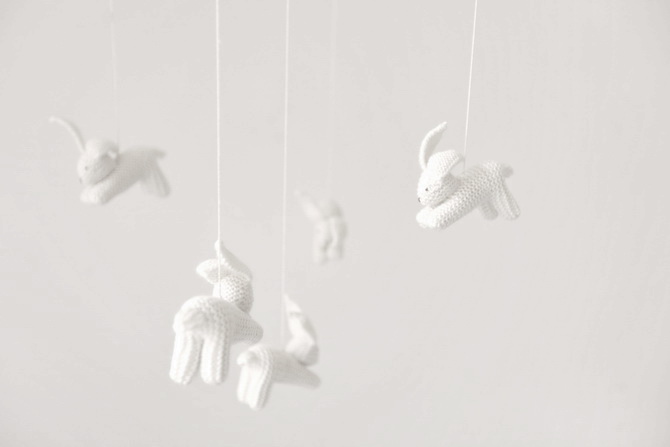 Mobile : Etsy
–
–
–
–
–
Related posts :
---