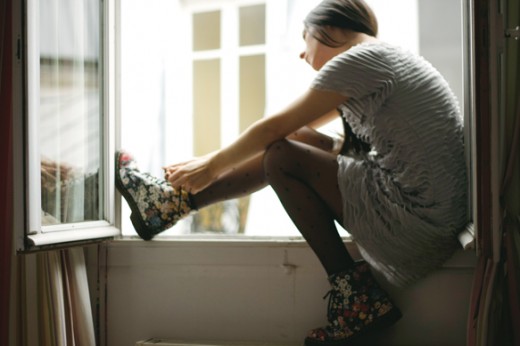 –
As promised, some photos of my shopping finds in Japan.
I've been looking at many stores all around Tokyo and Kyoto, but finally found most part of the things at La Foret and Mina.
Mina, located in Kyoto,  is such a great store by the way ! In fact it was much more my style than all the clothes in buildings such as the 109 in Shibuya or the Studio Alta in Shinjuku for exemple.
So as usual, this is cute, this is pastel, this is girly … because it's just me !
–
Music: Florence and the machine – Dog days are over
–
Comme promis, les photos de mes trouvailles japonaises.
J'ai fait le tour de pas mal de boutiques à Tokyo ainsi qu'a kyoto, mais ai finalement trouvé la majorité des choses chez La Foret Et Mina.
Mina, à Kyoto,  est vraiment un super magasin d'ailleurs ! En réalité les vêtements qui s'y trouvaient correspondaient bien plus à mon style que ce que l'on pouvait trouver au 109 à shibuya ou au Studio Alta à Shinjuku par exemple.
Donc comme d'habitude, c'est mignon, c'est pastel, c'est girly … parce que c'est moi pardi !
–
A dress with many tiny frills * Wat's new at Mina in Kyoto *
Tabio tights and vintage doc Martens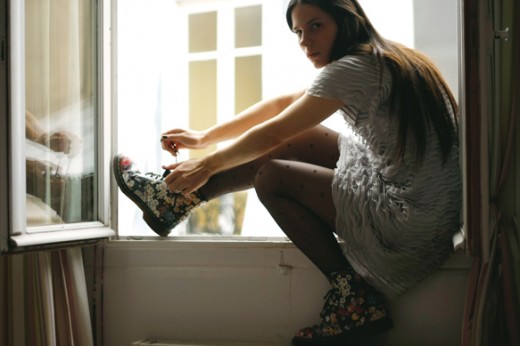 –
A unicorn figurine ( can't remember the name of the store, sorry ! )
H&M rainbow T-shirt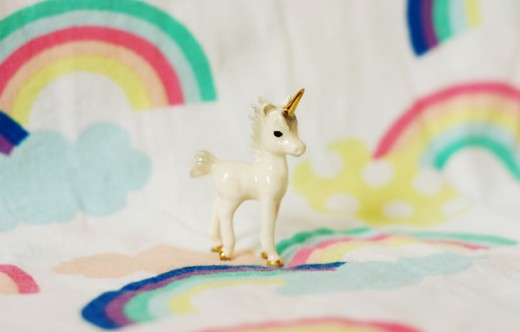 –
A denim jacket. I've been looking for the perfect one for a very long time. Now I'm satisfied. * from Auntie Rosa at La Foret, Tokyo *
Topshop floral bustier.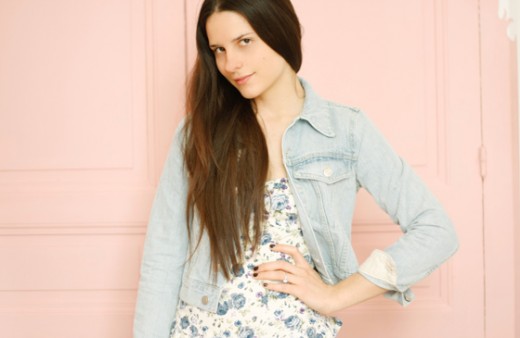 –
Heart tights. I boughts these at Tabio, but they are also available online.
Nailpolish is « nuit 106 » by Peggy Sage.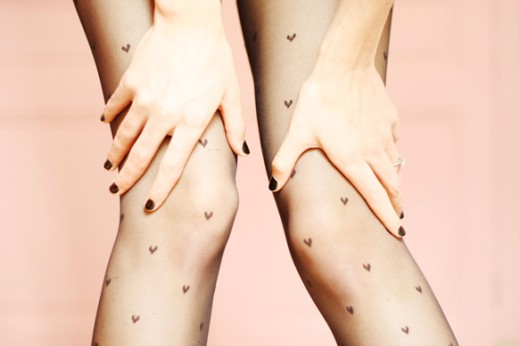 –
The most perfect summer dress * Jilky at La Foret, Tokyo *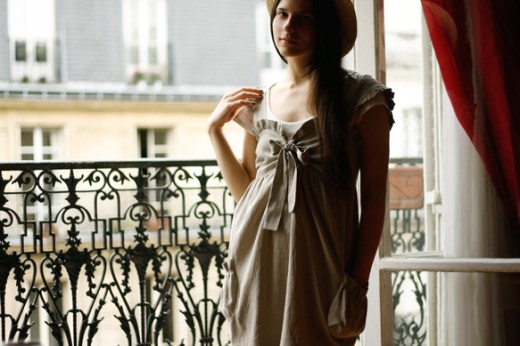 –
A pair of » Marc Jacobs like » flats. *Fin at La Foret, Tokyo*
I like the strong color of these with the round shapes.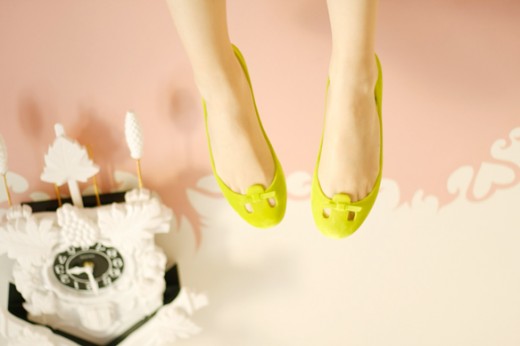 –
A prince who suddenly turned into a frog after kissing him !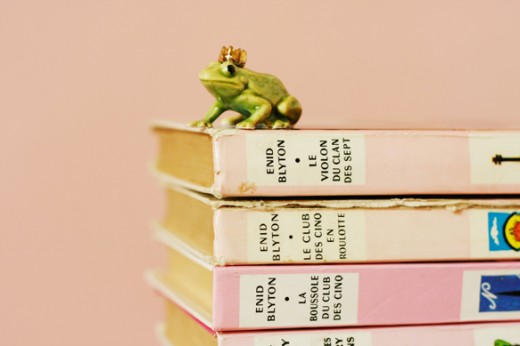 –
A milkfed bag *Milkfed at heaven 27, Tokyo* . strangely every single japanese girls hold these kind of tiny simple bags …
And a polka dots T-shirt * Spanish Harlem at Mina, Kyoto*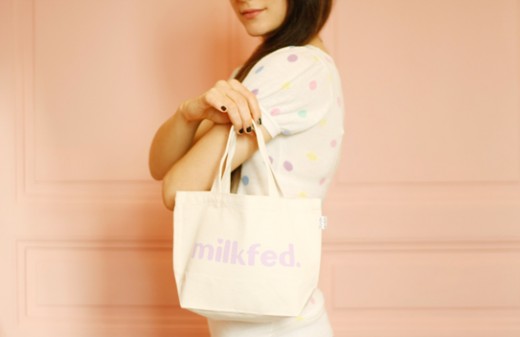 –
A minuature fan. How cute is this one seriously ! * from a souvenir shop in Kyoto, more precisely at Arashiyama*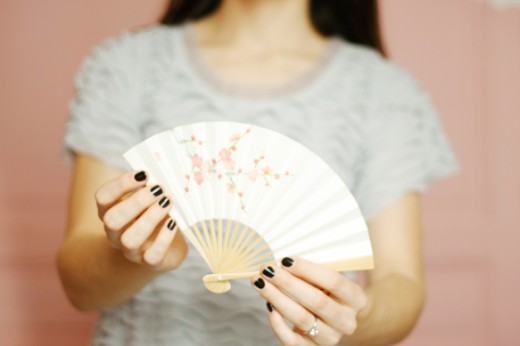 –
Have a great week end everyone !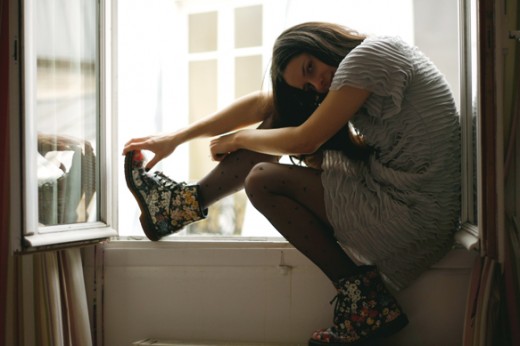 –
Related posts :
---