–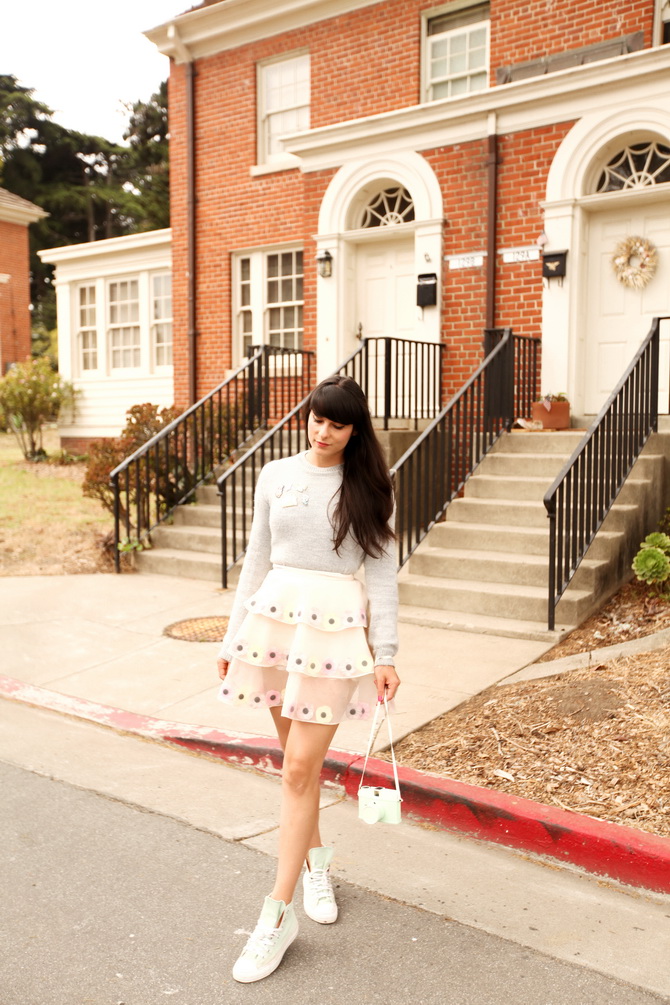 –
–
Et voilà, c'est la fin de mon périple Californien !
Pour terminer en beauté, j'avais prévu une visite de l'expo Mary Blair au Walt Disney Family Museum à San Francisco.
Beaucoup d'heures de voiture pour y parvenir, un manque de sommeil certain, mais ça valait le coup !
J'admire énormément le travail de Mary Blair, son graphisme enfantin mêlé à sa maîtrise des couleurs, et c'était un véritable délice d'admirer ses œuvres en vrai!
Et quand on connait par cœur les films Disney sur lesquels elle a travaillé ( Peter Pan, Alice, Cendrillon … ) c'est vraiment magique de voir à travers ses dessins le concept et le point de départ de l'ambiance de tous ces dessins animés.
Etant également fan de « The Little House« , Susie The Little Blue Coupe » and » Once Upon A Wintertime« , sans compter It's A Small World à Disneyland, je suis littéralement sortie de l'exposition avec des étoiles plein les yeux !
–
–
–
–
And this is the end of my Californian trip !
To finish on a lovely note, I planned to visit the Mary Blair exhibition at the Walt Disney Family Museum in San Francisco.
A lot of driving to get there, and a lack of sleep for sure, but it was totally worth it !
A admire a lot Mary Blair's work. Her amazing use of colors and cute style, so it was such a delight to see her art in real life !
When you know some Disney films she worked on by heart ( Peter Pan, Alice In Wonderland, Cinderella … ) it is truely magical to see through her designs the very first concept and atmosphere of the movies !
My personnal favorites being as well It's A Small World in Disneyland, « The Little House« , « Susie The Little Blue Coupe » and « Once Upon A Wintertime » shorts, I left the exhibition litteraly with stars in my eyes.
–
–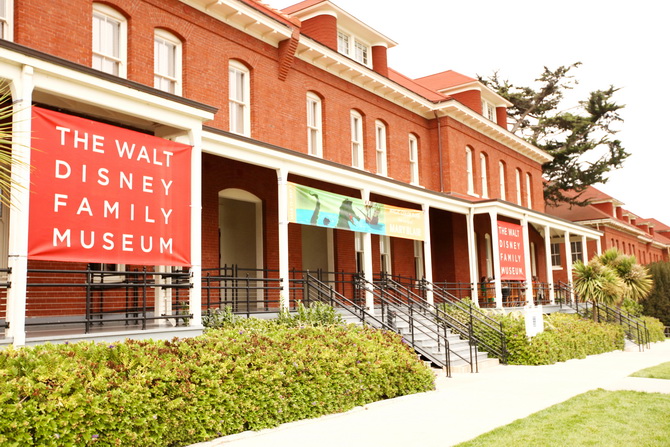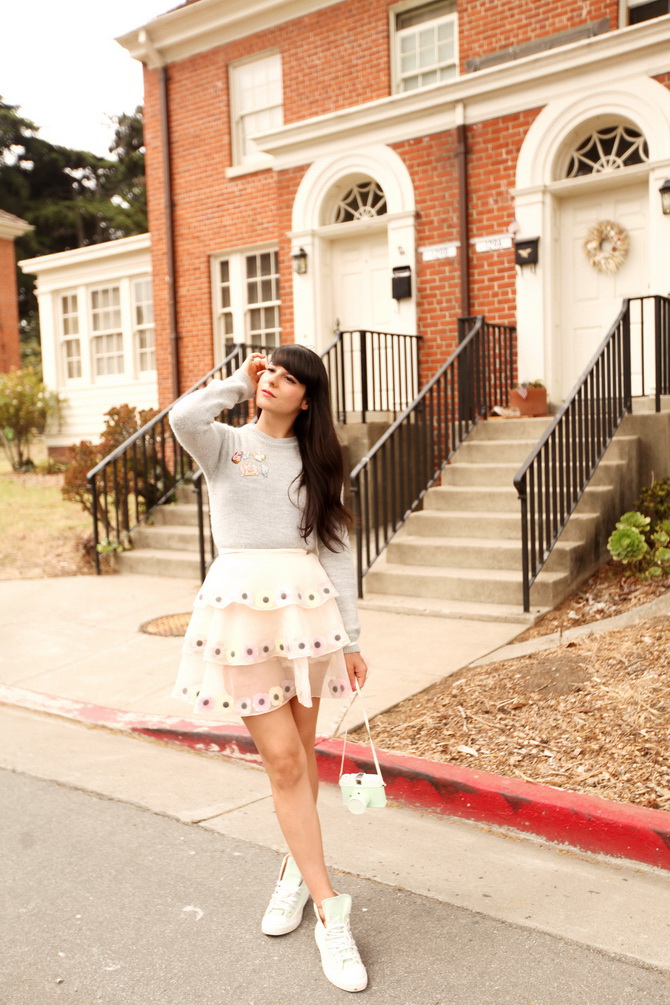 Jupe / Skirt : Sretsis — Baskets / Trainers : Converse — Pull / Jumper : Paula Ledesma
–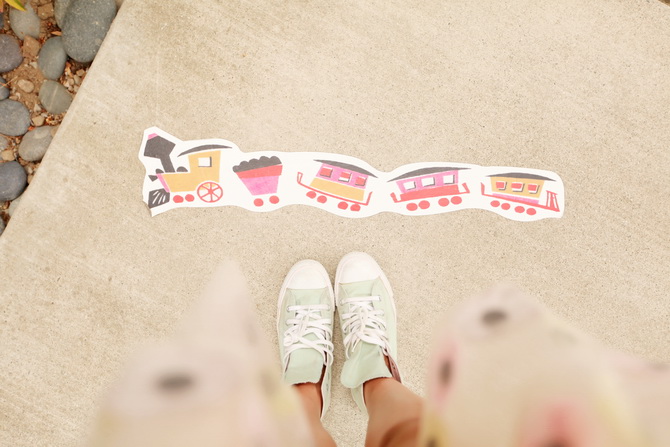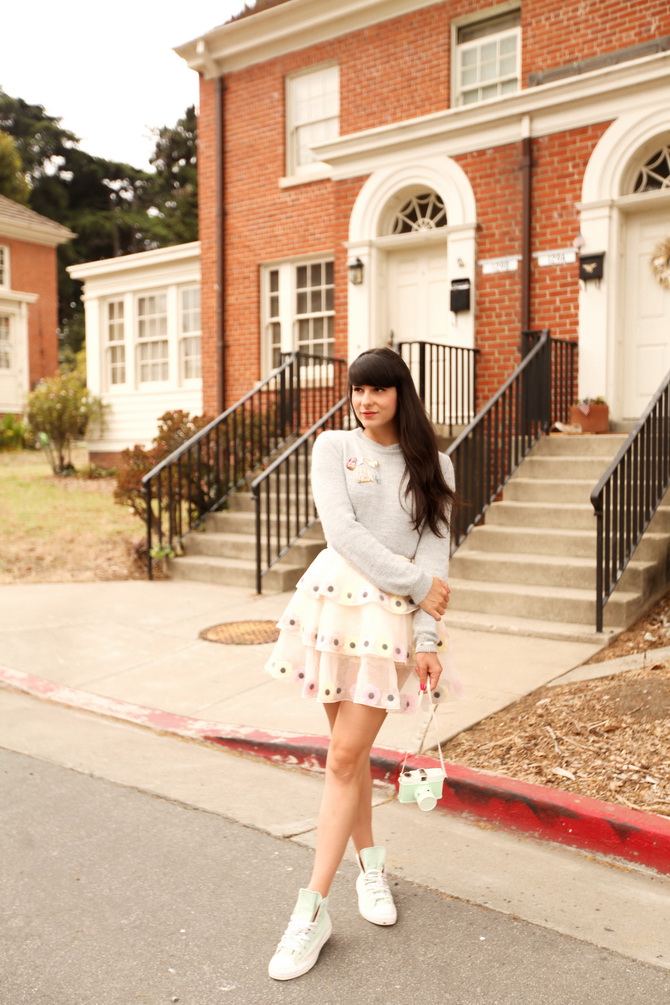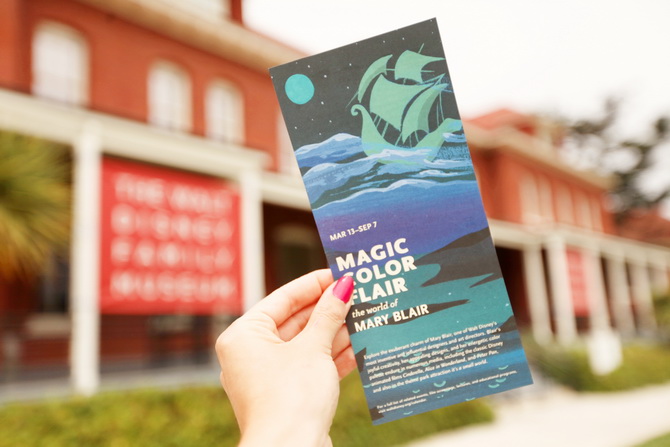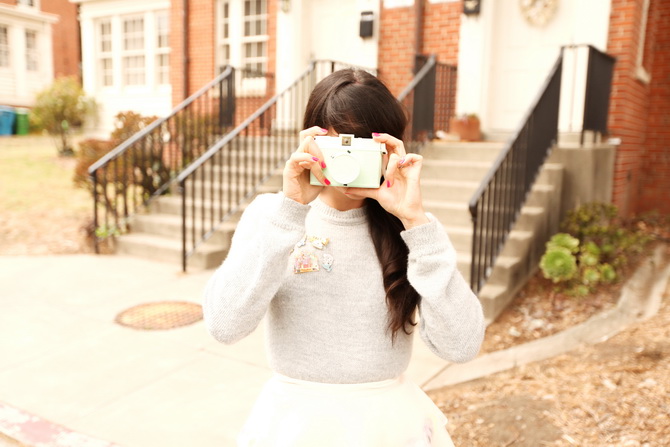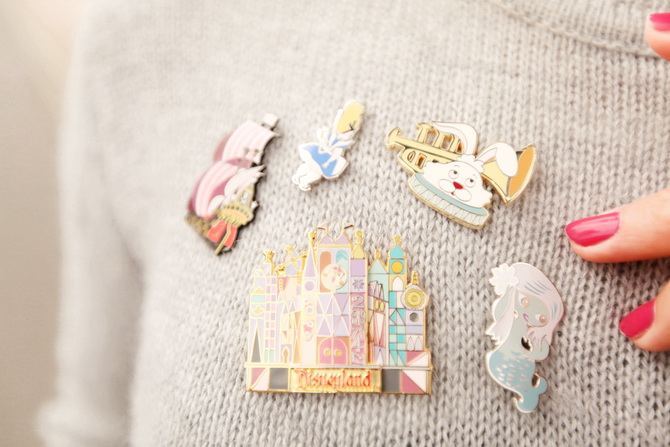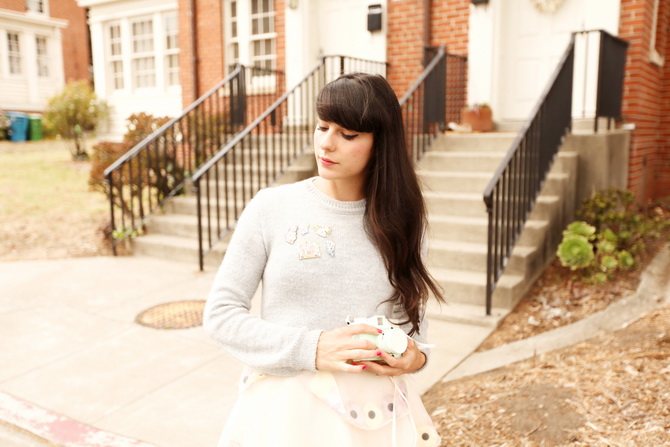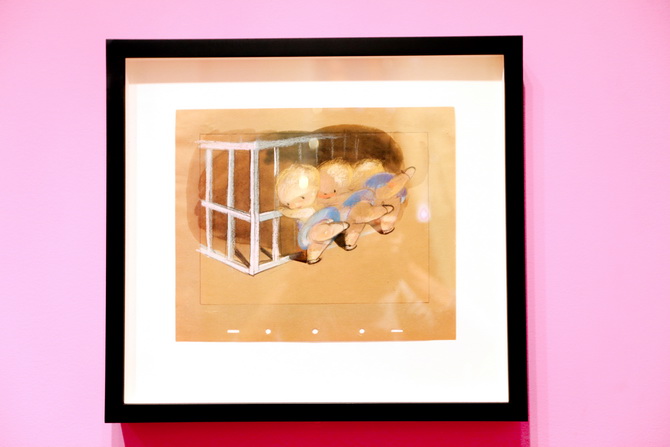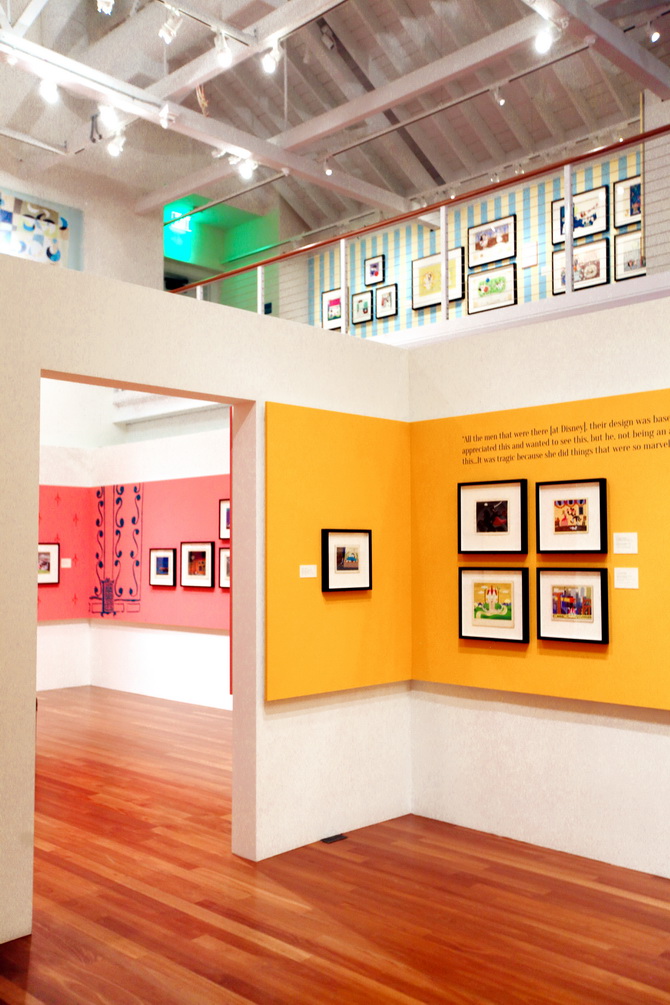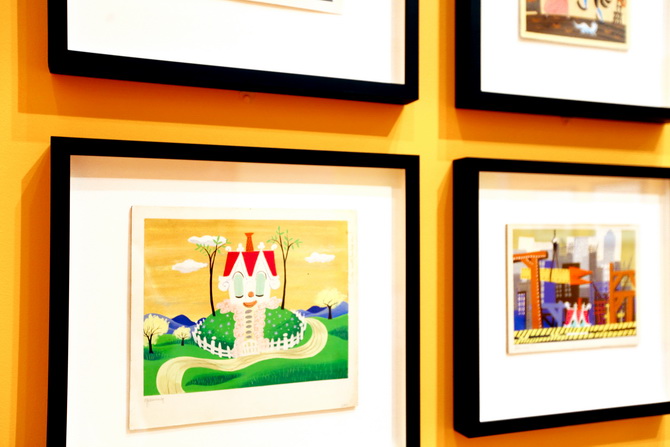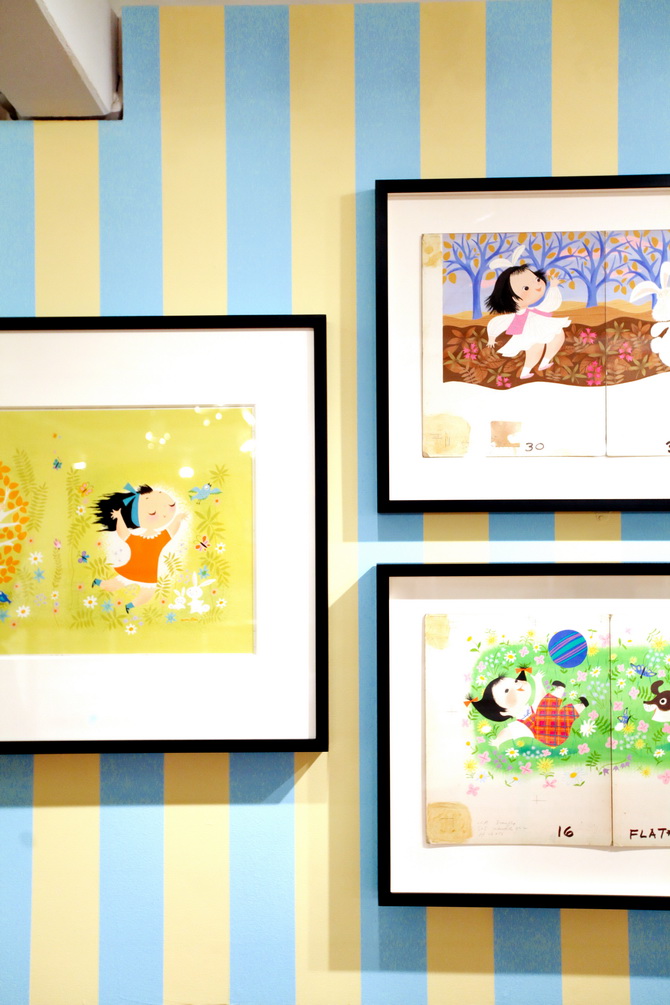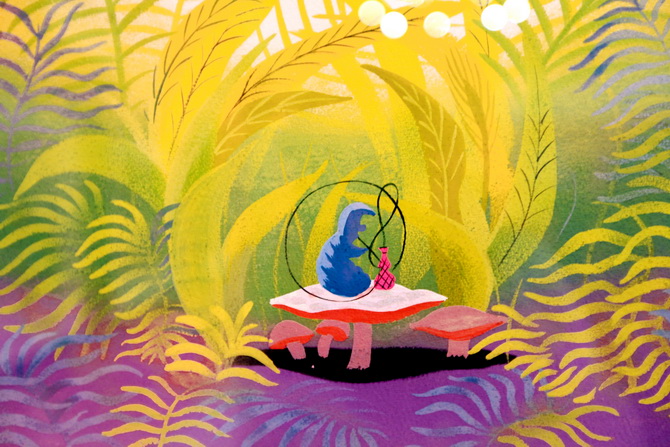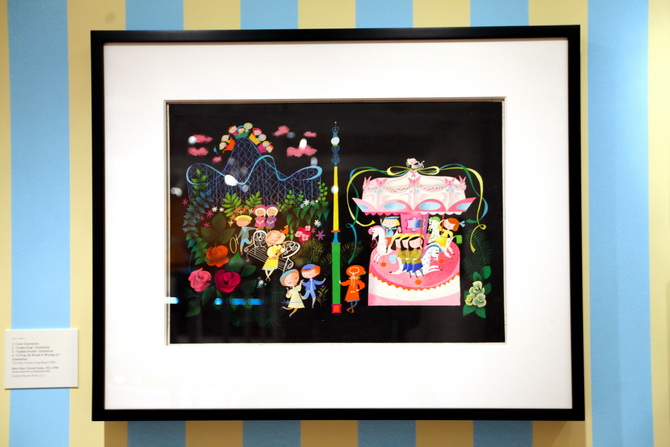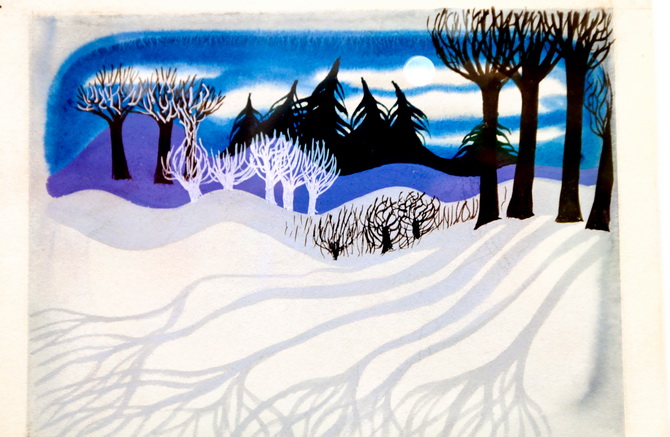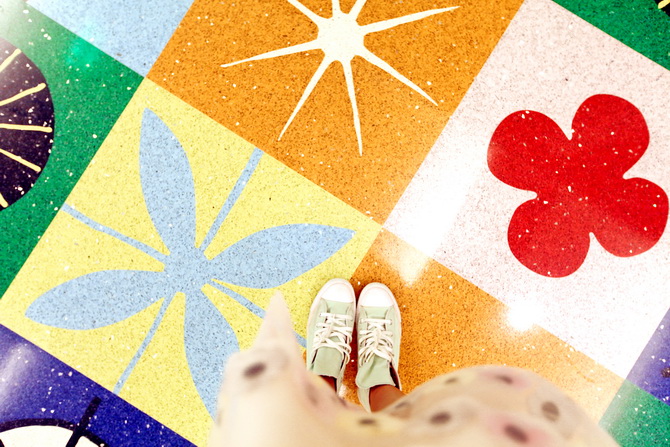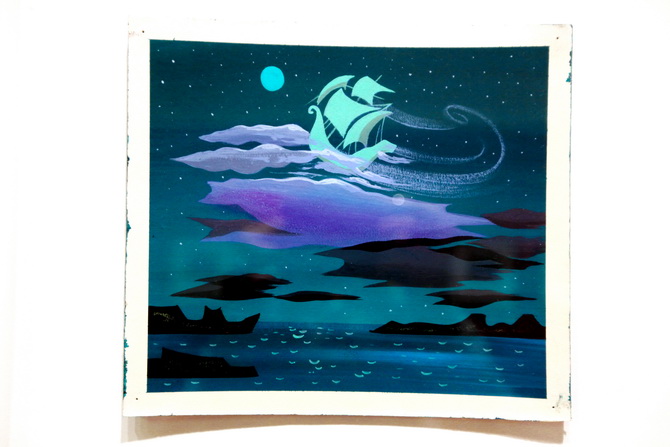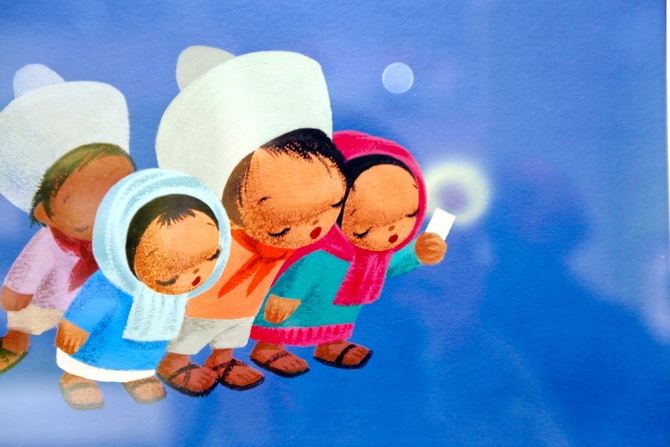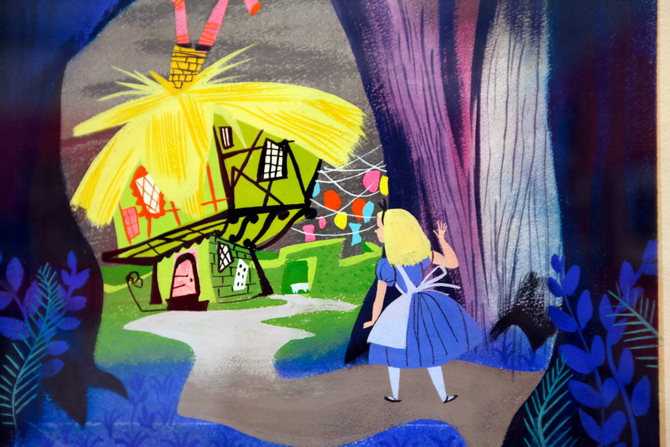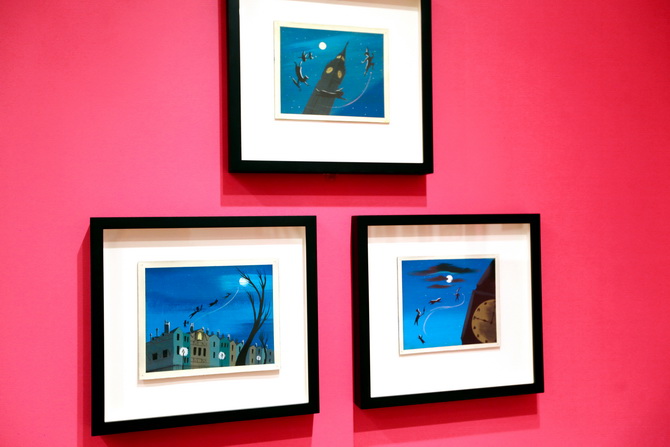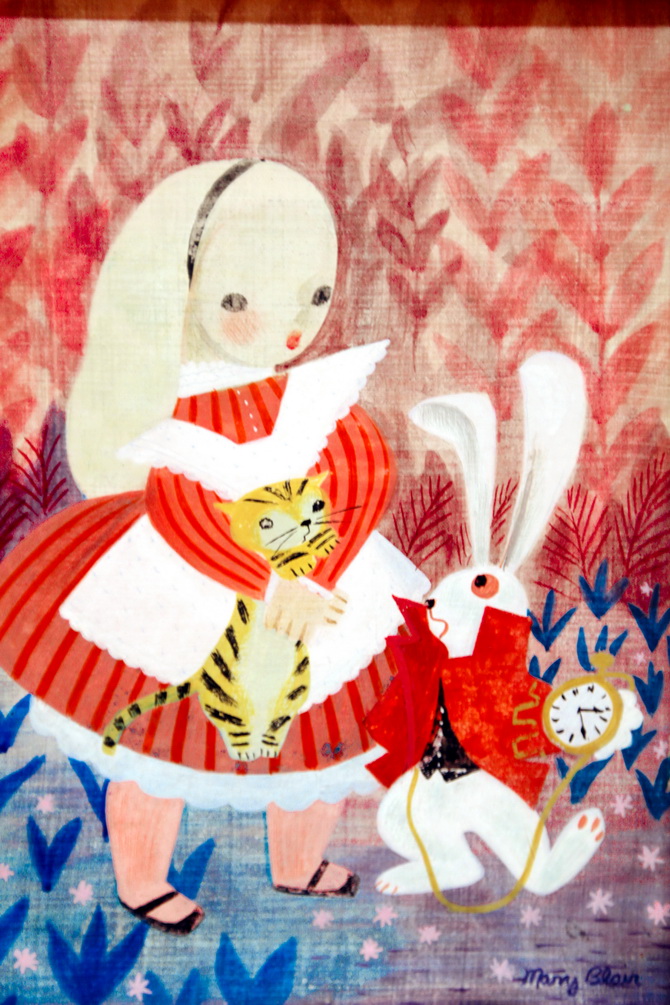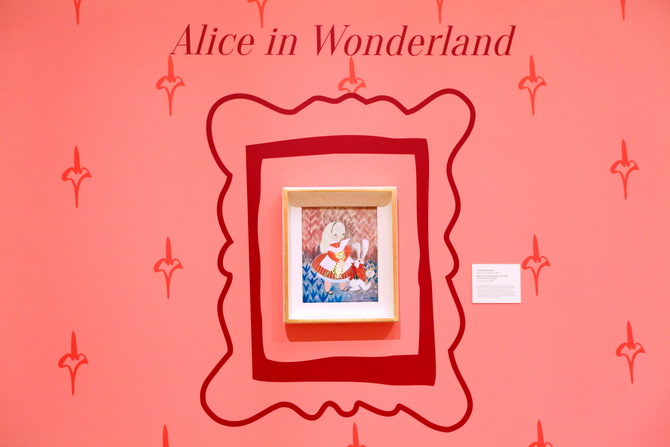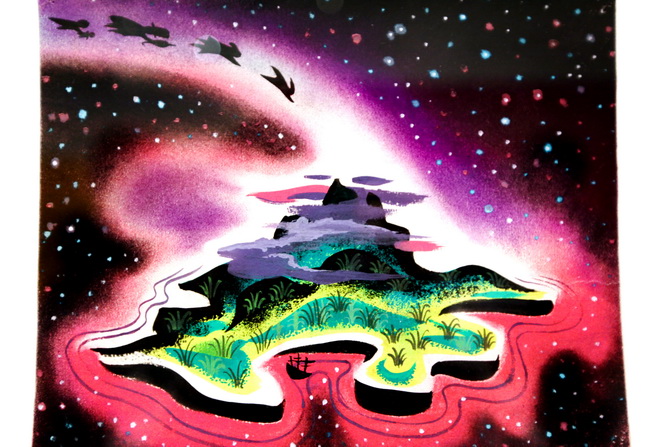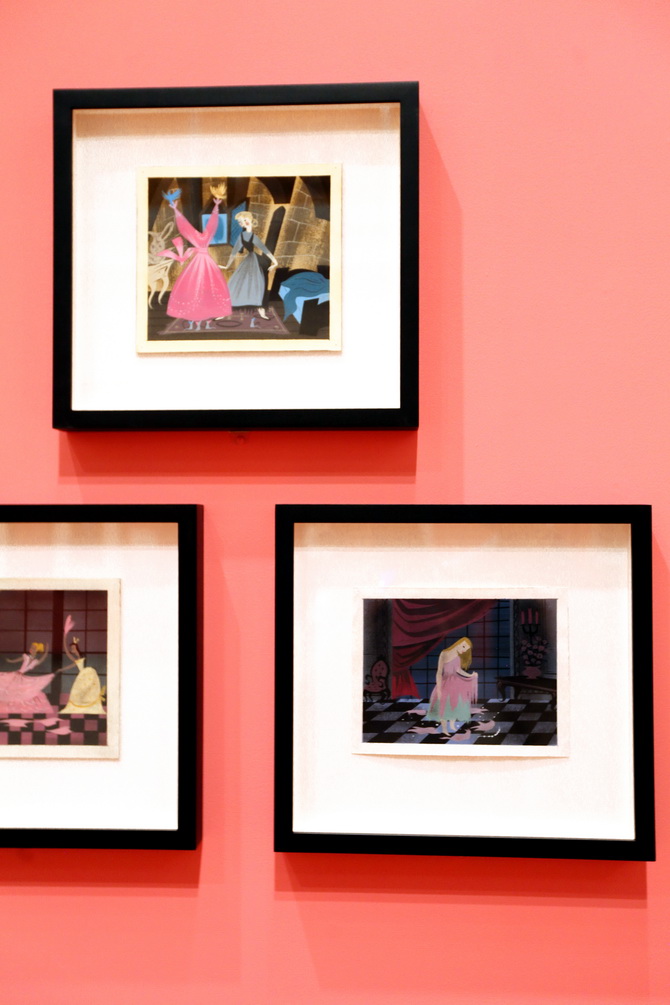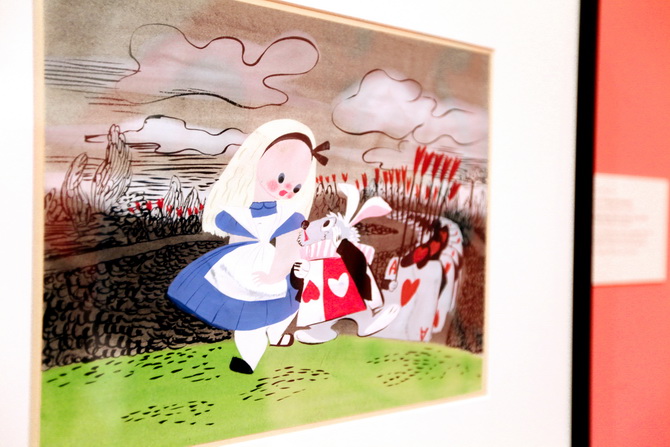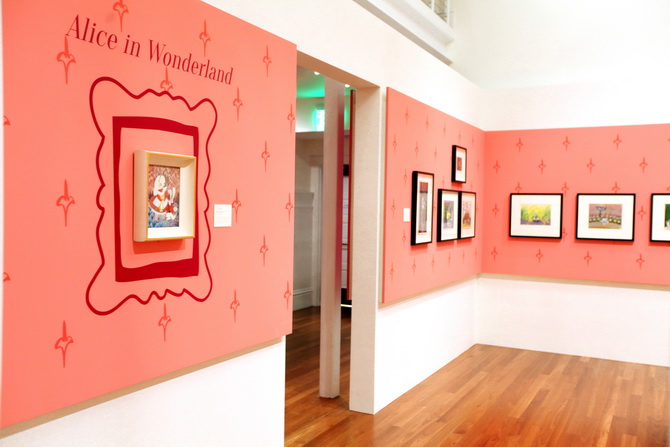 –
–
–
Related posts :
---