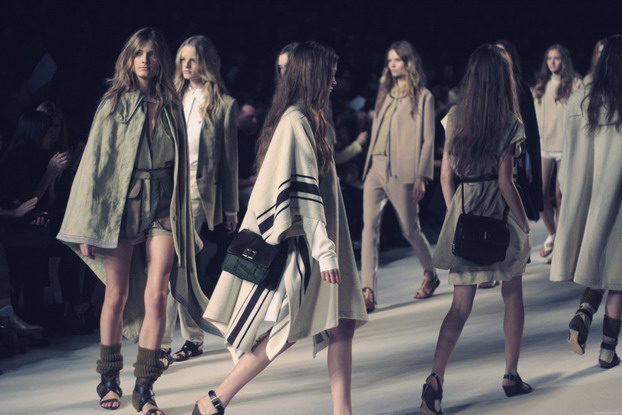 –
Alors aujourd'hui, je vous propose deux articles en un !
Quelques photos de tenue prises  lors d'un dimanche ensoleillé, et des photos du dernier défilé Chloé.
J'aurai pu séparer tout ça je suppose, mais je crains de vous ennuyer avec mes photos de défilé donc …
–
Okay, so today, two articles in one !
Some outfit pictures I took on a  sunny asunday at the country side, and some pictures from the Chloé show.
I guess I could have made separate articles, but I'm afraid you could get bored with my catwalk pictures so …
–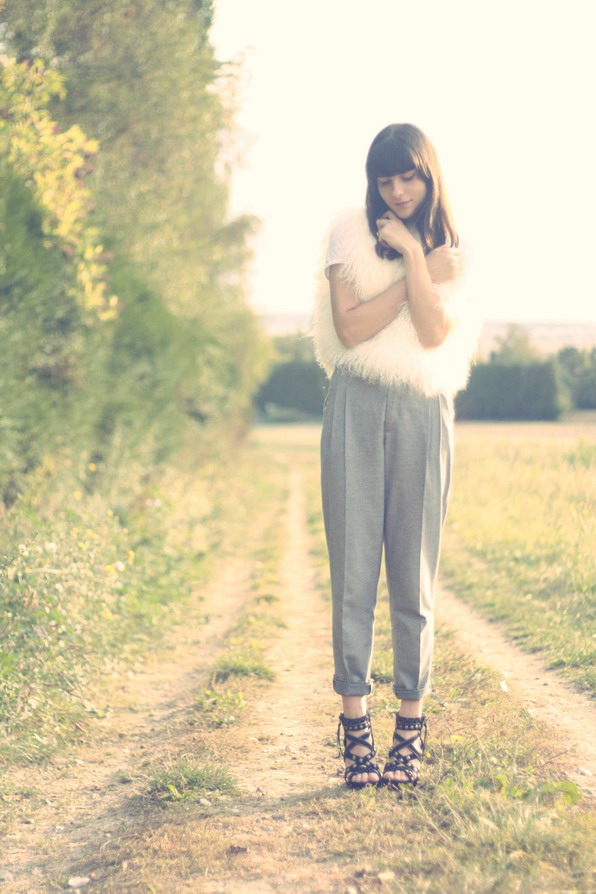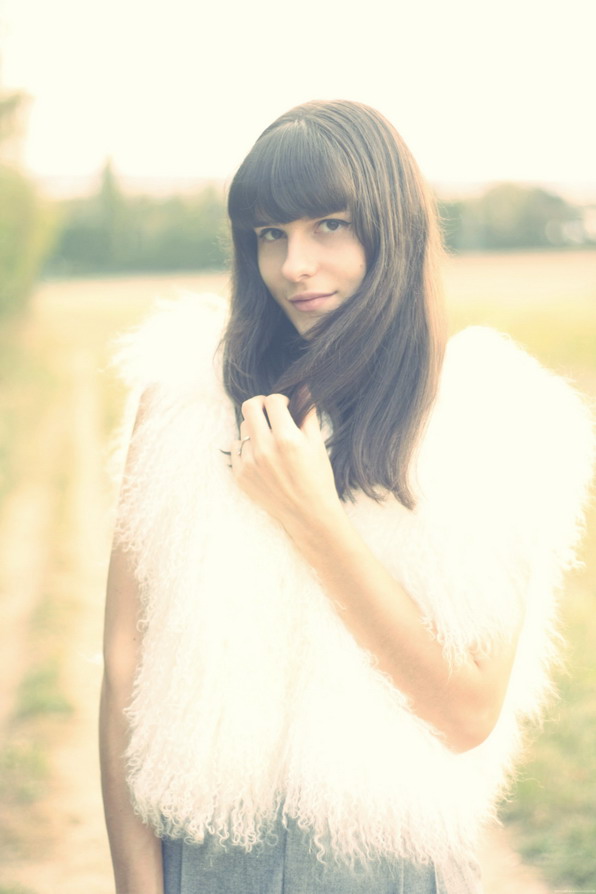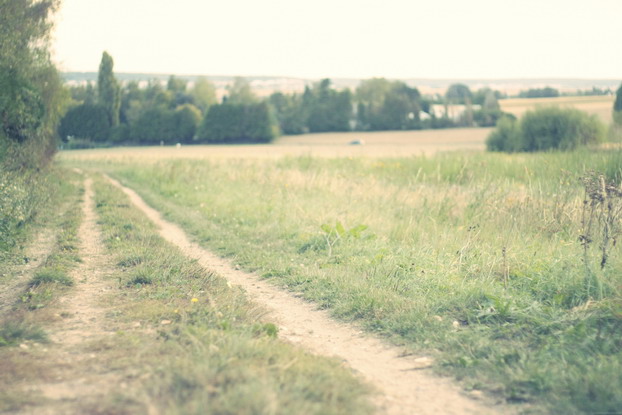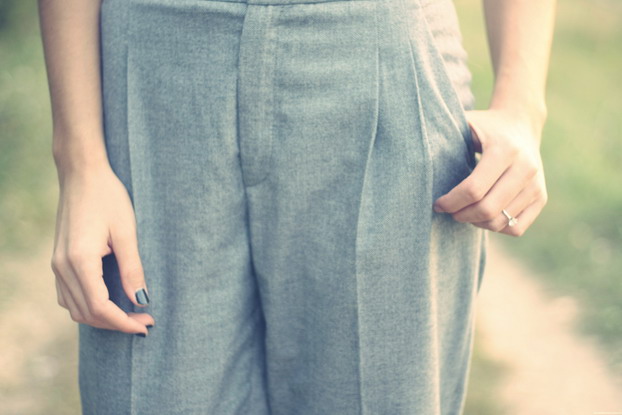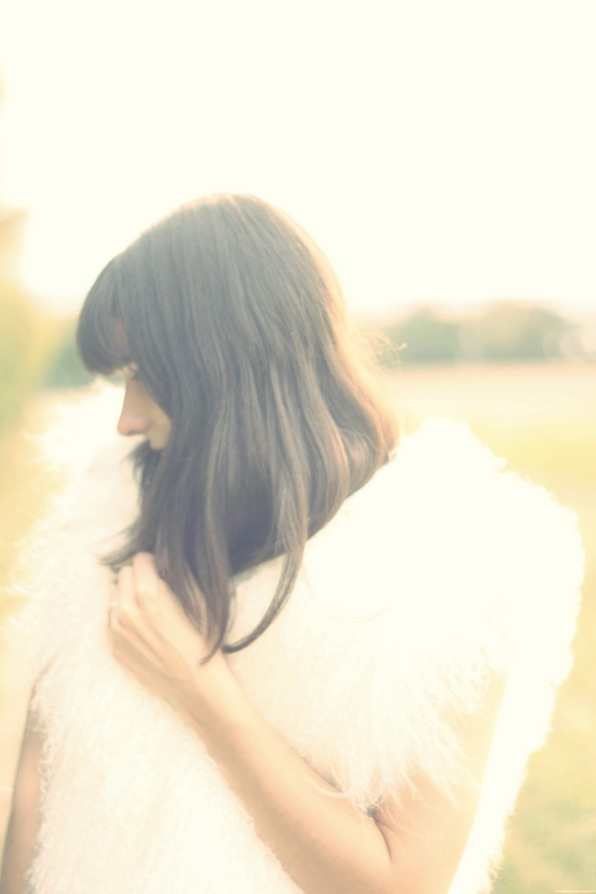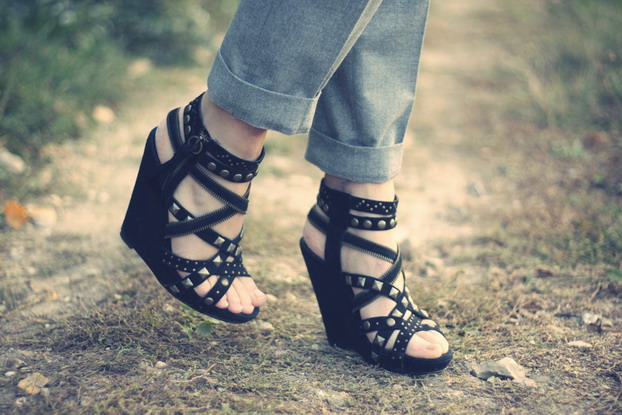 –
Pantalon et gilet Zara / Zara trousers and vest
Chaussures Ash / Ash shoes
–
****************************************************************************************************
–
Le défilé Chloé:
Beaucoup de capes, de couleurs naturelles, des silhouettes casual, mais toujours avec cette identité que j'aime particulièrement chez Chloé. Féminité, sophistication et fraîcheur.

Cette saison, la fille Chloé semble être un mélange entre un chasseur, un pèlerin et une nymphe … étrange à entendre, mais le résultat était superbe, et très inspirant !
J'avais eu l'occasion de travailler avec Hannah MacGibbon lors de mon stage chez Chloé il y a quelques années. Je suis donc ravie de voir que la maison se porte à merveille grâce à elle !
–
The Chloé show:
Lots of capes, natural colors, casual silouhettes but always with this particulary Chloé identity I always love. Feminity, sophistication and freshness !
This season, the Chloé girl seemed to be a mix between a pilgrim, a hunter and a nymph … sounds weird, but the result was magnificent, and very inspirational !
I worked with Hannah MacGibbon when I had my internship at Chloé a few years ago. So glad to see the house is doing wonderfully with her !
–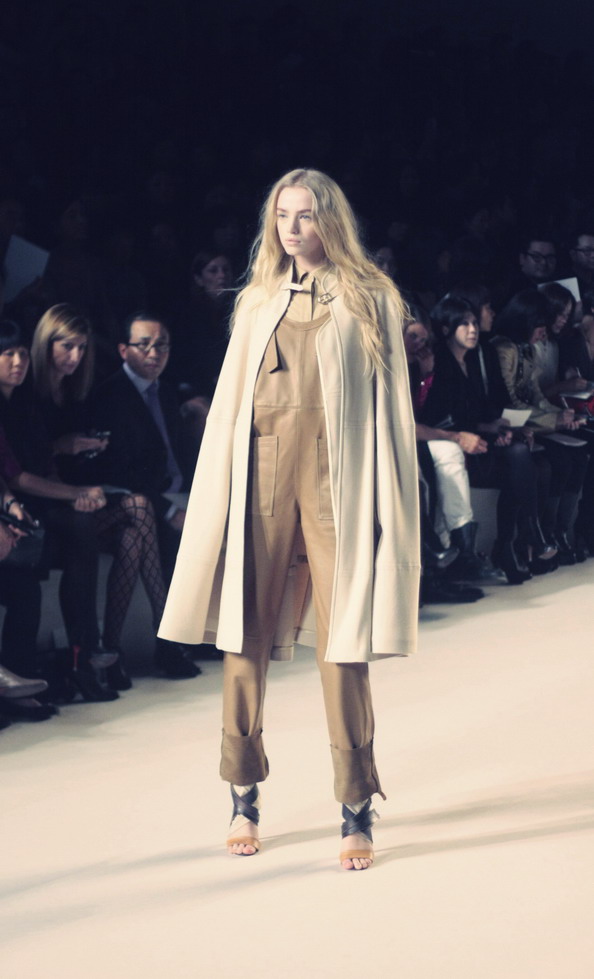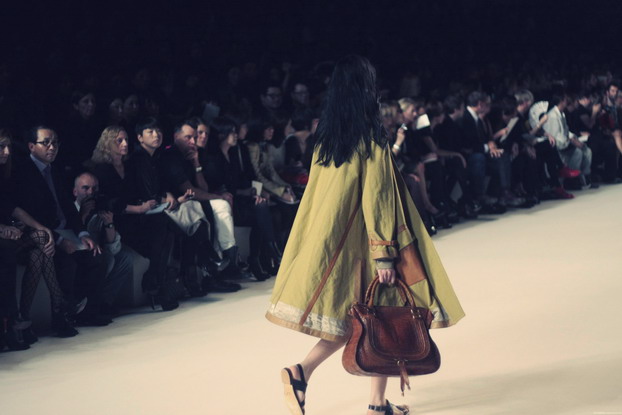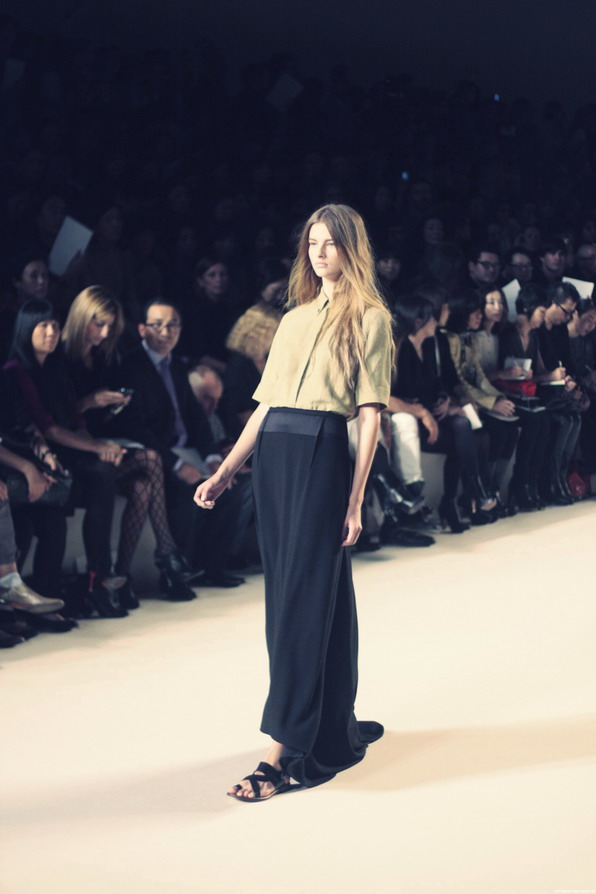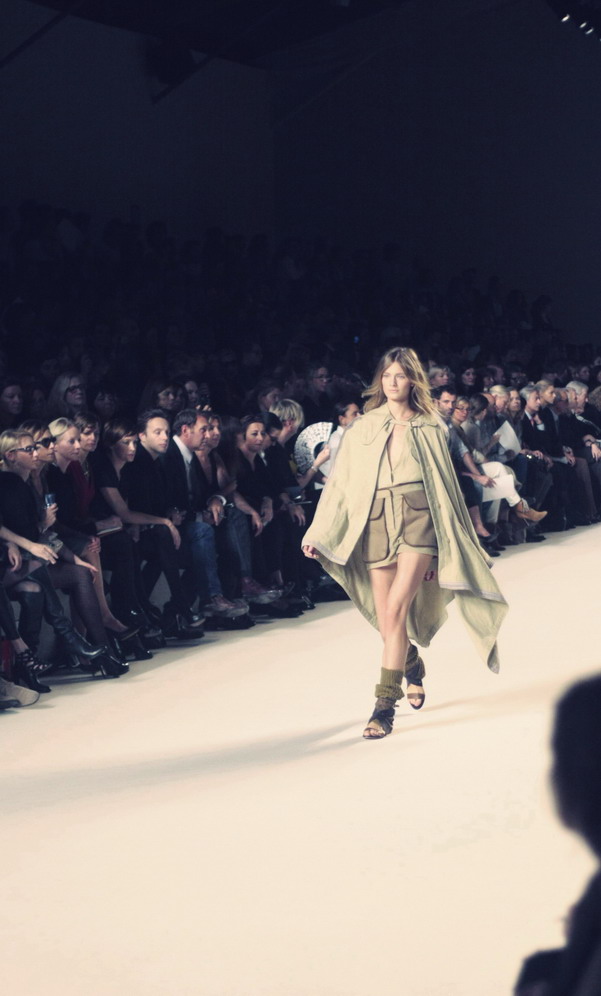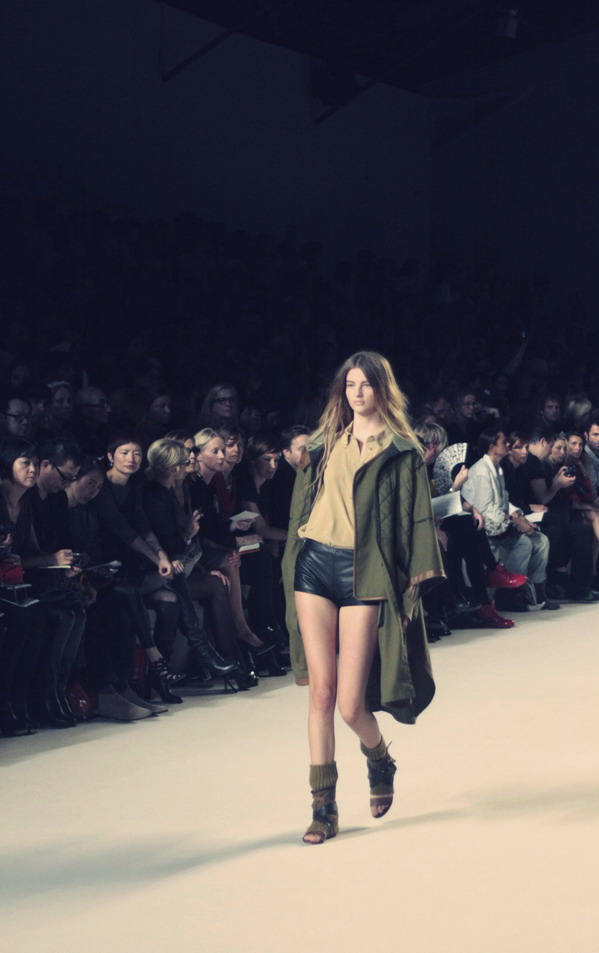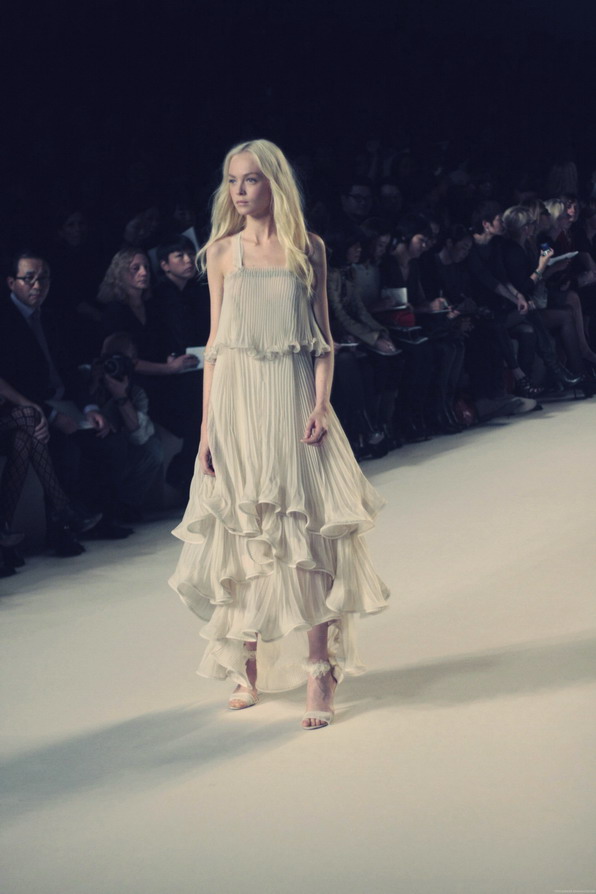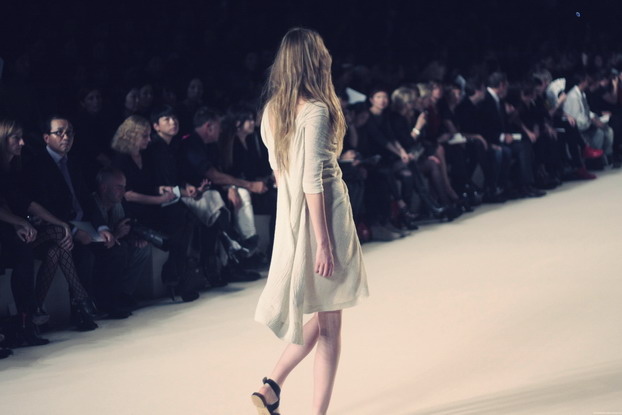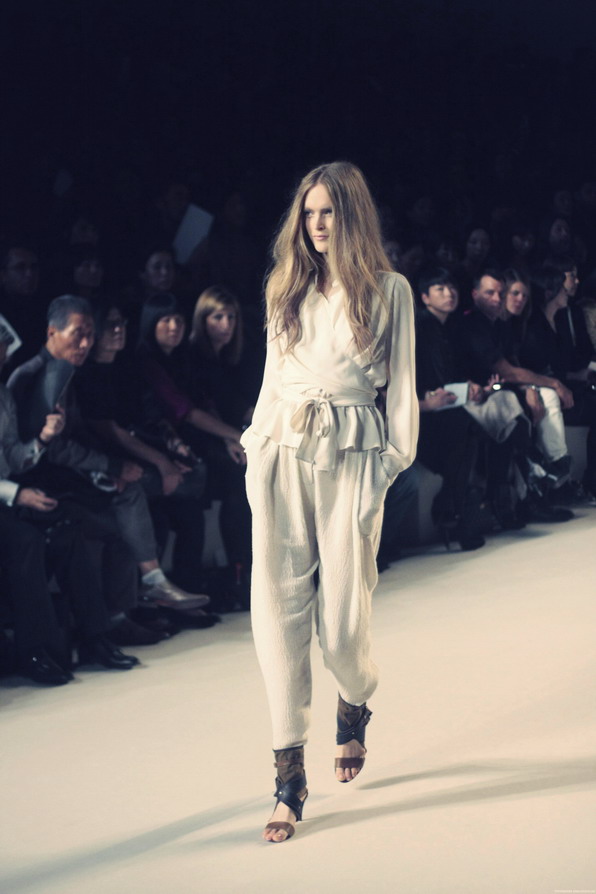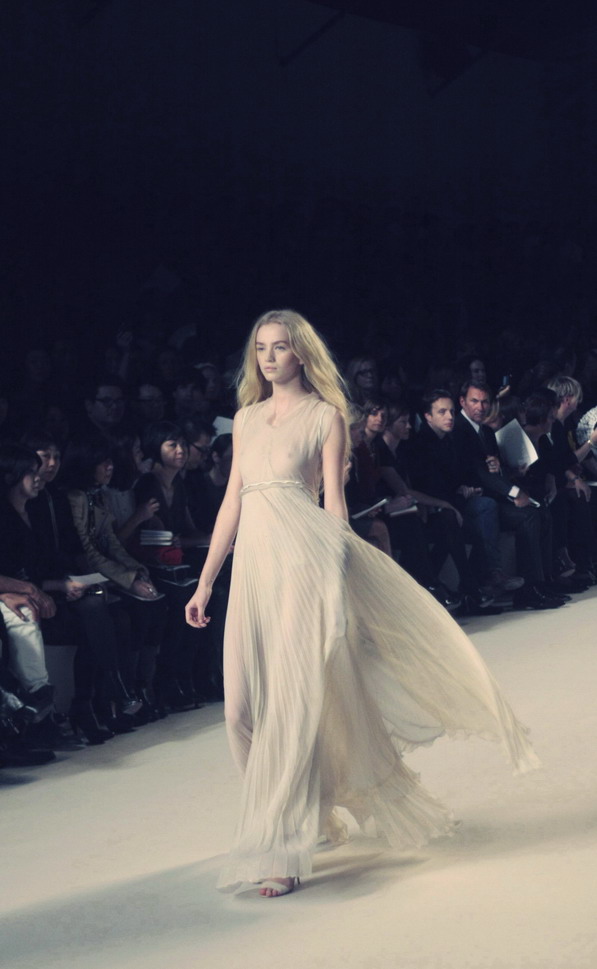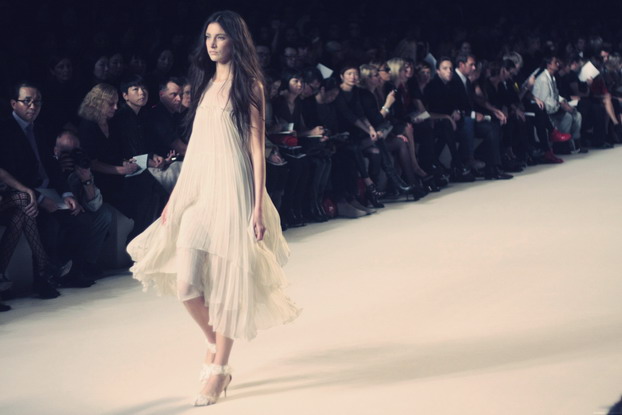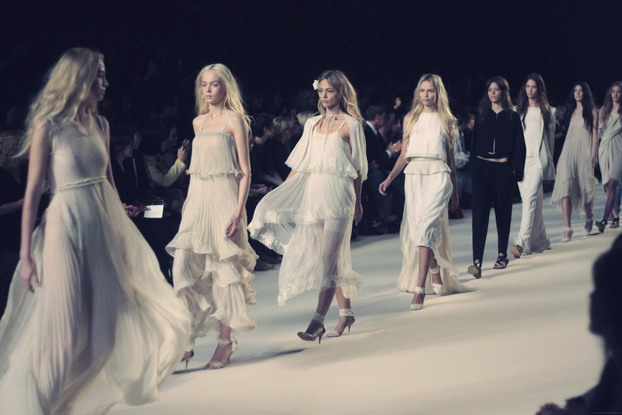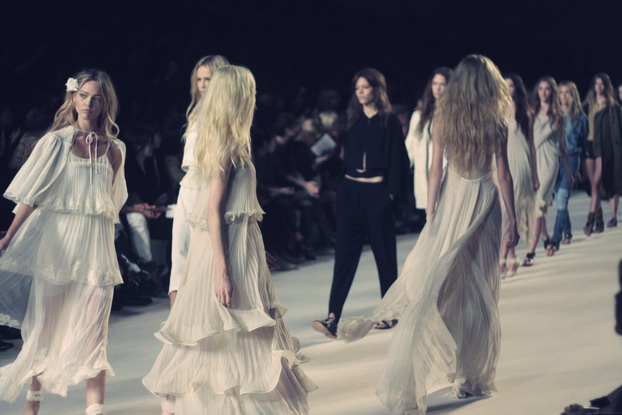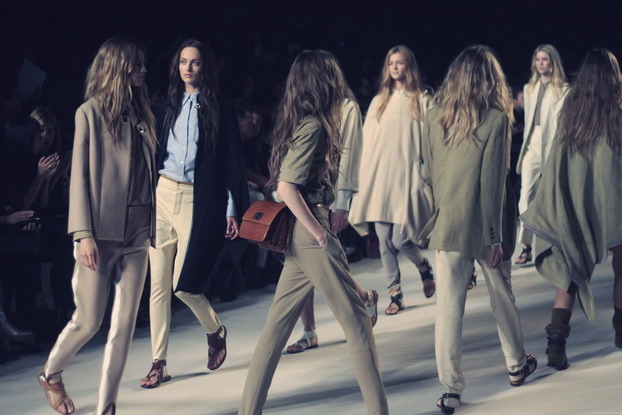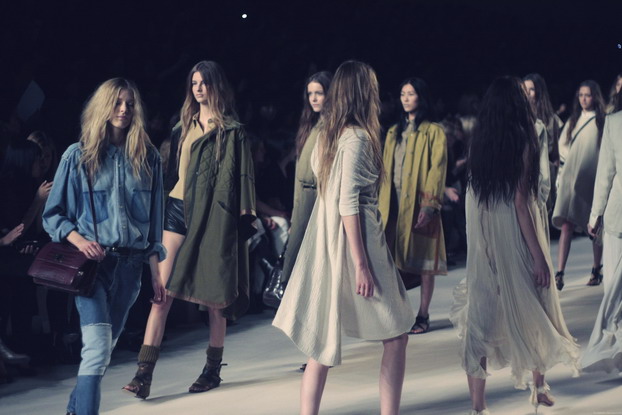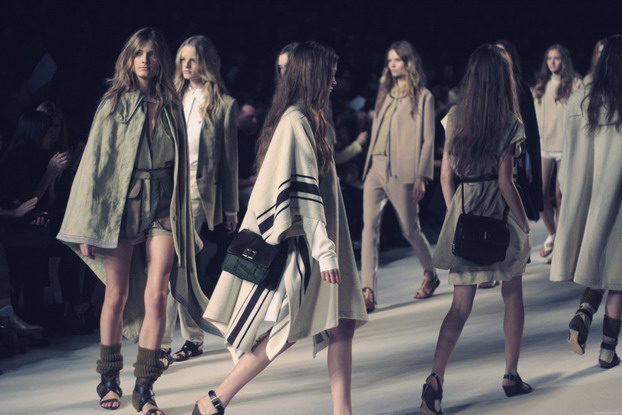 –
Wonder what I was wearing ? See at Café mode. Thanks Géraldine !
Ma tenue ? Vous pouvez voir chez Café mode. Merci Géraldine !
–

Related posts :
---