–
La semaine dernière, j'ai eu le grand plaisir de visiter l'Atelier de Maria Lucia Hohan ( souvenez vous la robe à nœud ! ).
C'est une styliste très talentueuse, et nous avons la même passion pour les belles robes.
J'ai pris quelques photos de son showroom, j'espère qu'il va vous plaire !
–
♪ ♫ ♪ La Roux – I'm not your toy ♪ ♫ ♪

–
Last week, I had the great pleasure to Visit Maria Lucia Hohan's Atelier ( remember the bow embellished dress ! ).
She's a very talented stylist, and we both have the same passion for beautiful dresses !
I took some pictures of her showroom. I hope you'll ike it as much as I did !
–
–
La douce Maria Lucia a également fabriqué la robe de mariée que j'ai dessiné pour mon mariage. Je vous donnerai un aperçu le 24, jour J !
–
The sweet Maria Lucia also made the dress I draw for my wedding. I'll give you a little preview on the 24th, wedding day !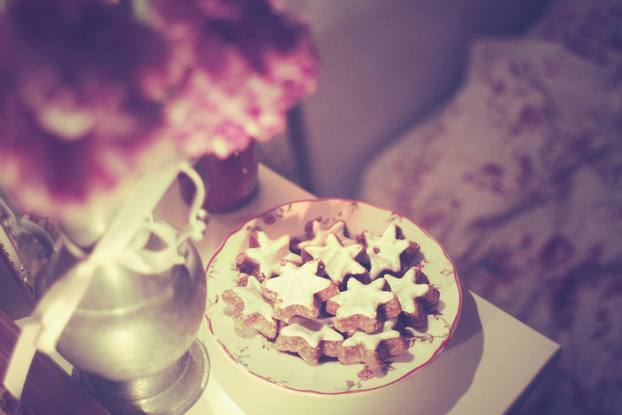 –
Noël, c'est encore plus sympa quand c'est fêté avant l'heure.
Surtout quand on a une grande envie de biscuits glacés, de foie gras, de petits fours, d'une bûche au chocolat et de vin à volonté !
Lila, Marie et moi nous sommes donc retrouvées chez Louise, dans  son studio si joliment décoré.
Des gravures aux murs, des bouquets de fleurs fanées, des bijoux par milliers et de la porcelaine fine sur les étagères le tout dans une ambiance tamisée. Le cadre idéal pour une soirée entre filles.
Ca y est la musique est en marche, les bougies sont allumées, les assiettes garnies et les verres remplis … les festivités peuvent commencer !
–
♪ ♫ ♪ Handle with care – Tom Petty and the Heartbreakers ♪ ♫ ♪
–
Christmas is even better when you get to celebrate it early.
Especially when it entails crackers, foie gras, petit fours, a Christmas log, and all the wine in the world!
Lila, Marie, and I were treated to such an evening in Louise's beautifully decorated studio apartment. With prints on the wall, fine porcelain on the shelves, dried flower bouquets and jewellery everywhere, all under soft lights, it was the perfect setting for a girls' night in.
The music is playing and the candles have been lit, the table is set and the glasses have been filled… let the festivities begin!
–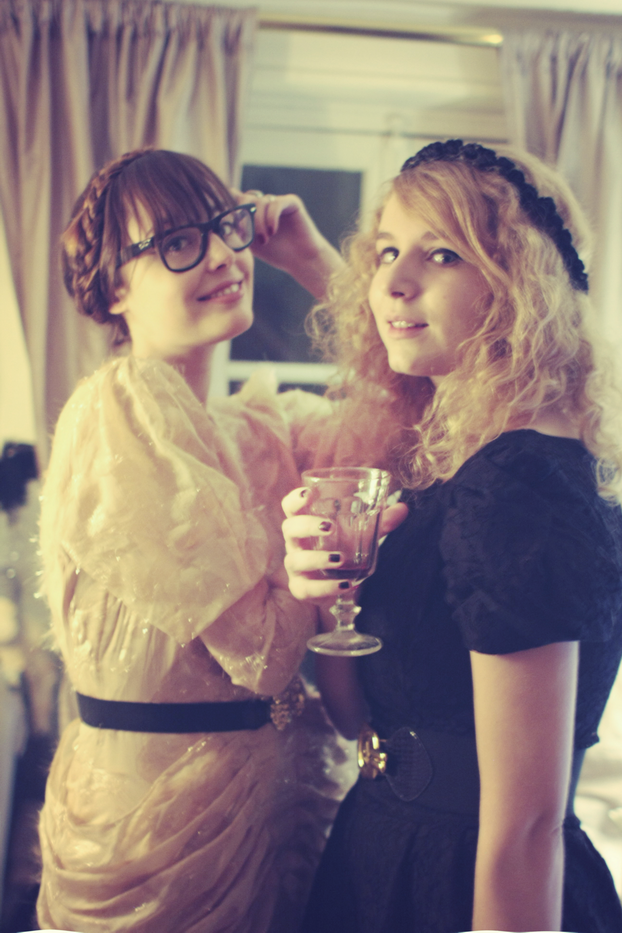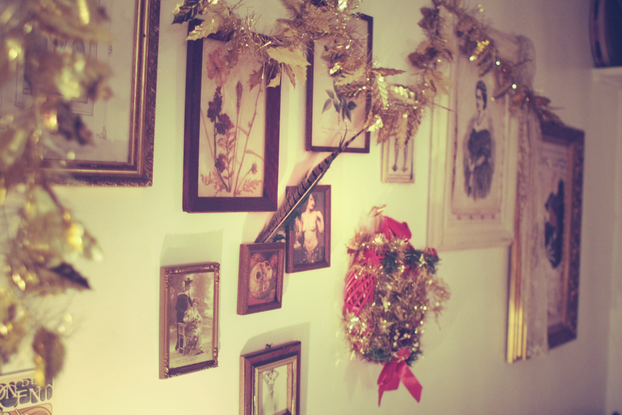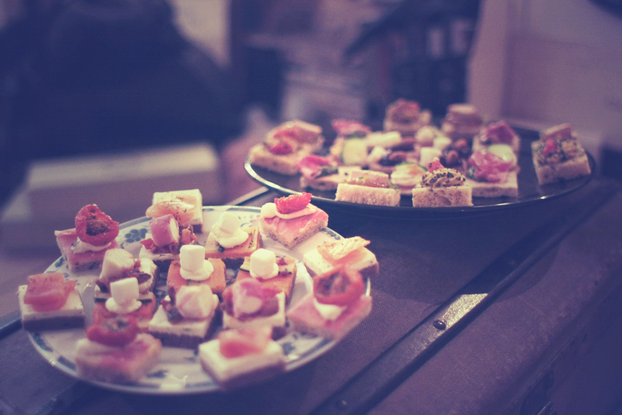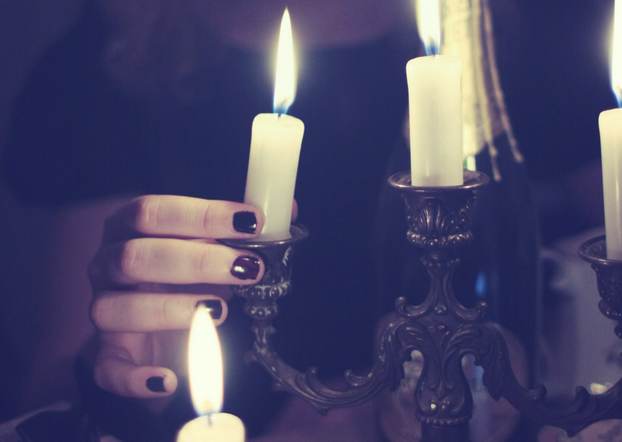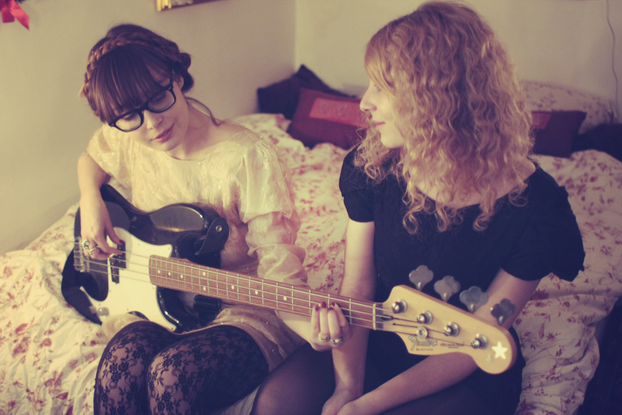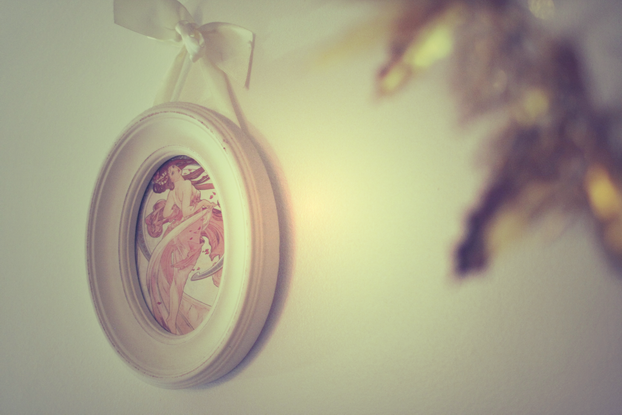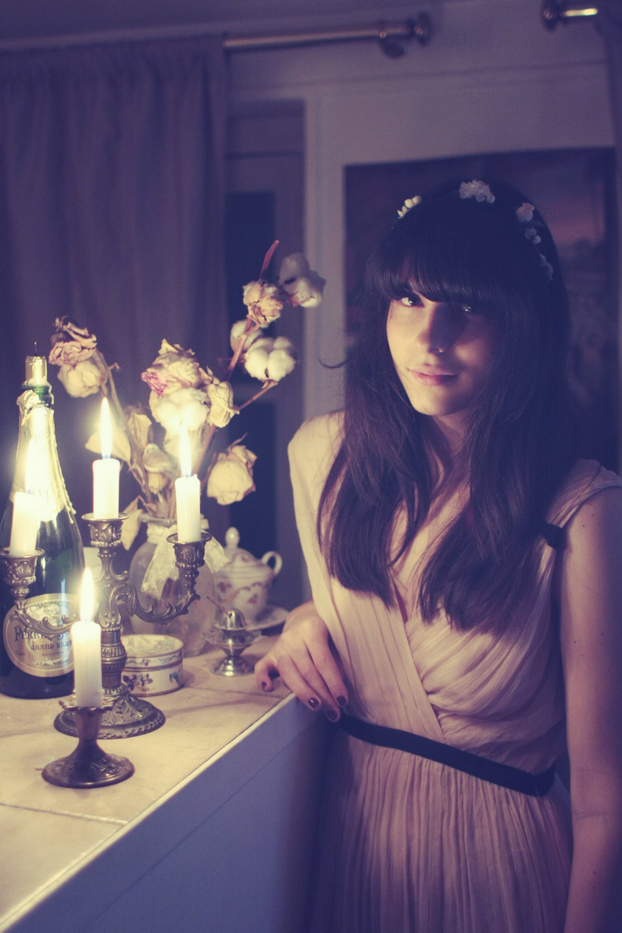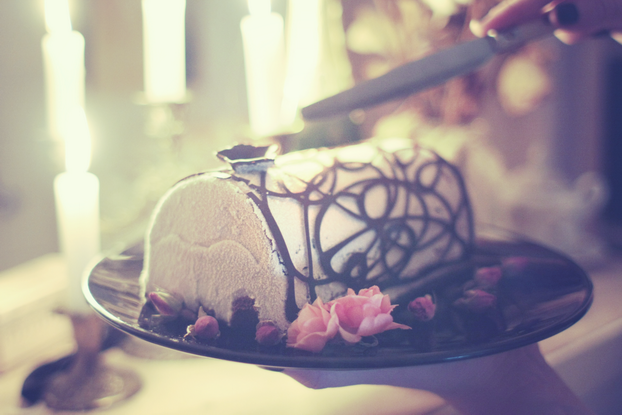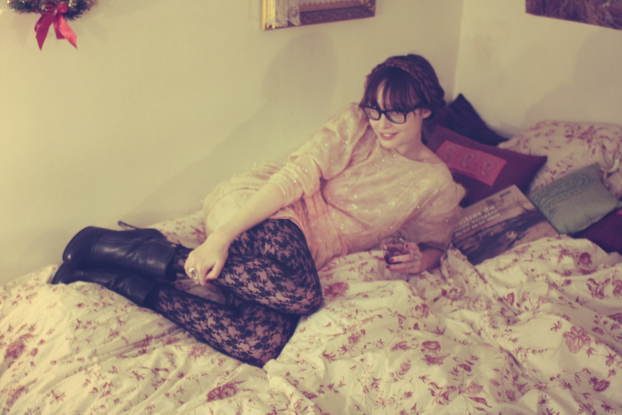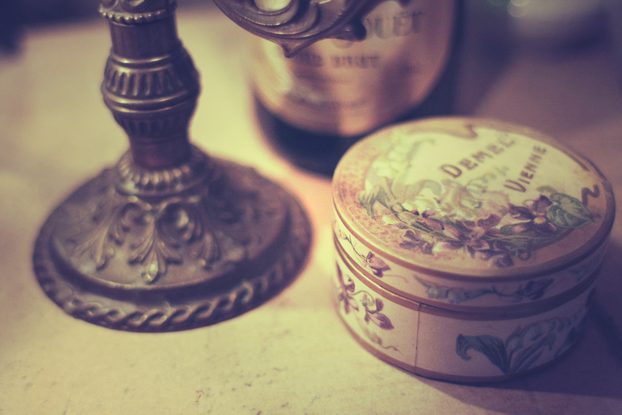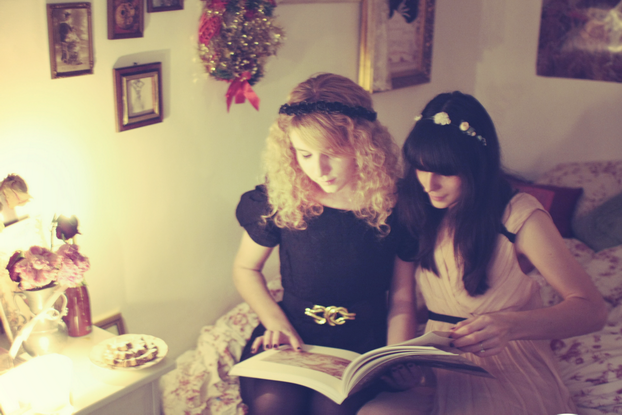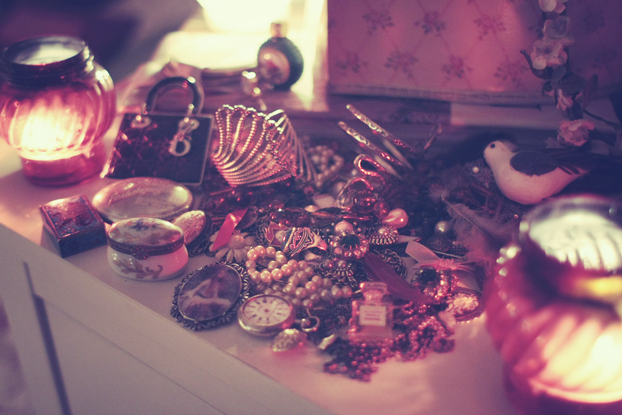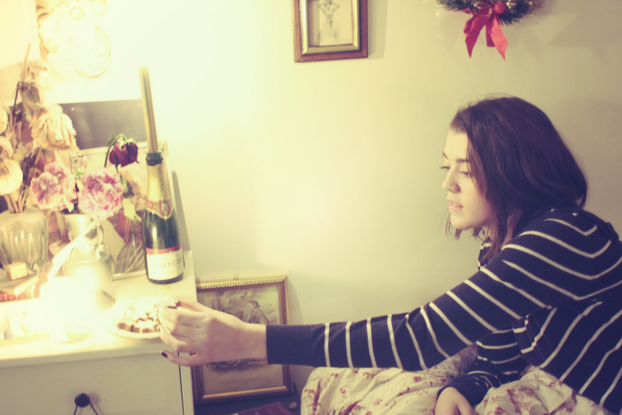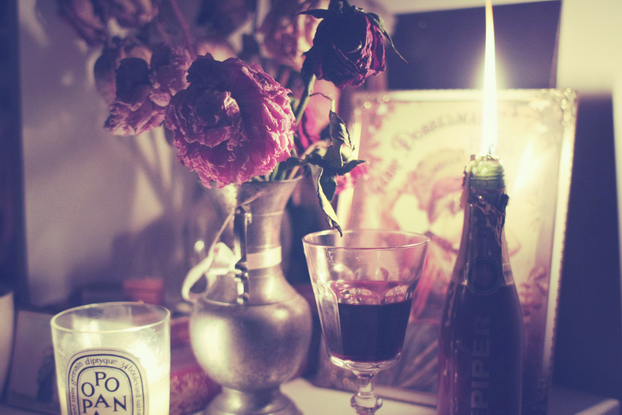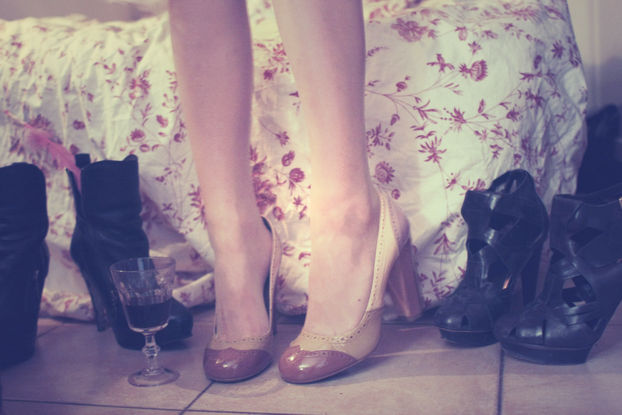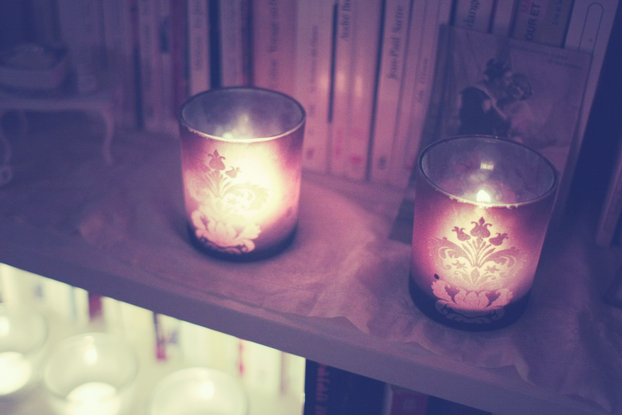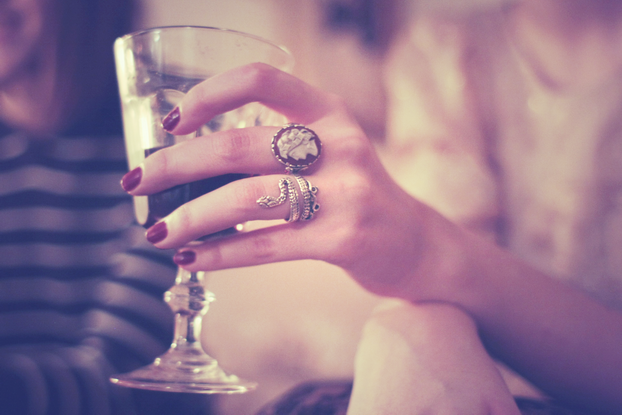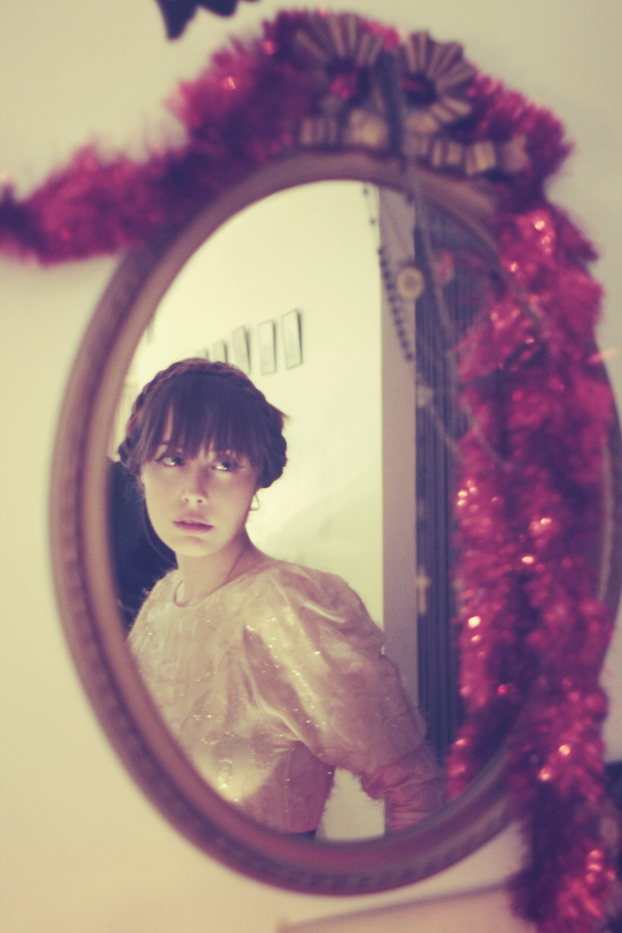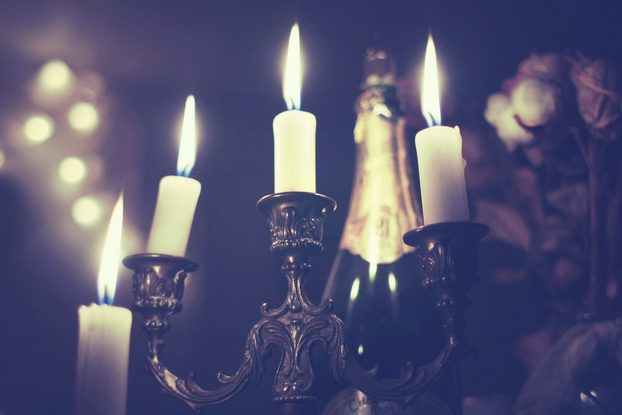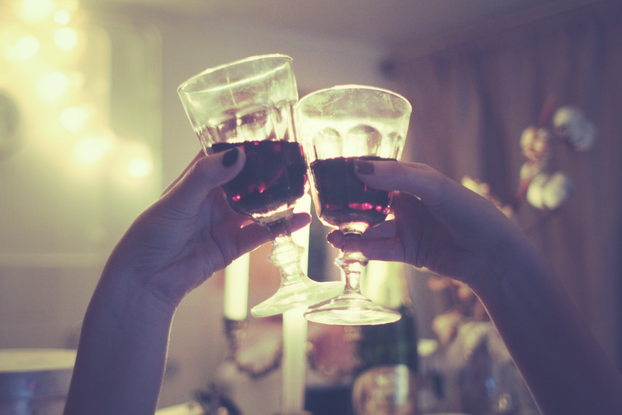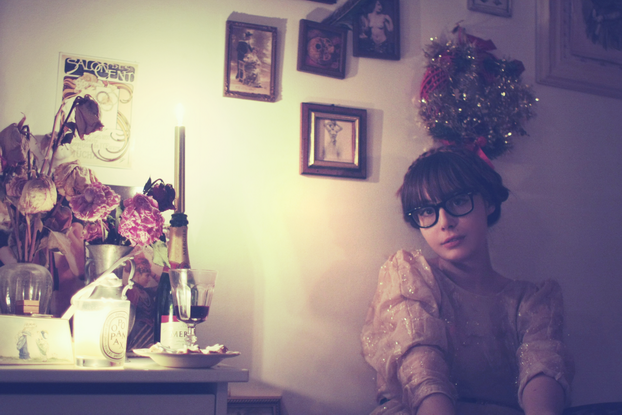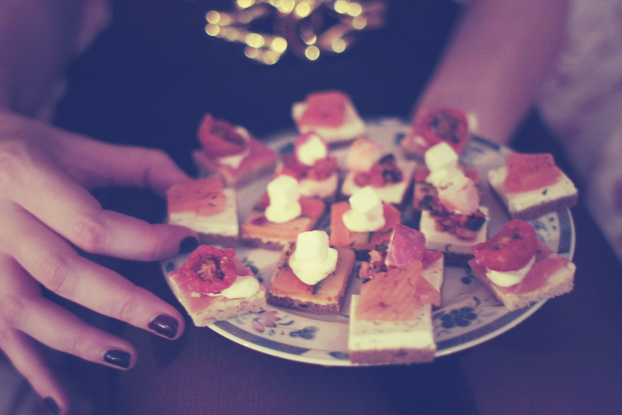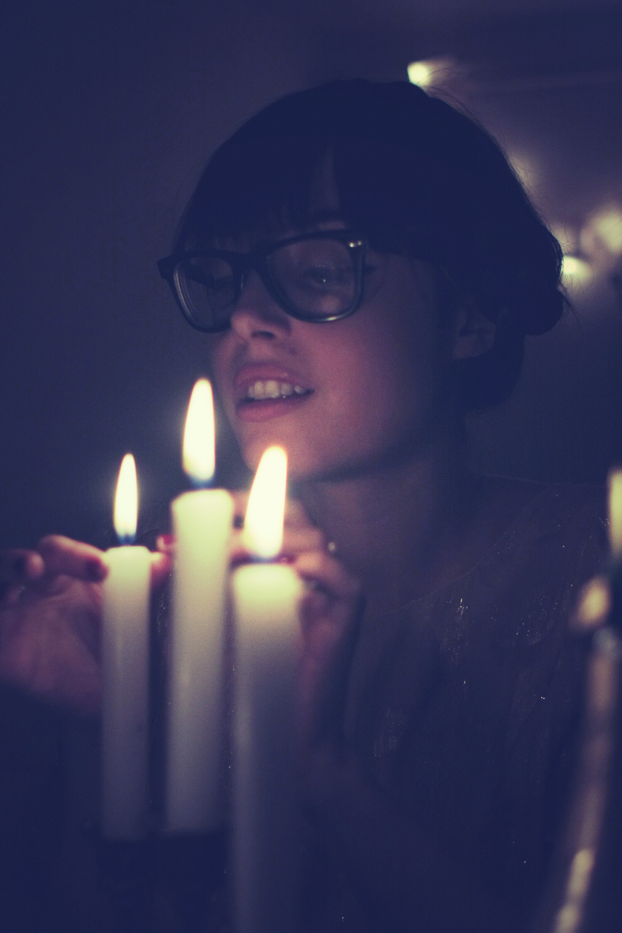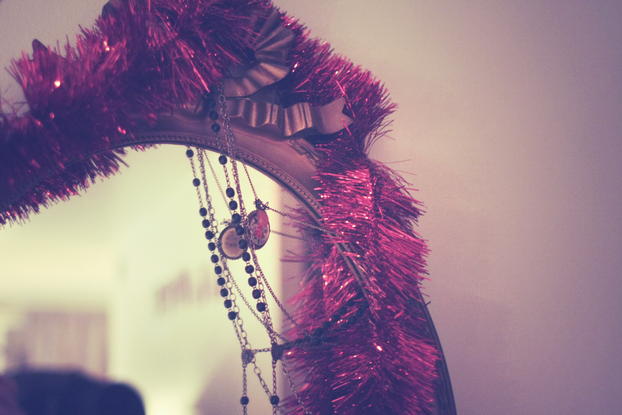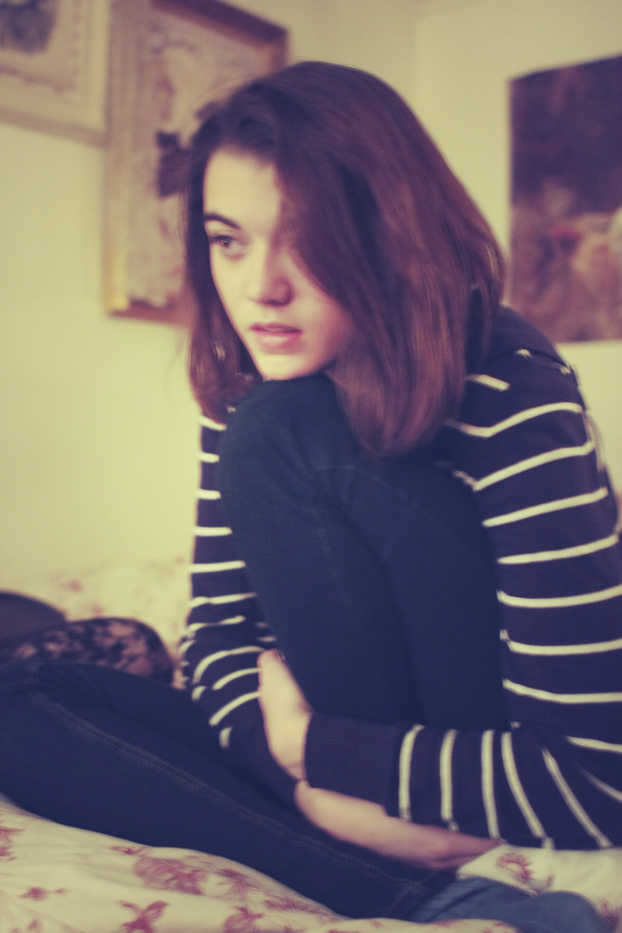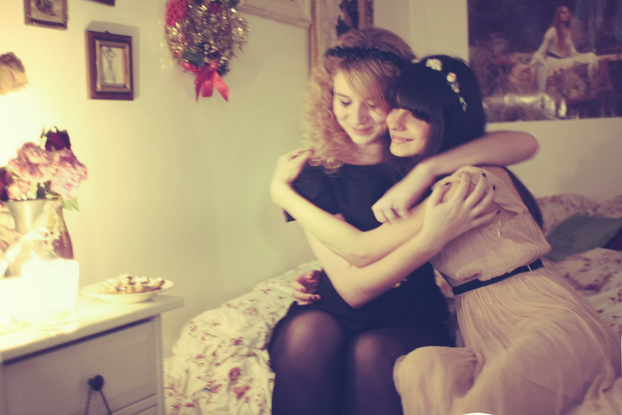 –
Louise: Robe H&M, bottes Topshop, collants H&M / H&M dress and tights, Topshop boots
Lila: Combi et ceinture Topshop / Topshop jumpsuit and belt
Marie: Jean Cheap Monday, pull YMC / Cheap Monday pants, YMC knit
Alix: Robe Chloé, chaussures miu miu / Chloé dress; miu miu pumps
–