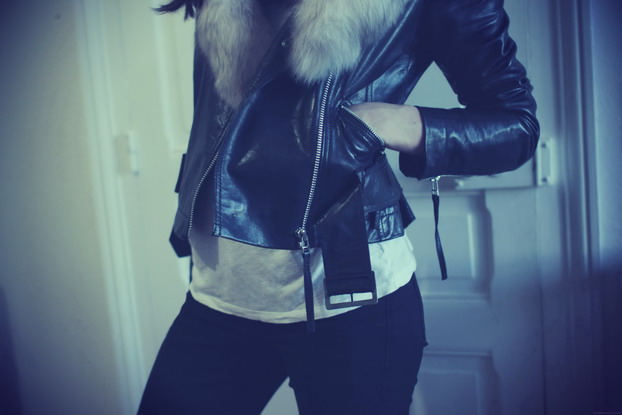 –
C'est amusant de voir à quel point un vêtement peut changer du tout au tout à l'aide d'une simple accessoirisation.
Prenez ce perfecto par exemple, qui dit perfecto dit rock.
J'ai ajouté un col vintage, et le voilà transformé.
Qu'est ce que vous en pensez ? On est pas loin du blouson d'aviateur non ? L'allure un peu plus rétro a au moins l'avantage de changer du perfecto de base.
Ça me fait penser, je rêve d'une paire de lunettes d'aviateur depuis toujours !
Et d'un avion aussi, mais là c'est du domaine de l'utopie, on est d'accord !
–
♪ ♫ ♪ Vertigo – Booka shade ♪ ♫ ♪
–
It can be fun to see to what extent a piece of clothing can completely change with a simple accessory.
Take this leather jacket for instance. It usually looks pretty Rock'n'roll.
But I added a vintage collar, and now it's not so Rock anymore.
What do you think? Doesn't it kind of look like an aviator jacket? The retro look kind of changes the intention of the leather.
Which reminds me, I've always wanted a pair of aviator sunglasses!
I've also always wanted a plane, but that may be a pipe dream, surely you agree!
–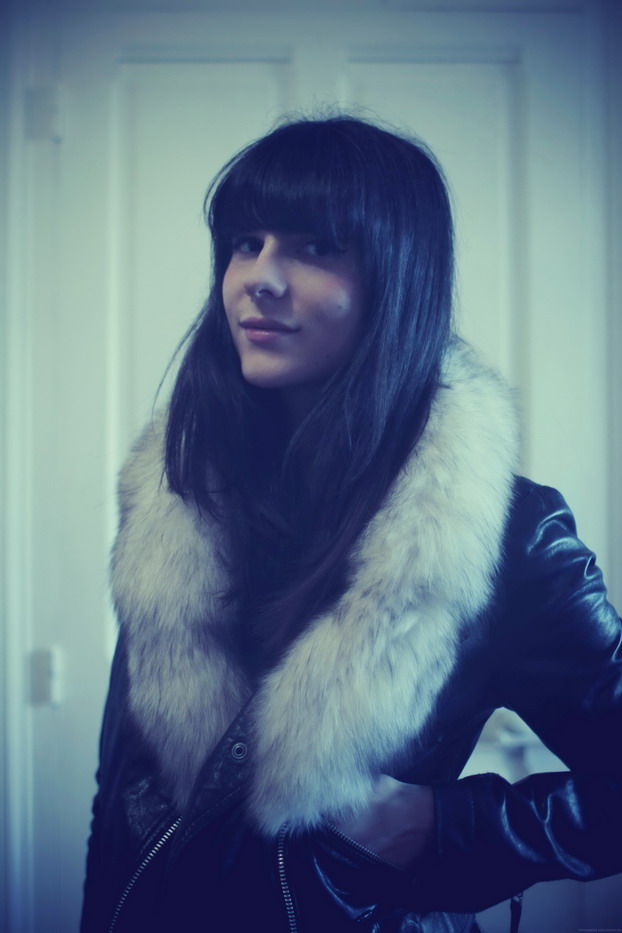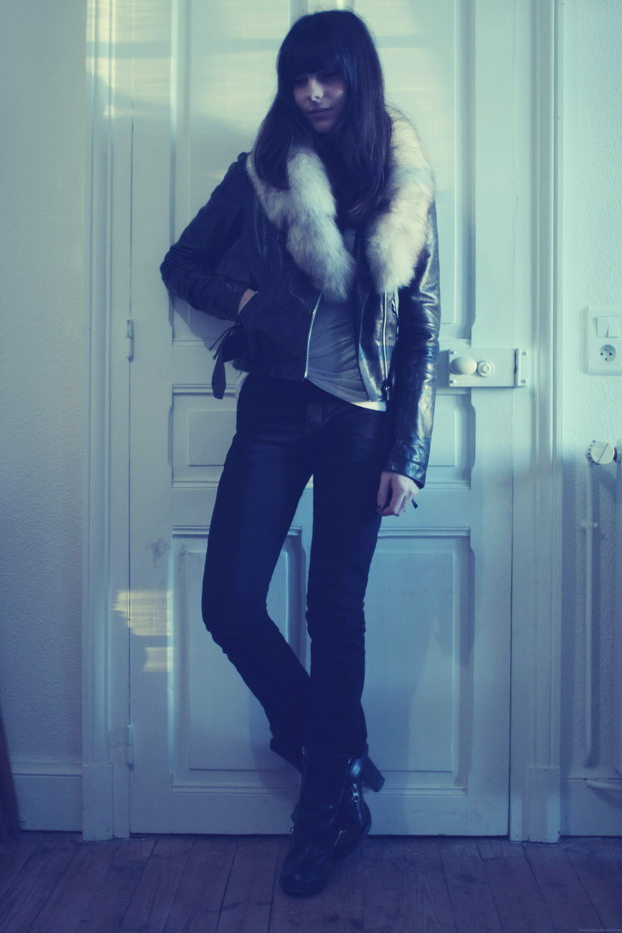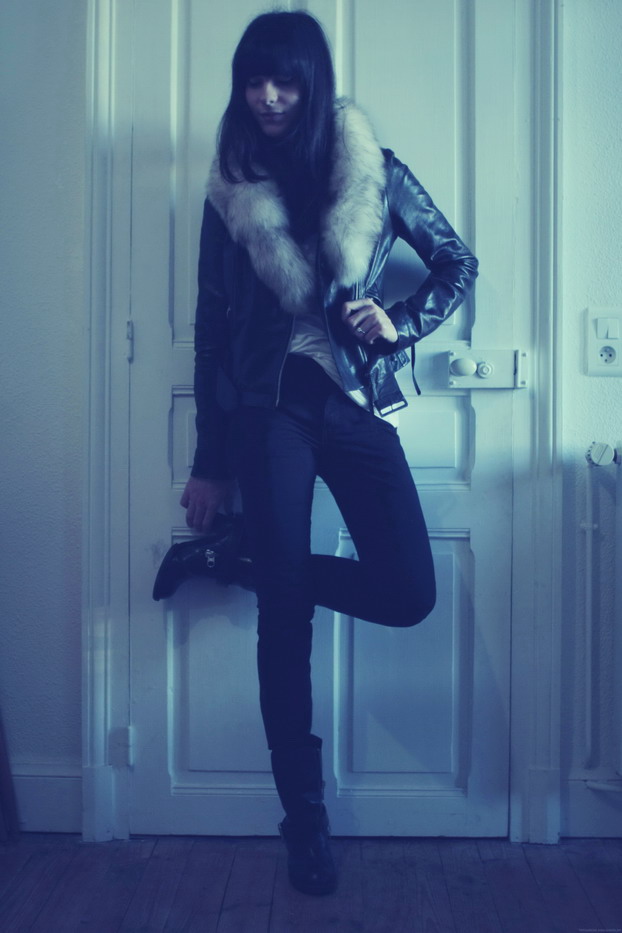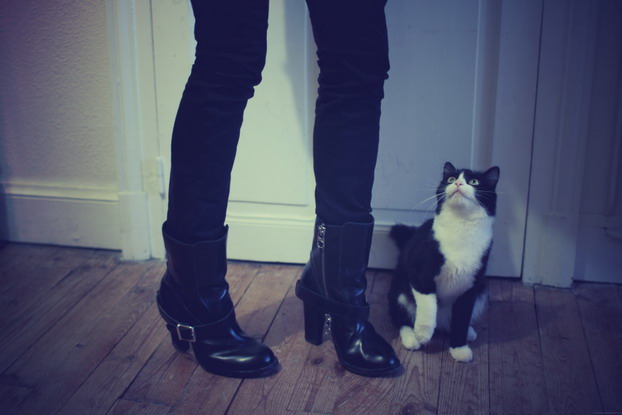 –
Perfecto Topshop + col vintage / Topshop biker jaket + vintage collar
Tshirt American Apparel / American Apparel Tshirt
Pantalon American Apparel / American Apparel trousers
Bottes Chloé / Chloé boots
–
Related posts :
---