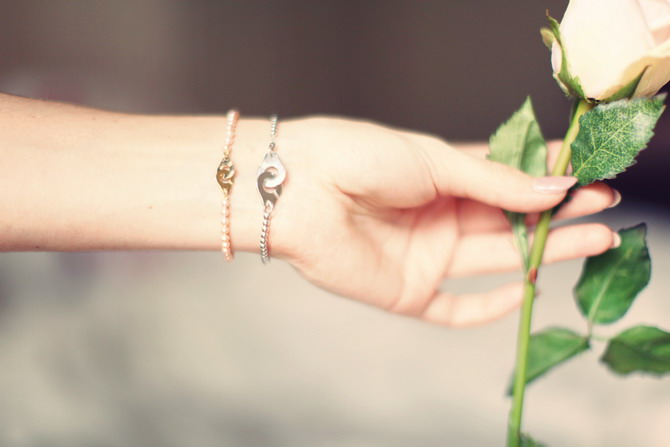 –
–
Quelques petites choses de ces dernières semaines !
–
–

♫ ♪  Craft Spells – For the Ages
–
–

Randoms things from these past weeks !
–
–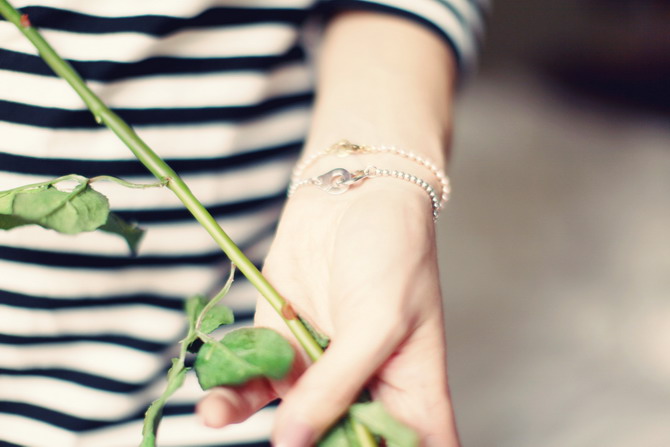 Bracelets menottes de la nouvelle collection printemps Dinh Van. J'ai le modèle argent et le modèle or et perles d'eau douce mandarine.
J'en offre un en ce moment sur ma page facebook.
–
–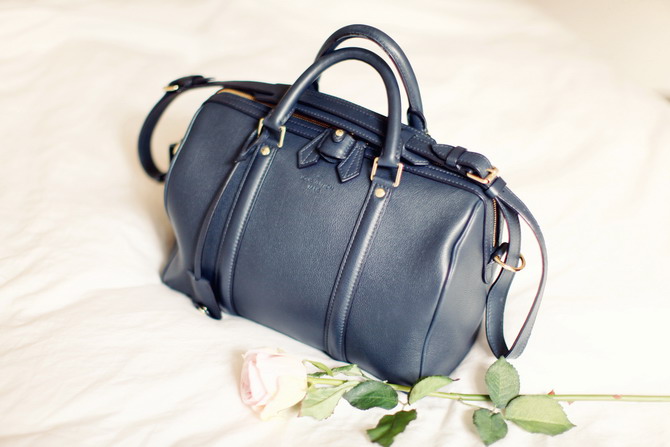 Sac / Bag: Louis Vuitton PM Sofia Coppola
–
–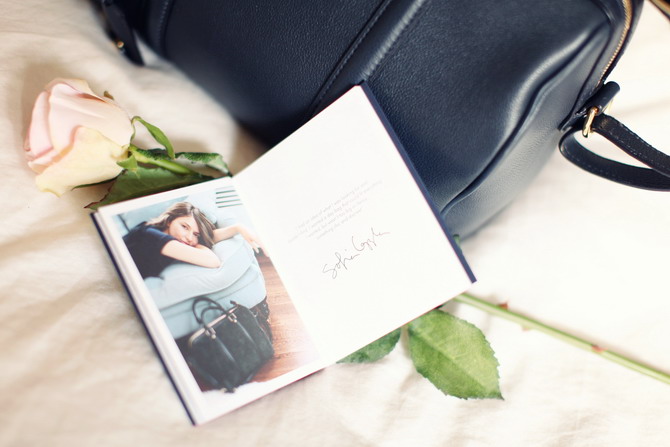 Et le livre qui va avec / And its book !
–
–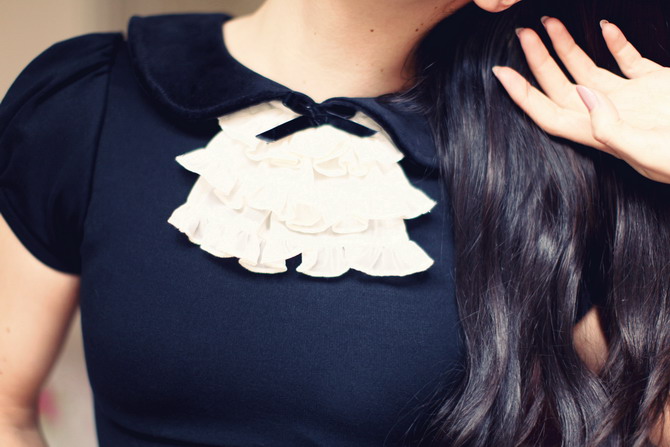 Robe / Dress: Wheels and Dollbaby
–
–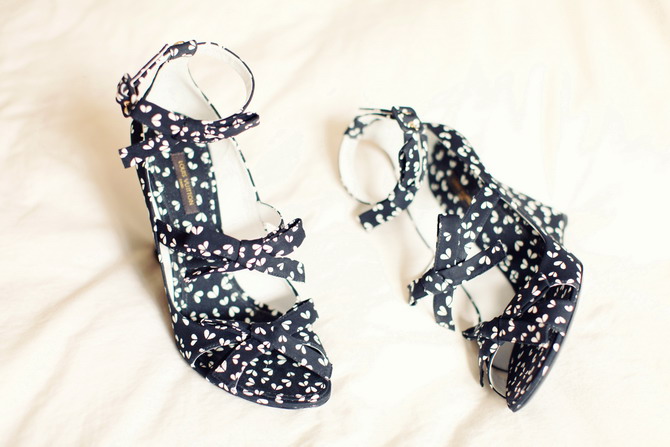 Chaussures / Shoes : Louis Vuitton Cruise 2012
–
–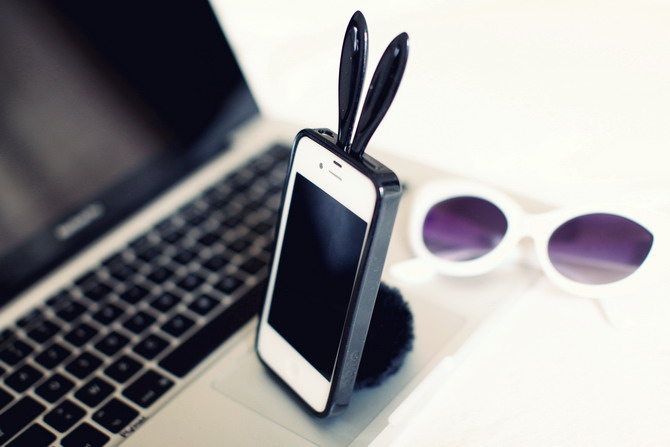 Une coque lapinou pour mon nouvel Iphone. A bunny case for my new Iphone.
–
–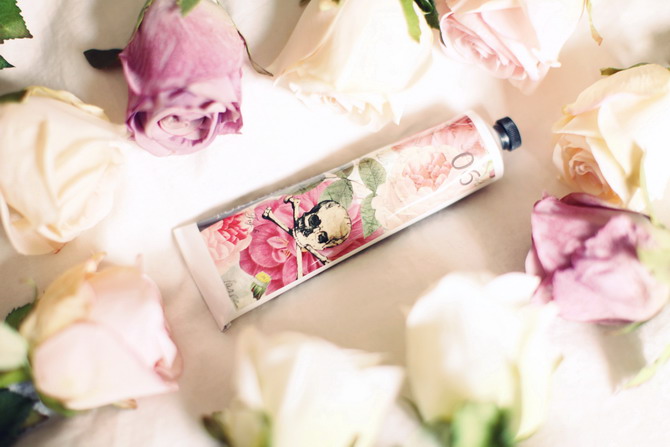 Tokyo Milk cream
–
–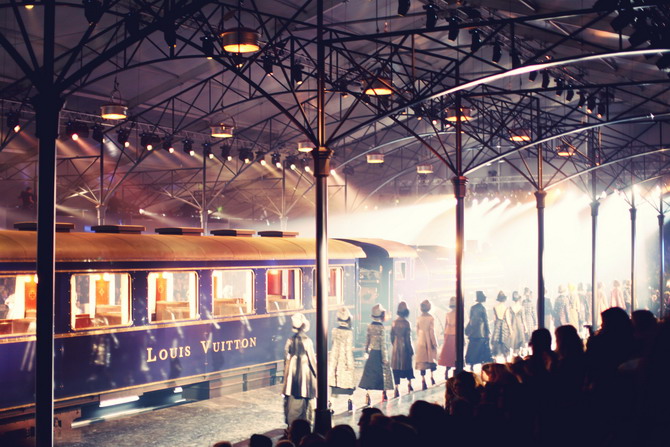 Le défilé Louis Vuitton, magnifique. The Louis Vuitton show, speechless.
–
–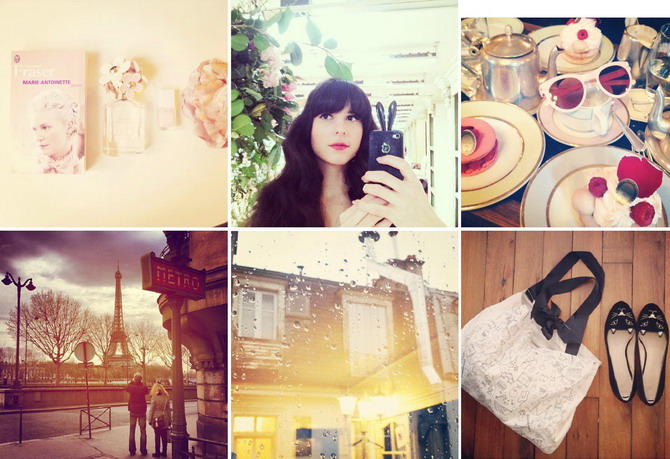 Je suis sur Instagram !
I'm now on Instagram
–
–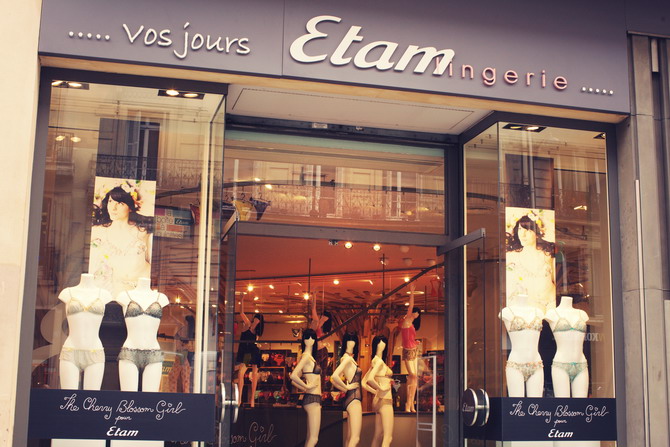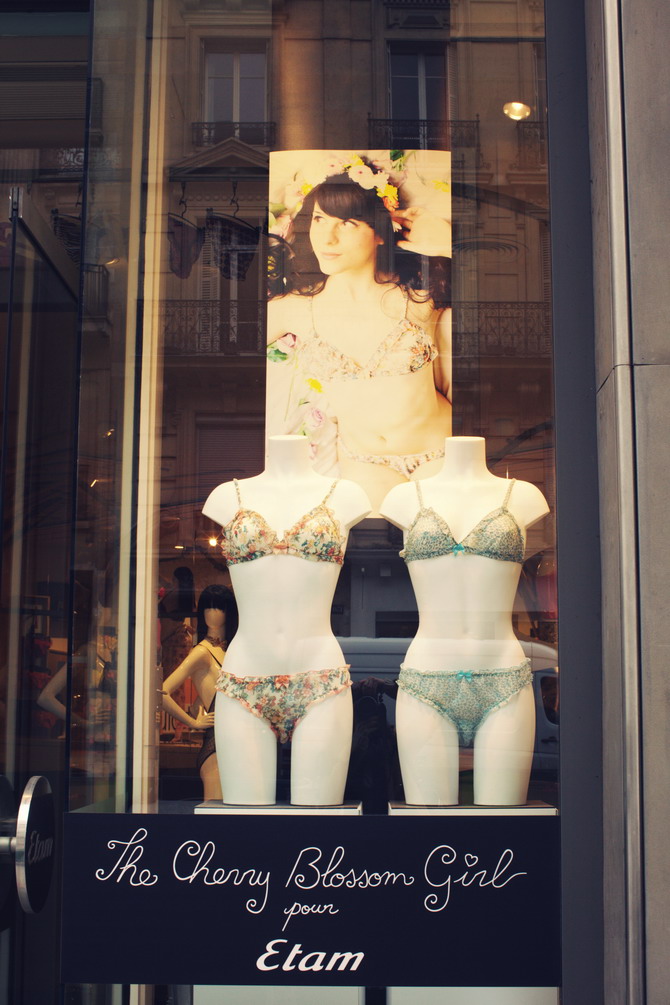 Le truc le plus incroyable depuis les 5 ans que je tiens ce blog: me retrouver dans les vitrines d'Etam lingerie ! Ne me considérant pas du tout comme mannequin, j'ai trouvé ça assez fou ! ( En petite tenue en plus X___X  )
I found myself in Etam windows ! Since I started this blog 5 years ago,I think it's probably the most amazing thing that ever happened.
–
–
A très vite !
See you soon !

–
–
–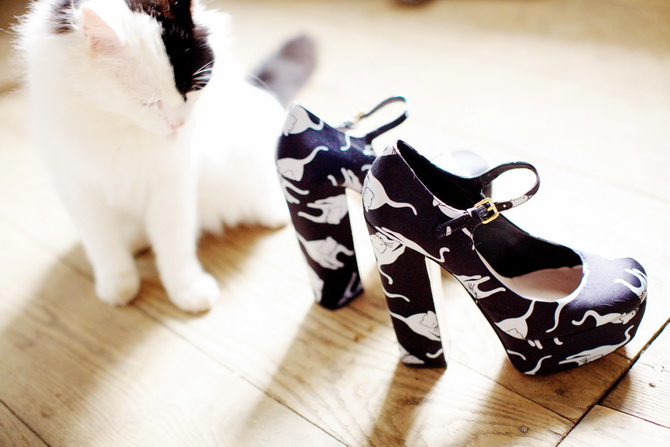 –
–
Si vous n'aimez pas les chats, fuyez, car cet article en est remplit !
J'ai récemment craqué pour la « Cat Collection » de Paul & Joe, en grande partie commandée sur Asos. Les blushs tête de chat et les rouges à lèvre avec des empreintes de pattes sont juste trop mignons! Cela faisait longtemps qu'une ligne de cosmétique ne m'avait pas autant séduite, au point d'en acheter la quasi totalité.

Il y a aussi mes escarpins miu miu et mes ballerines Charlotte Olympia qui viennent grossir le rang de tous ces félins ronronnant … miaaaouu !

–
–
♫ ♪_Everybody wants to be a cat – The Aristocats

–
–

If you do not like cat, run away, as this article is all about them !
I recently fell in love with Paul & Joe's « Cat Collection » , and ordered most of it on Asos. The cat head blusher sticks and cat paws print lipsticks are just too cute ! Actually my love for this line is so big I almost bought everything.
Also in the cat gang, you can find my miu miu heels and Charlotte Olympia Kitty flats. All of them purring … meoooow !

–
–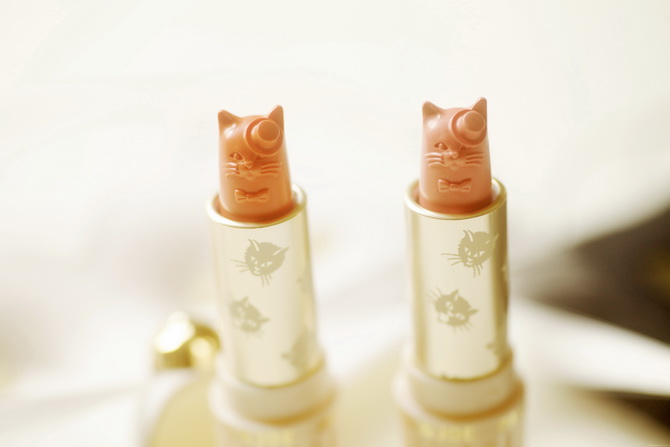 Cat blush: Paul & Joe
–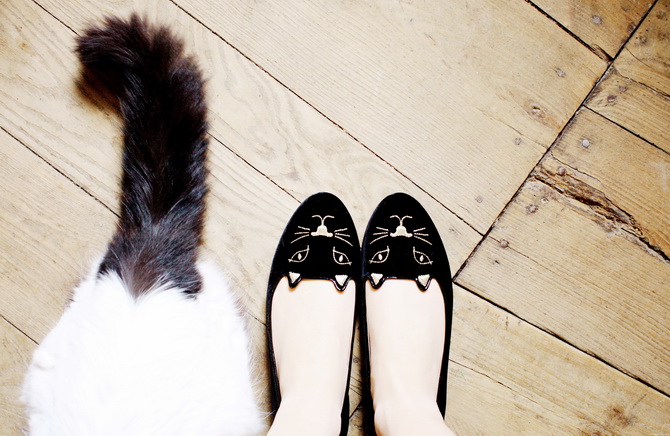 On the left: Pierrot____On the right: Charlotte Olympia Kitty flats

–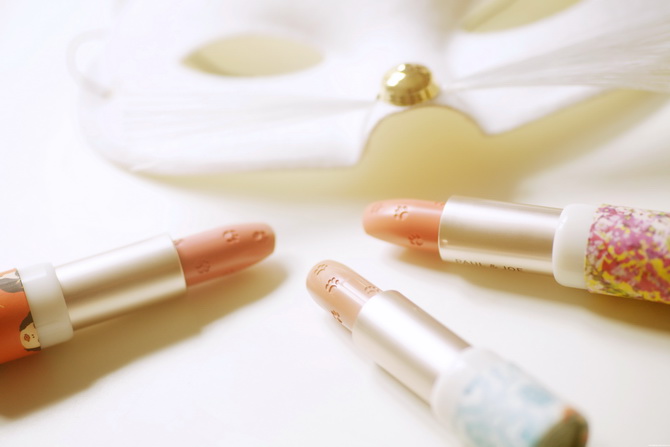 Rouge à lèvres / Lipsticks : Paul & Joe
–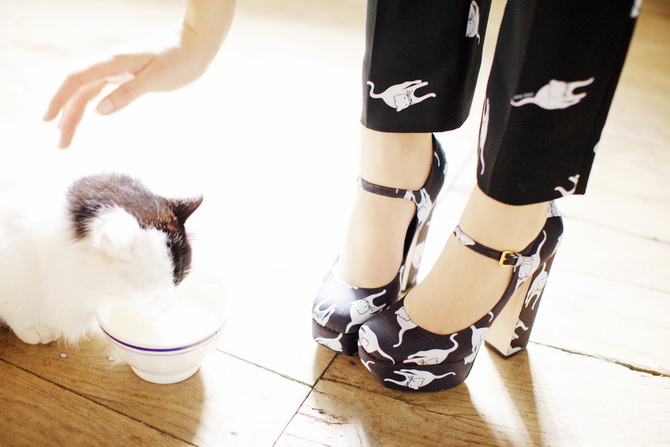 Pantalon et chaussures / Pants and shoes : miu miu

–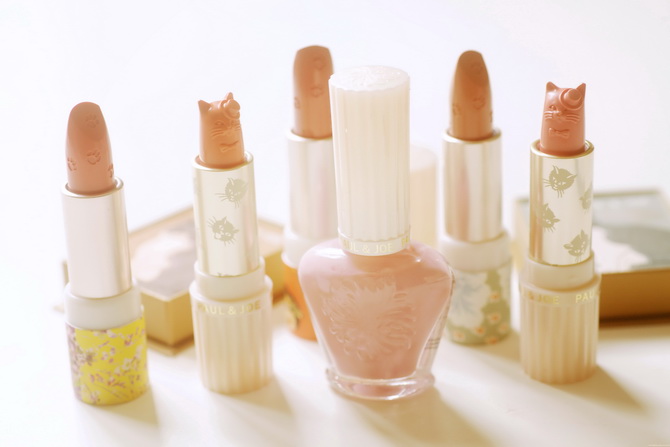 Paul & Joe:_ Cat blush __♥__Rouge à lèvre / Listicks__♥__Vernis / Nailpolish
–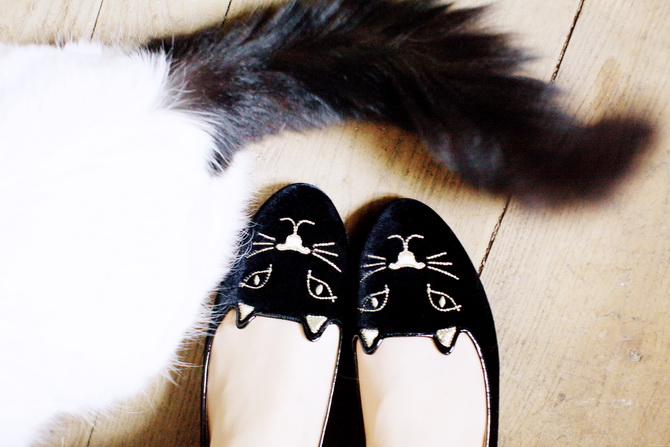 Charlotte Olympia Kitty flats and Pierrot tail

–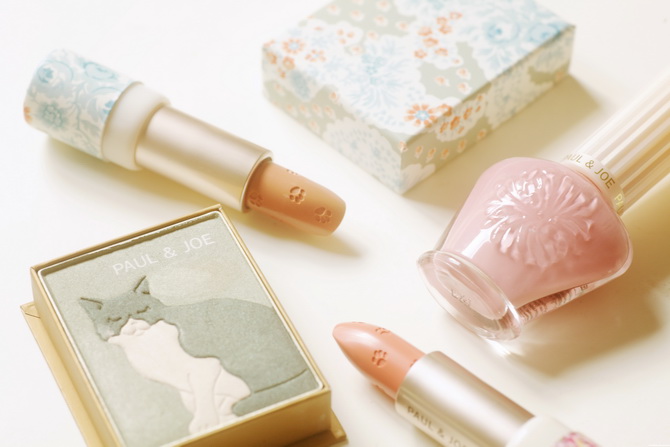 Paul & Joe:__Cat eyeshadow__♥__Vernis / Nailposlish__♥__Rouge à lèvre / lipsticks
–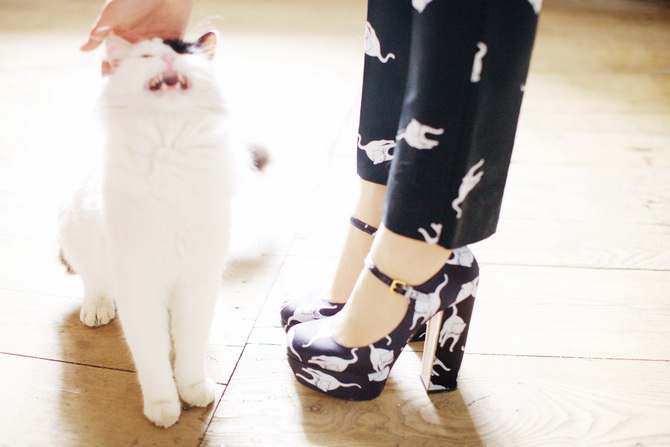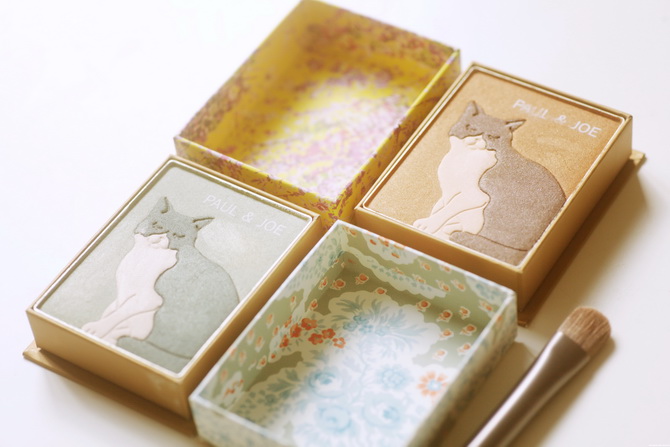 Cat Eyeshadow : Paul & Joe
–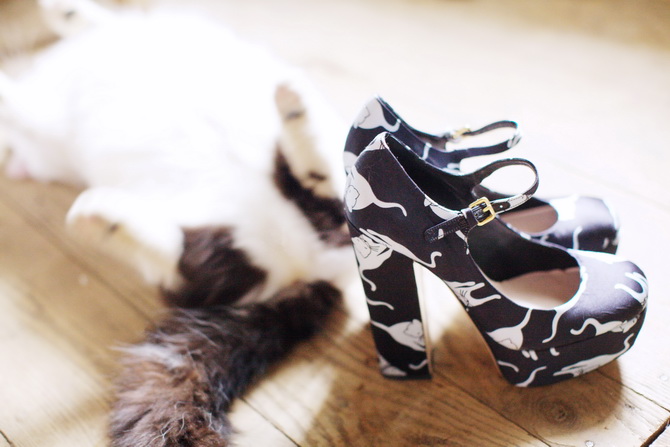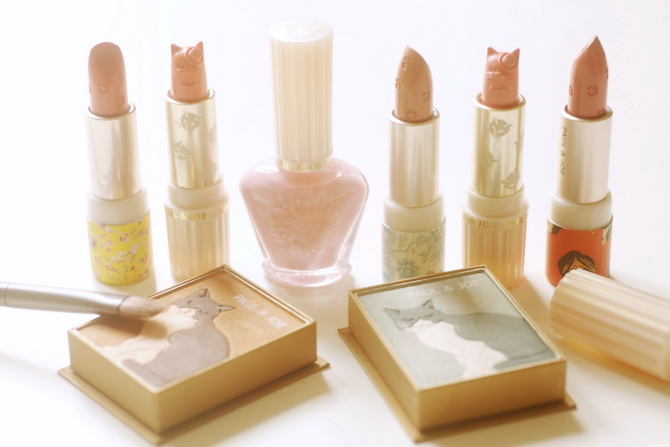 Paul & Joe:__Eyeshadow__♥__Rouge à lèvre / Listicks__♥__Vernis / Nailpolish__♥__Cat blush

–
–
=^_^=___>^.^<
–
–
–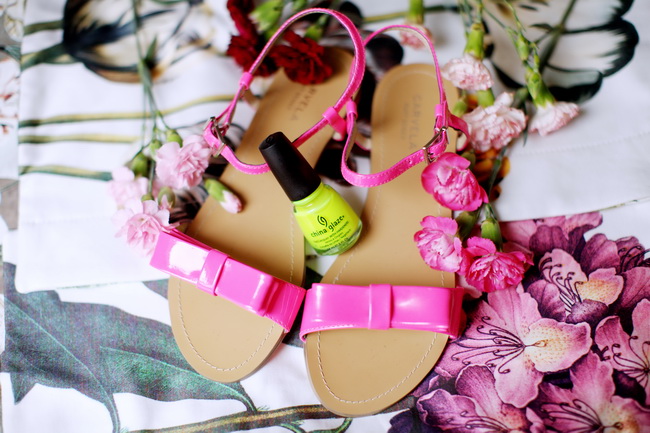 Sandales / Sandals : Carvela
Vernis / Nailpolish : China Glaze
Veste / Jacket : Stella McCartney ( YOOX )
–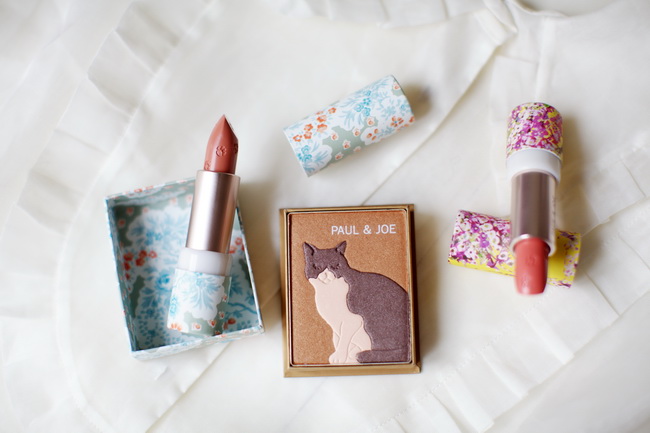 Rouge à lèvre / Lipstick : Paul & Joe
Ombre à paupière / Cat Eyeshadow : Paul & Joe
–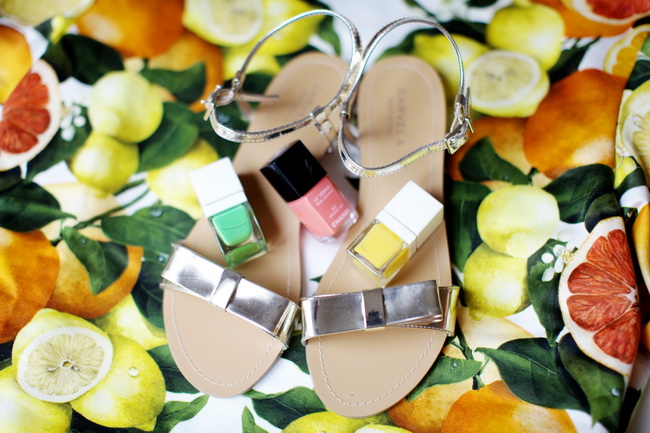 Sandales / Sandals : Carvela
Vernis Chanel « Orange Fizz », UO
Robe / Dress : Stella McCartney ( YOOX )
–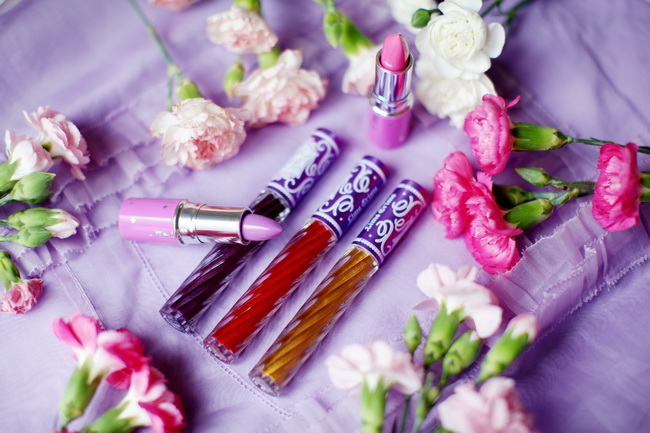 Rouge à lèvre + gloss / Lipstick + gloss : Lime Crime
–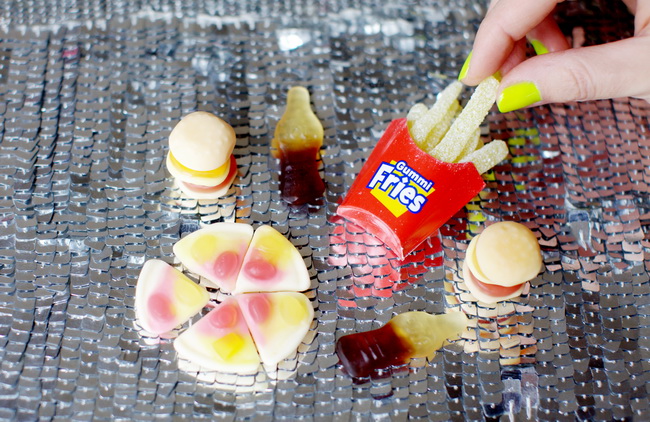 Bonbons du supermarché / Candies from my local supermarket
Vernis / Nailpolish : China Glaze
–
–

–