–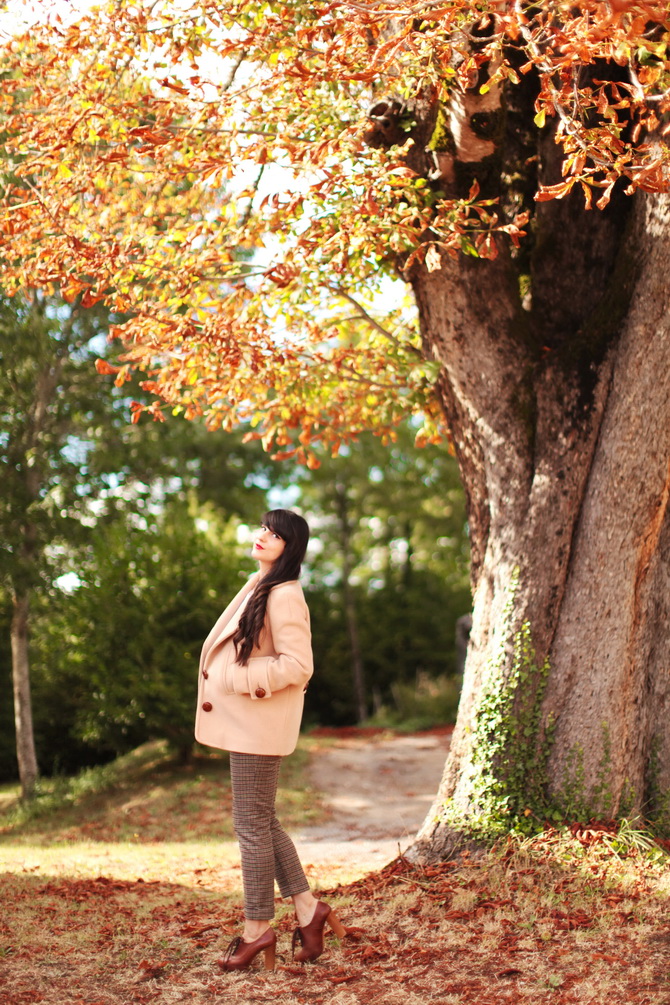 –
–
For many black or navy might be their classic color, but for me it's beige.
And when fall arrives, at the same time comes the opportunity to wear my favorite jackets and coats in that shade.
I remember saying this before, but I'm convinced a lot of the things you like are inspired unconsciously by your childhood.
I've been thinking why I like that color so much, and for a precise type of garment, and the answer suddenly hit me: during winter time, my father used to wear a really long and well tailored beige coat, along with a felt hat and a leather briefcase.
I was too young at the time to watch gangsters movies, but now that I do I can say that my father really looked like a gangster. A really chic one. Or like Humphrey in Casablance during the airport scene. The only difference being that my father is not a gangster.
And he's not Humprey Bogart either, he's more handsome ( ah ! )
–
I have the lady version of my daddy's coat ( and there I realize I already told that story ! ), but let me say it again: since I really do love beige, I got myself the jacket version by See by Chloé, found on Farfetch.
It's easier to wear as it's shorter, and it's also more modern especially paired with jeans !
I don't think my father would have worn it that way except in the 70's, but all that counts here is that our mutual love ( with my mom of course ) is beige !
–
–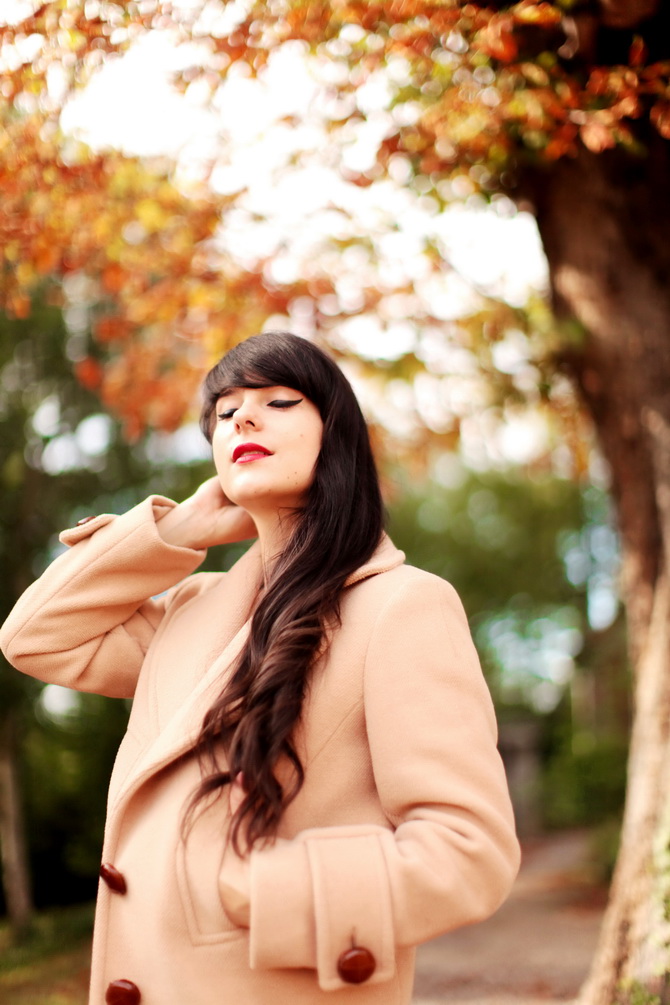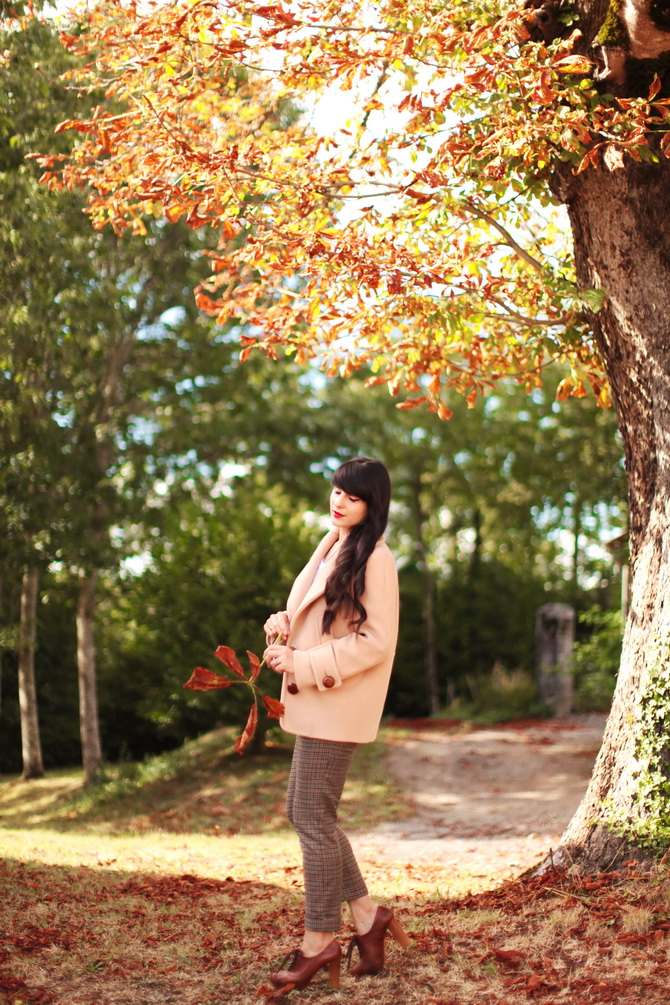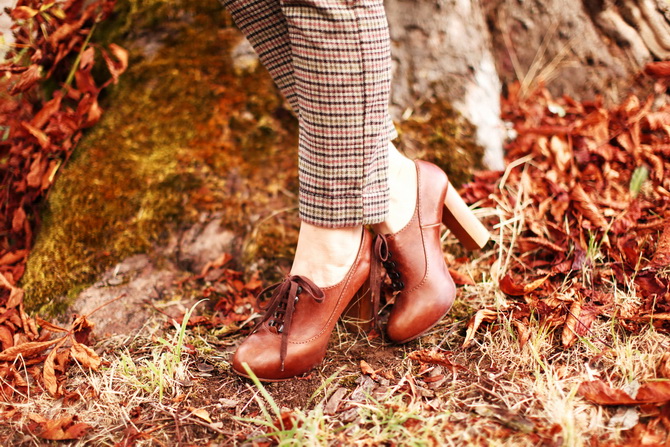 –
–
Veste / Jacket : See by Chloé on Farfetch
Pantalon / Pants : Topshop
chaussures / Shoes : Chloé
–
–
–
–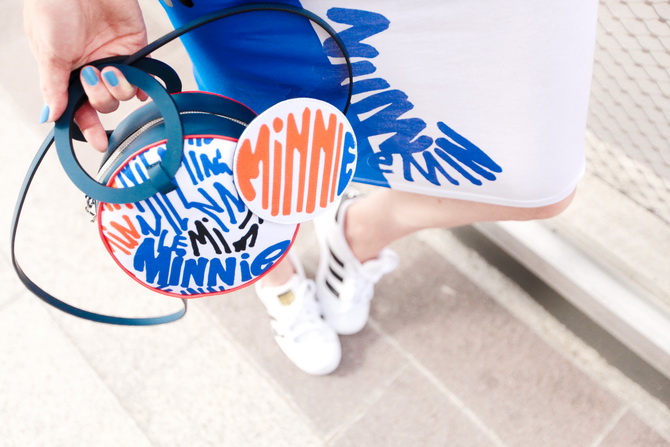 Sac Minnie Mouse à gagner ici
–
–
Après la présentation lors du jury, voici maintenant les trois looks Minnie portés, de l'IFM x Disneylifestyle!
Chaque tenue était très différente, et j'ai fait en sorte de garder l'ambiance présente dans le dossier de style de chaque gagnant.
Le look RnB a été un vrai challenge pour moi qui ne suis pas du tout sportswear, mais j'ai adoré !
Le sac de ce look est d'ailleurs à gagner en ce moment sur mon instagram, alors n'hésitez pas à tenter votre chance pour gagner une pièce unique, sélectionnée par Disney !
–
–
Look 1: Dixie Land Brass Band de Sera et Grandiimaa
–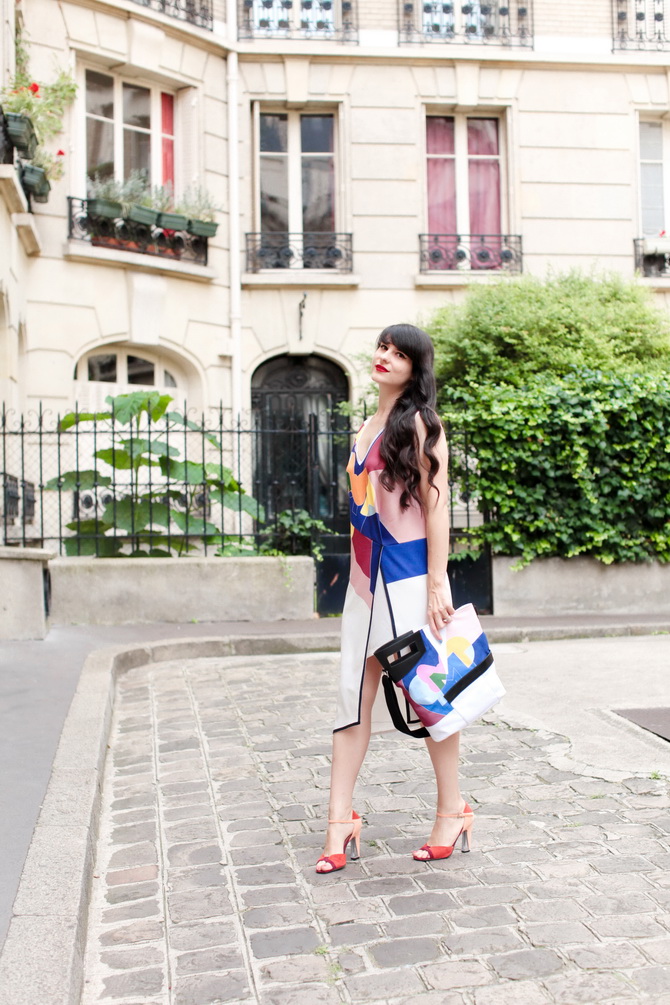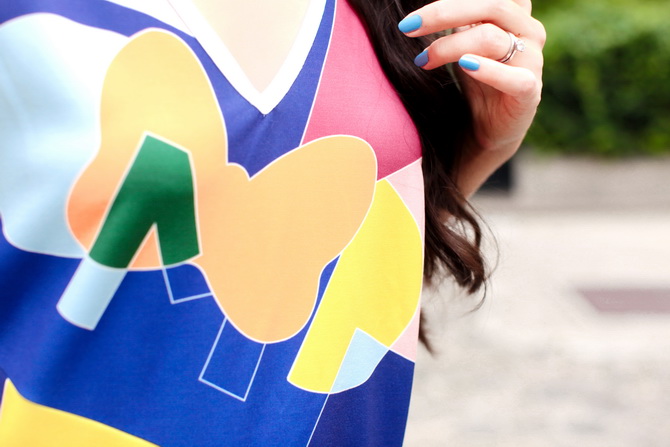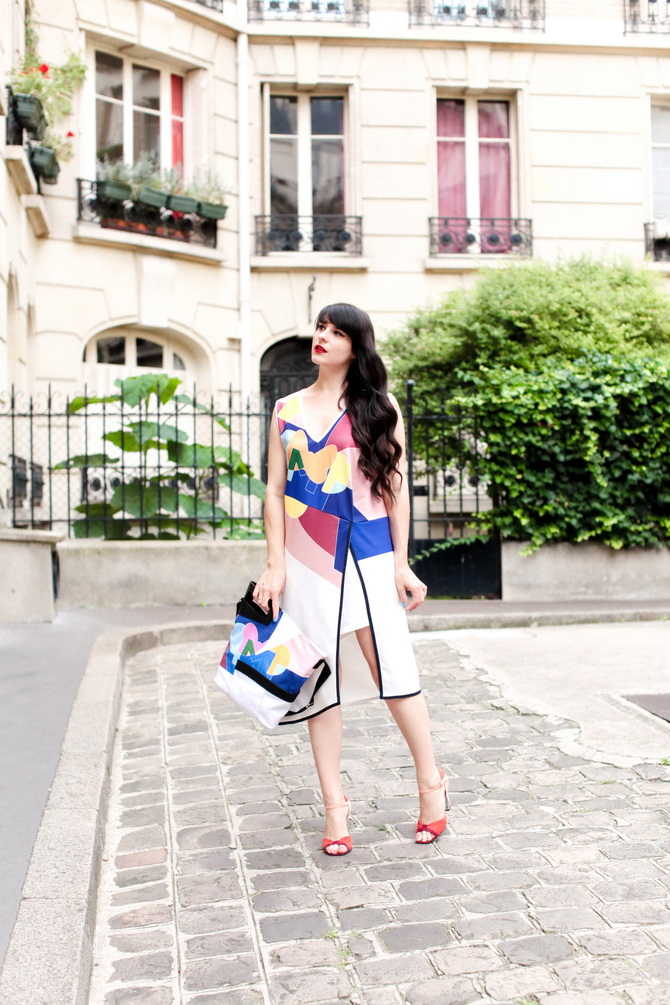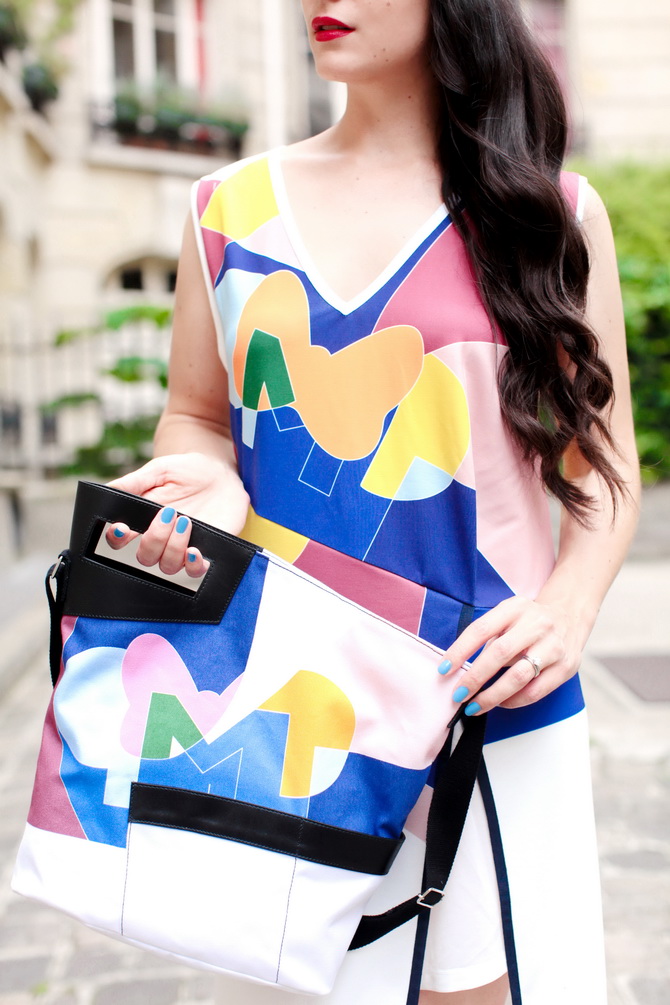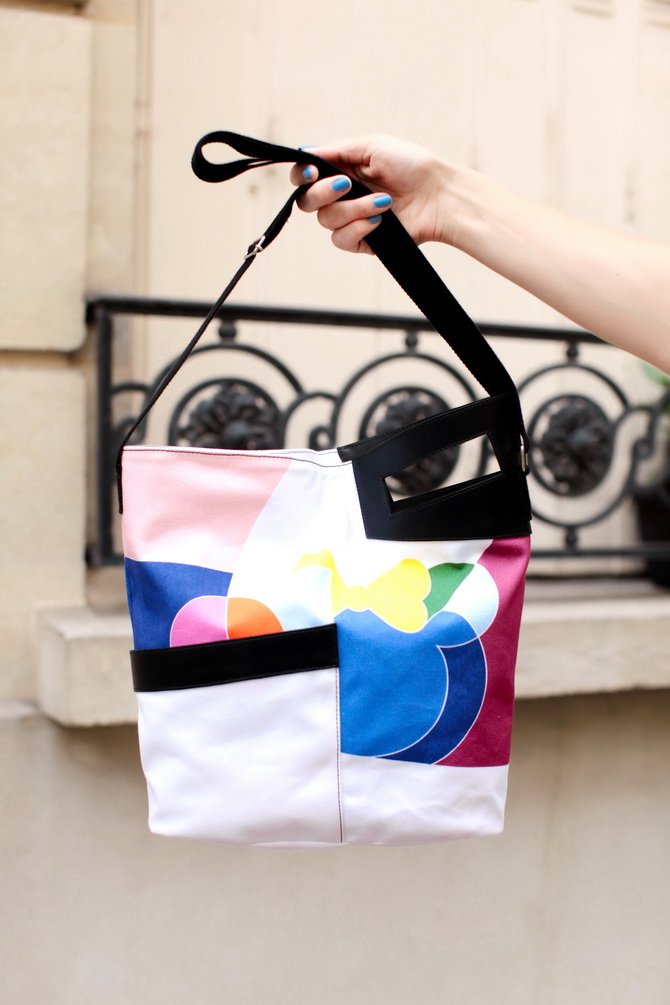 –
–
Look 2: Le Jazz de Angela et Axel-Maarten
–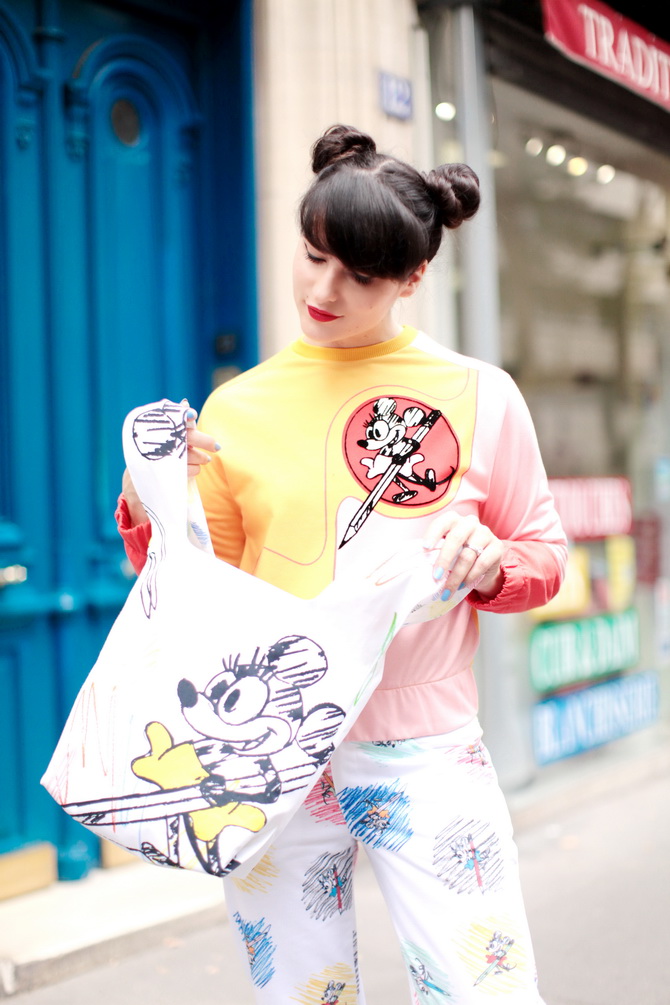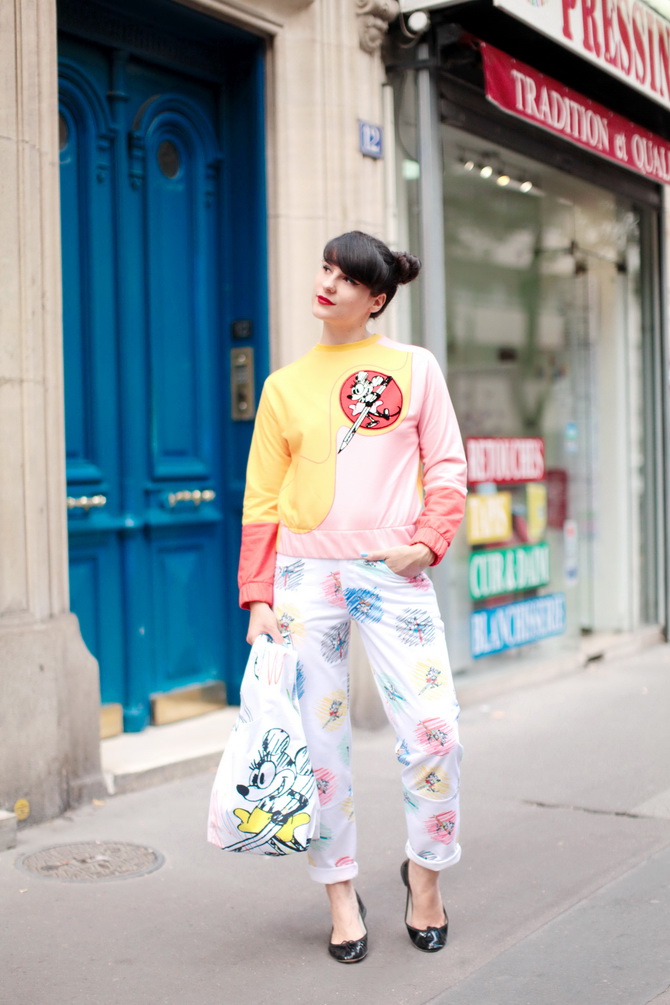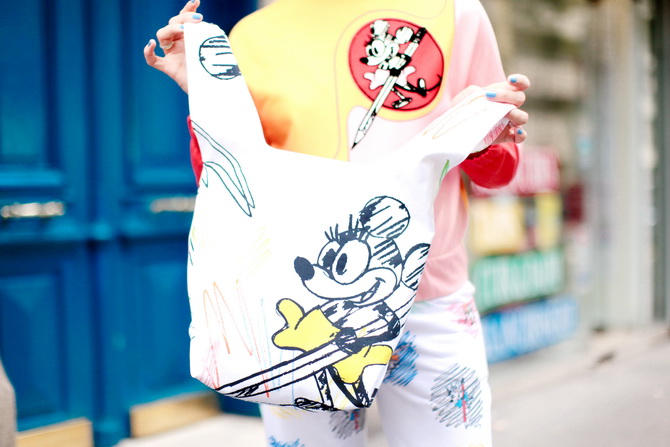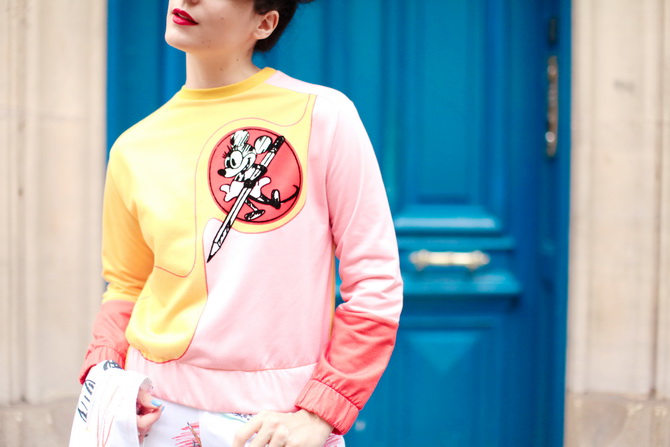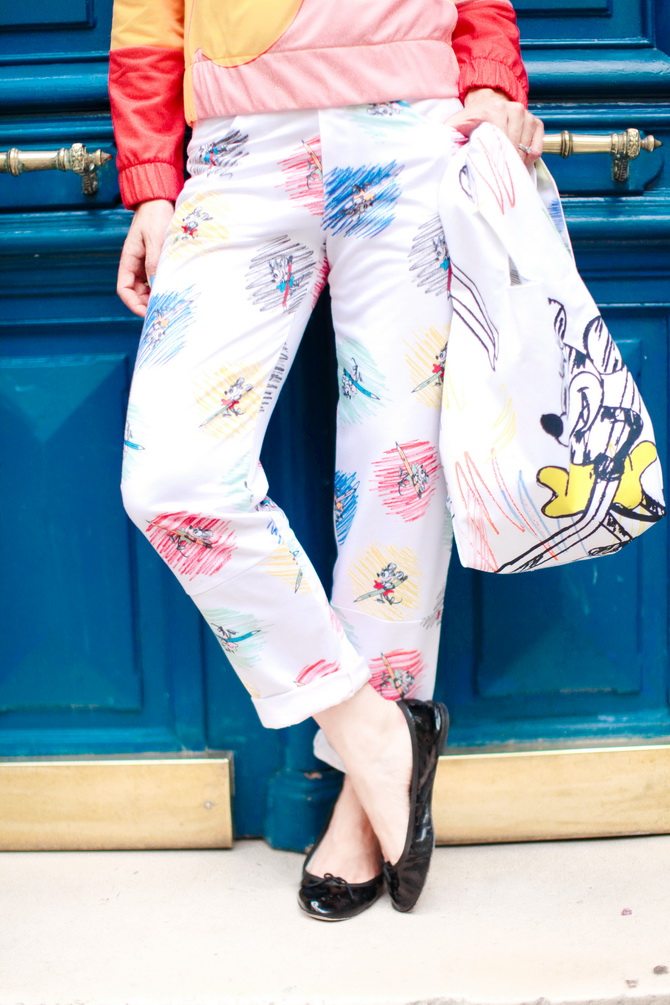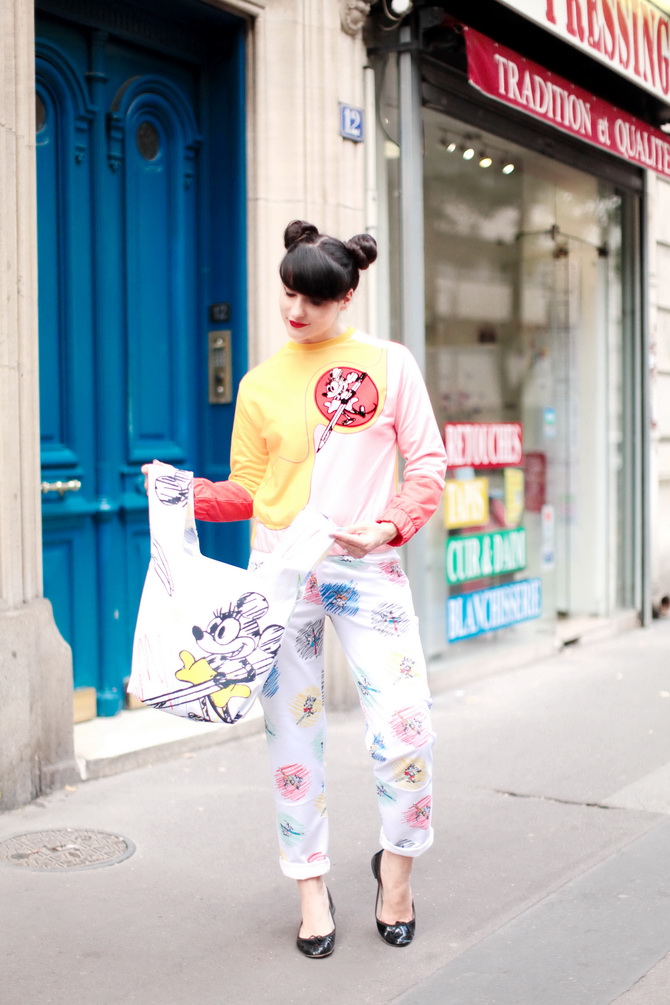 –
–
Look 3: Le RnB de Alicia et Shukei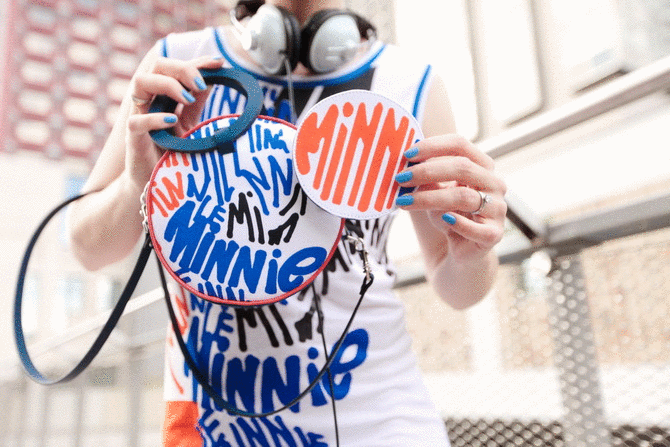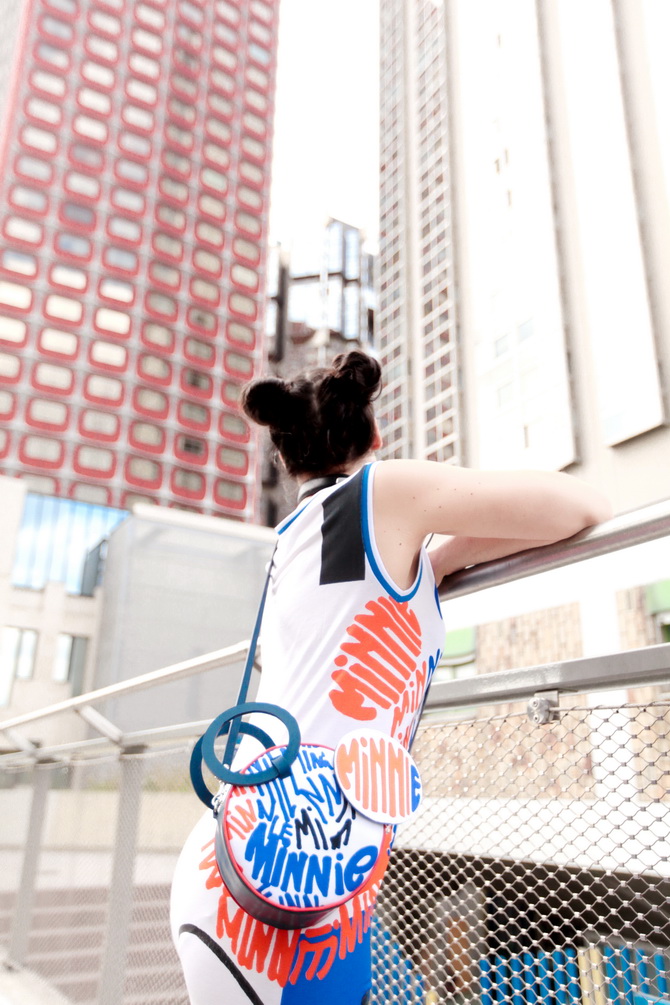 –
Le sac à gagner :
–
–
–
–
–
–
Comme quelques autres vêtements, j'avais commandé cette robe sur Asos lorsque j'étais enceinte… autant dire que c'était un pari assez risqué puisque qu'il m'était impossible de voir si elle me conviendrait.
Alors elle est très très ajusté et une taille au dessus n'aurait pas fait de mal niveau confort, mais je suis totalement fan de cette trouvaille d'inspiration vintage qui pourrait tout droit sortir des sixties!
–
–
♫♪ The Monkees – Daydream Believer
–
–
Like a few other clothes, I ordered this dress on Asos while I was pregnant. A risky purchase as it was impossible to know if it would actually fit me.
Even though I'm not completely back to shape, I'm happy to be able to wear it right now, even if it's reeeeeally tight !
The vintage inspiration and the fact that it could come straight out of the sixties makes it one of my favorite dresses !
–
–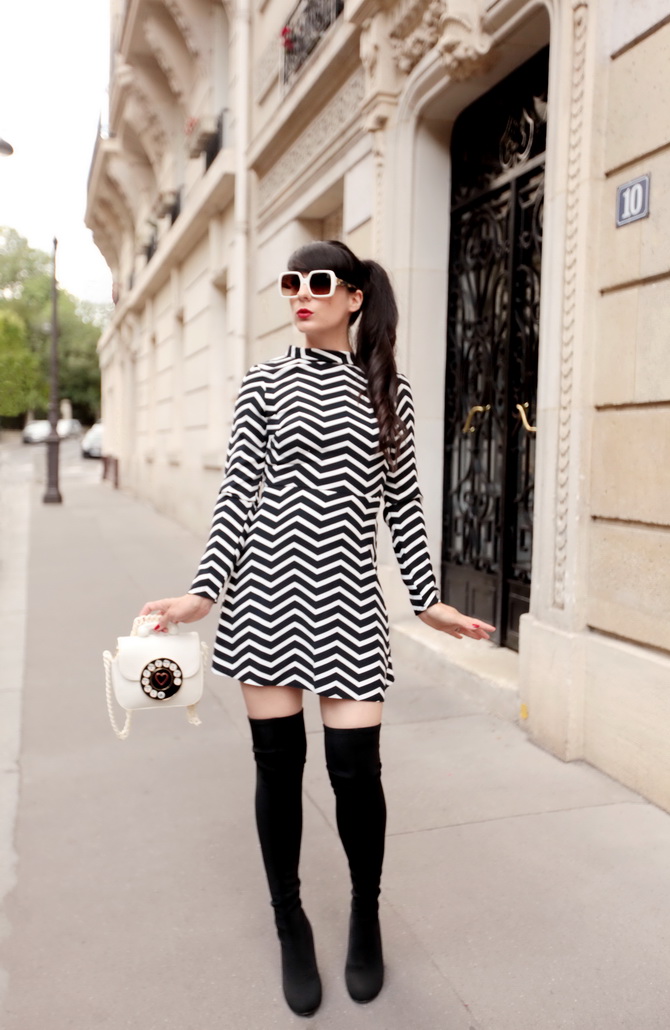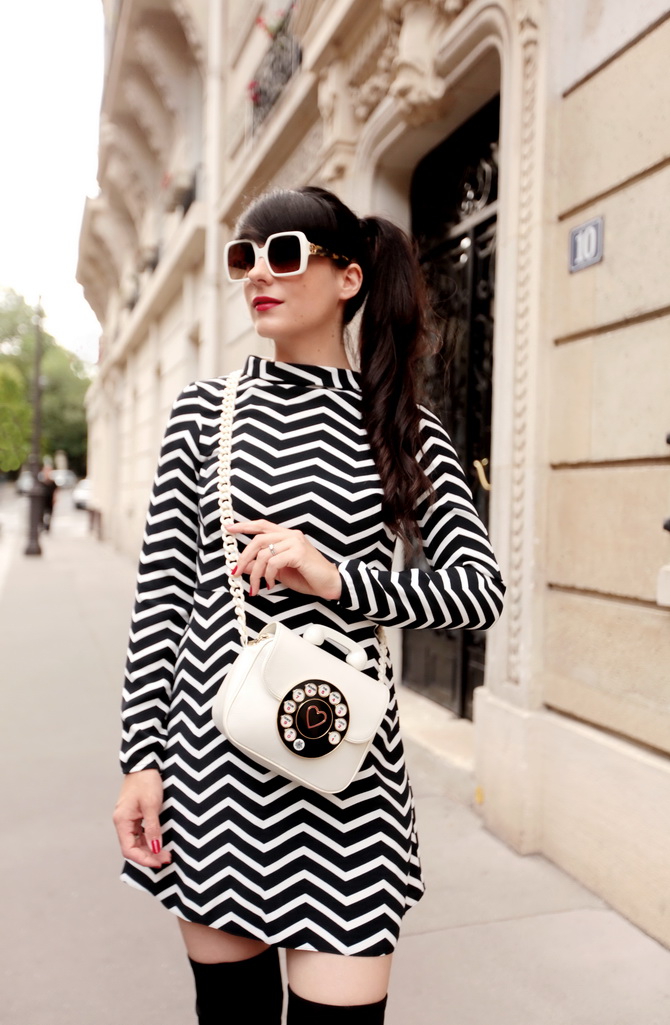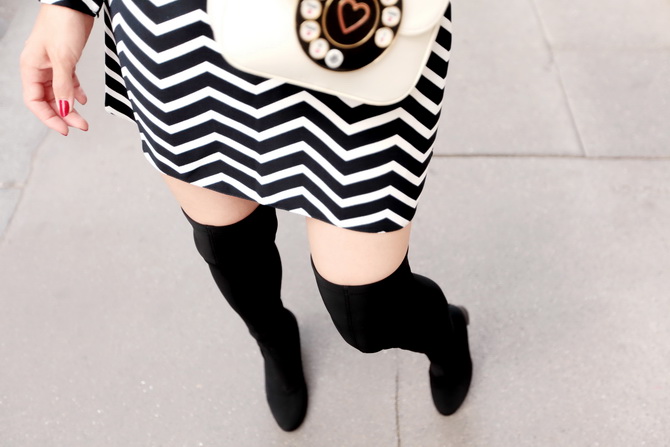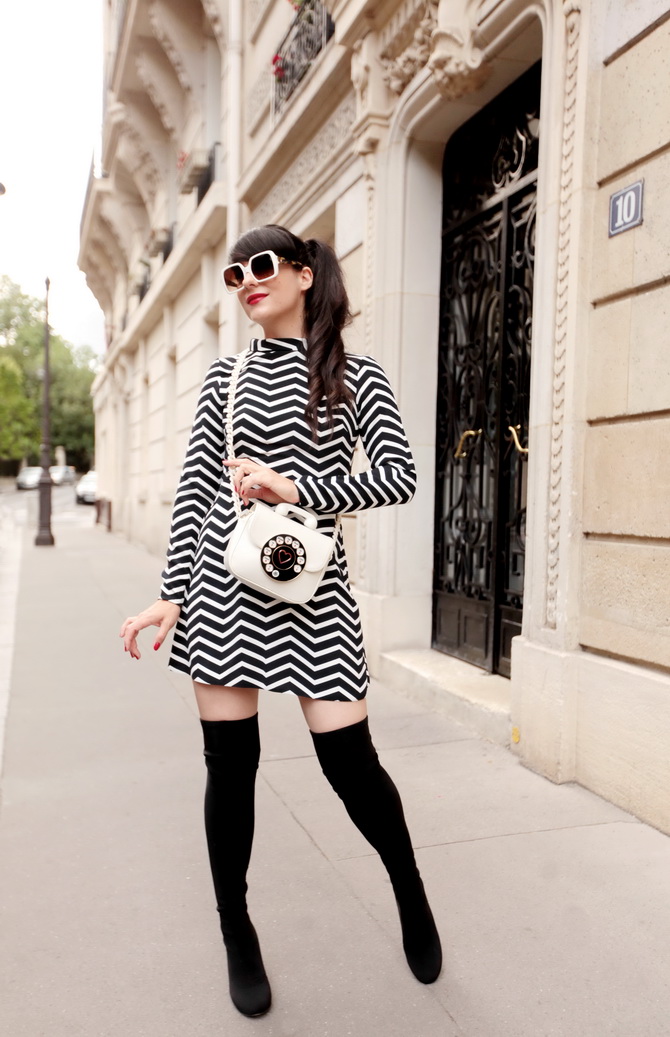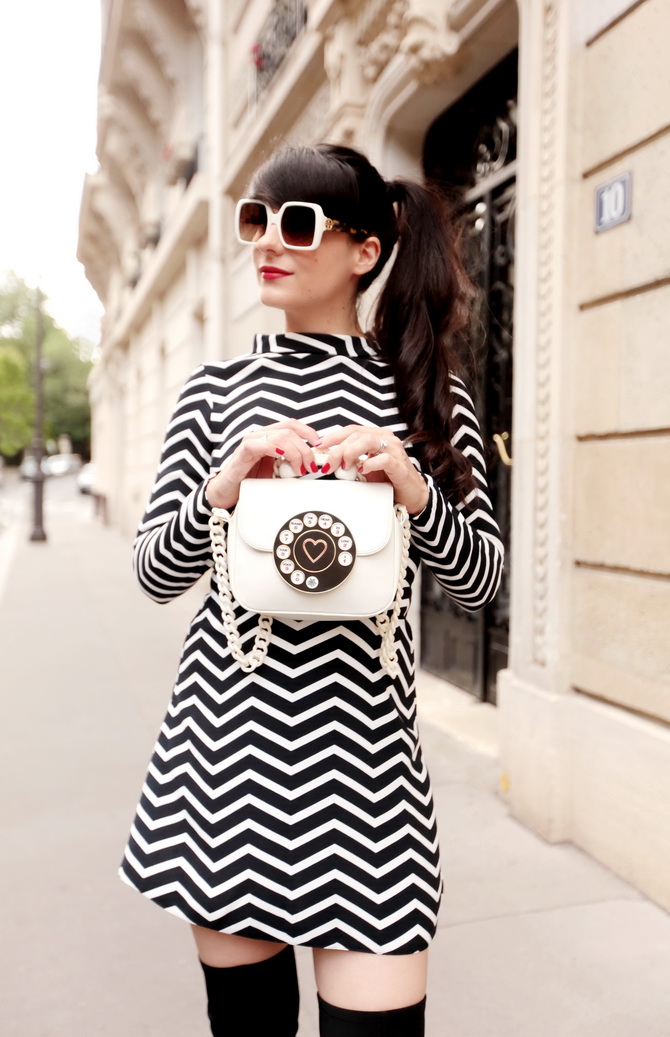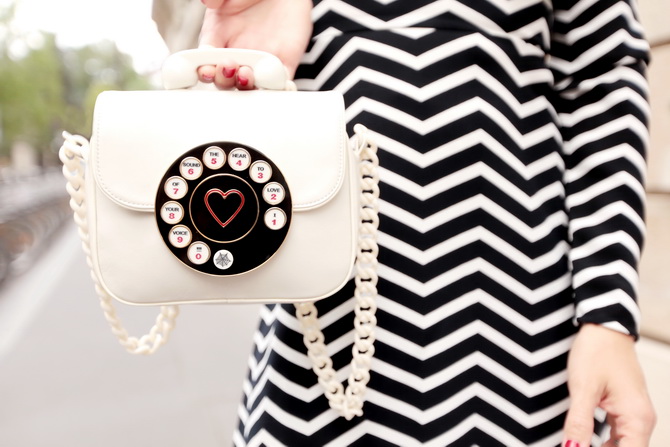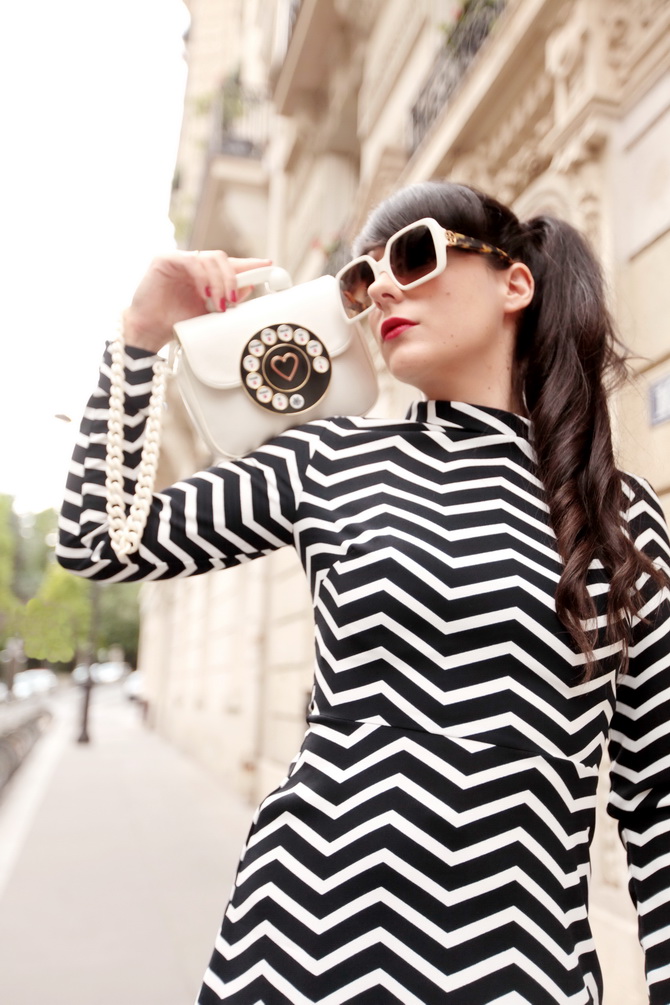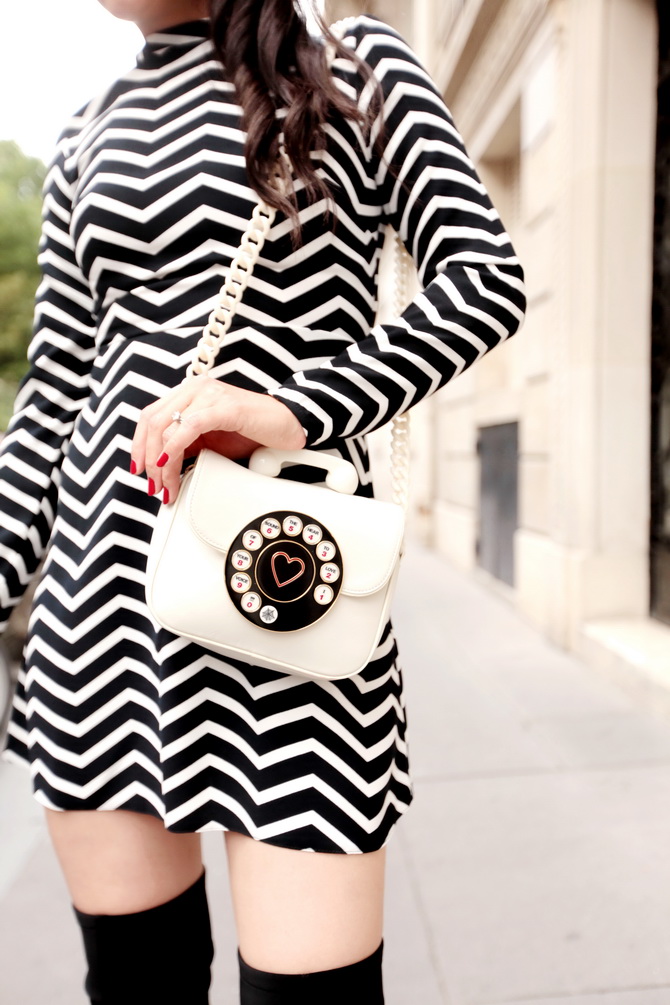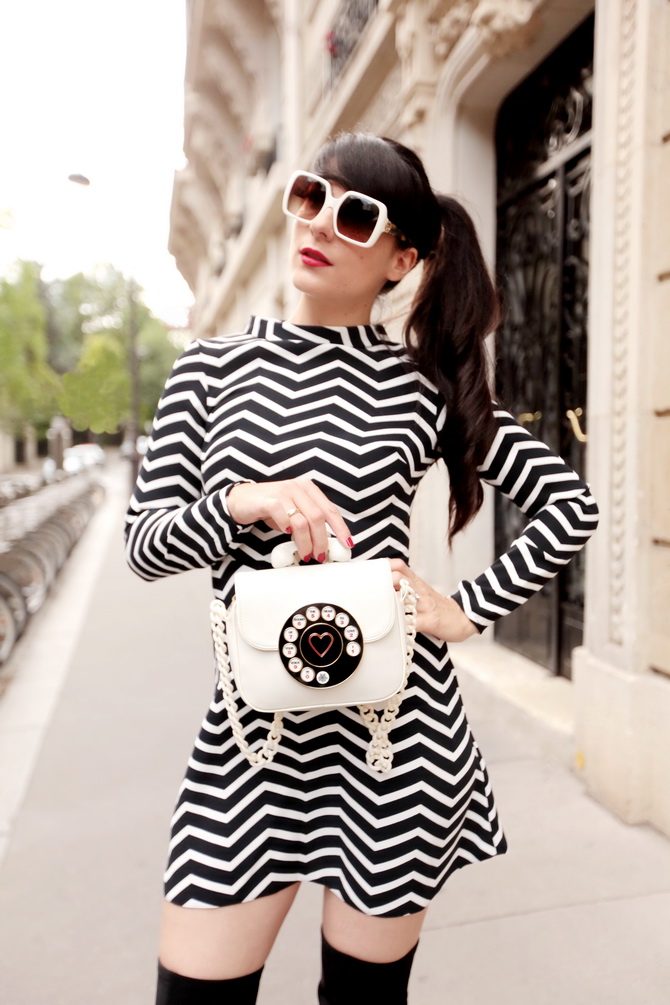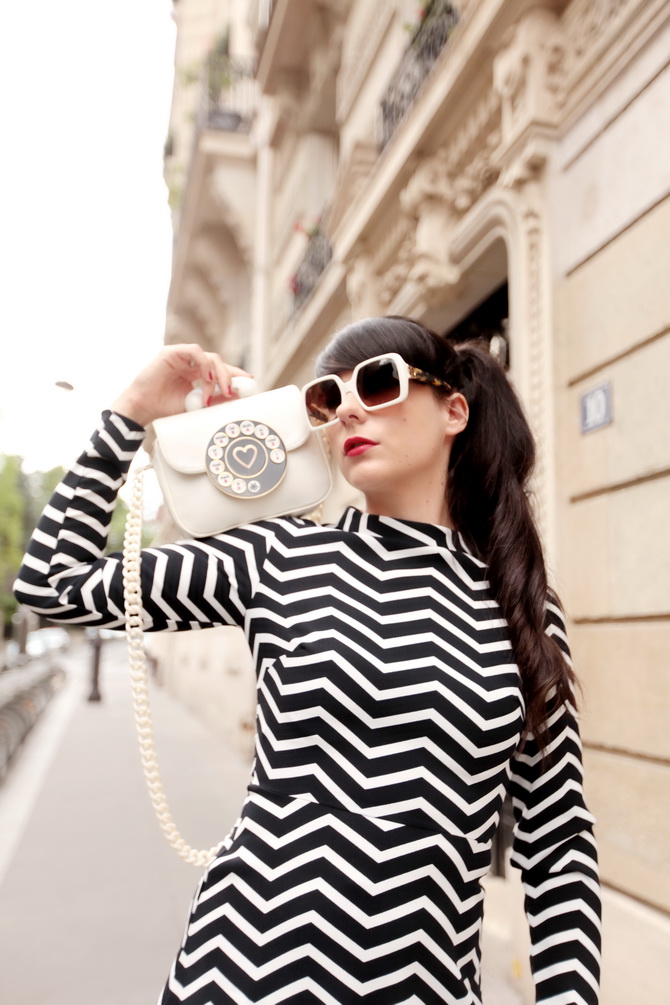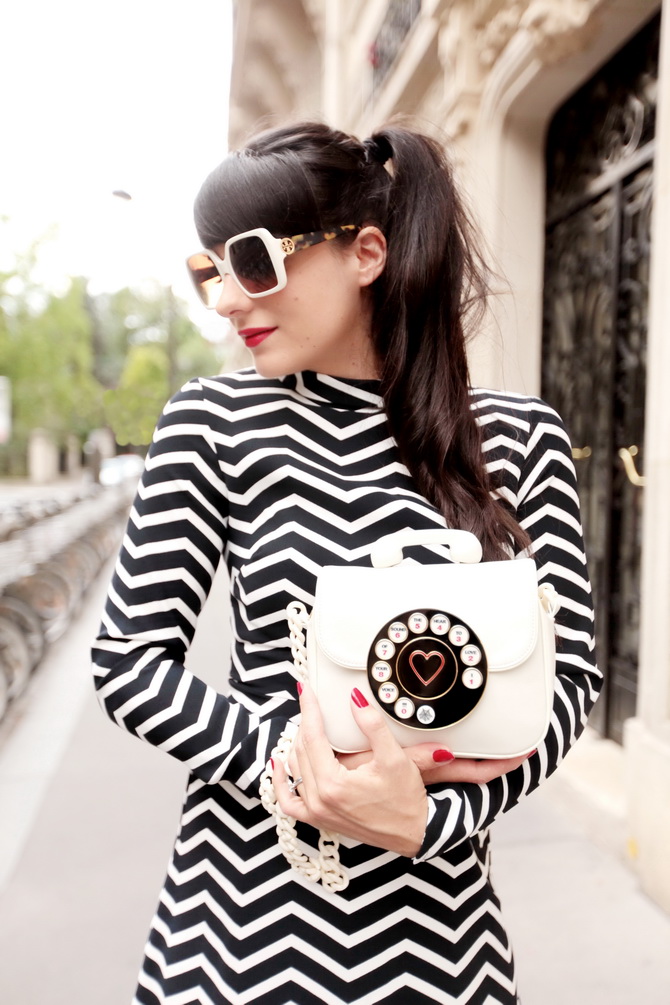 –
–
Robe / Dress : ASOS
Sac / Bag : Charlotte Olympia
Bootes / Boots : Tara Jarmon
Lunettes / Sunglasses : Tory Burch
–
–
–