–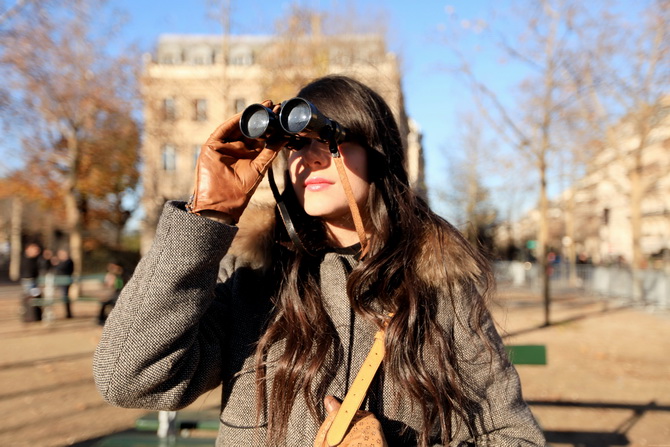 –
–

Dans la peau d'une aventurière dans les rues de Paris, munie de jumelles et d'une vieille carte, je me suis lancée à la recherche des bijoux de la collection Quatre de Boucheron.
La prestigieuse Maison m'a proposé d'interpréter ma vision personnelle autour de ces pièces:
Deux bagues, un collier et des boucles d'oreilles du thème « Grosgrain », qui symbolisent le savoir faire du Joaillier de la place Vendôme.
Que l'aventure commence !

–
–
♫ ♪ Britten – The Young Person's Guide to the Orchestra ( Moonrise Kingdom OST )
–
–
In the shoes of an adventuress in the streets of Paris, equiped with binoculars and an old map, I started my quest for the Boucheron Quatre jewelry collection.
The prestigious french Maison offered me to interpret my vision around these pieces:
Two rings, a necklace and earrings from the » Grosgrain » theme, which symbolize the excellence of the Joaillier of Place Vendome.
Let the quest begin !

–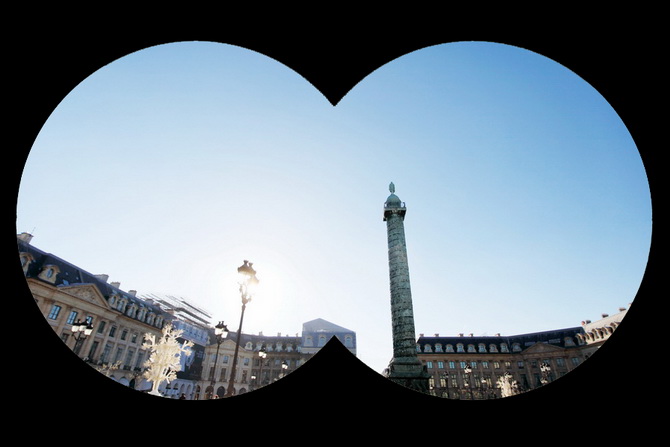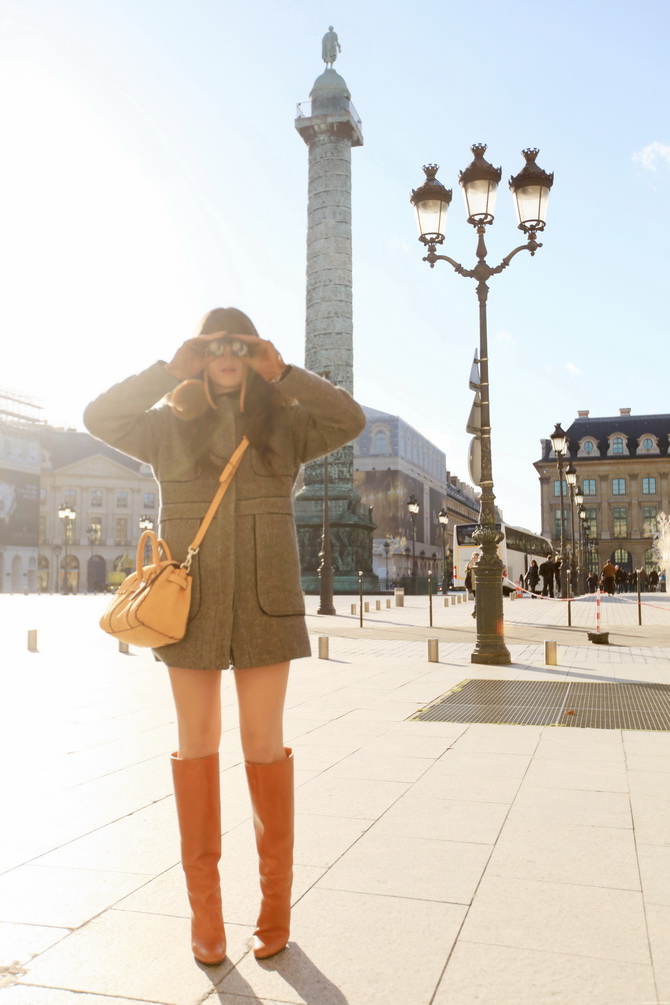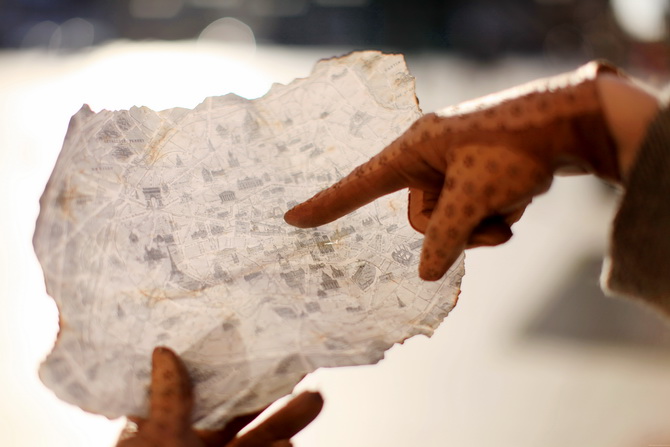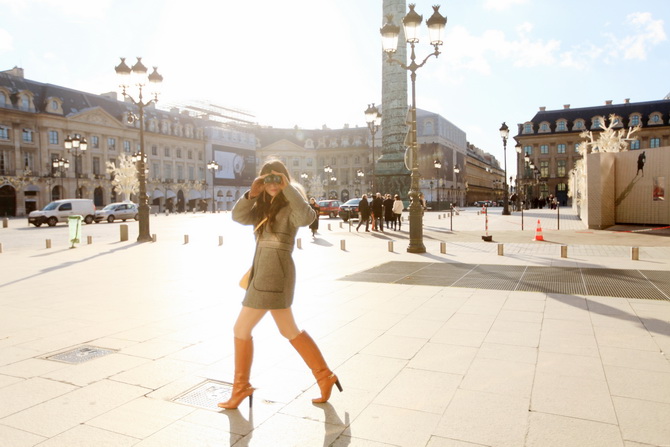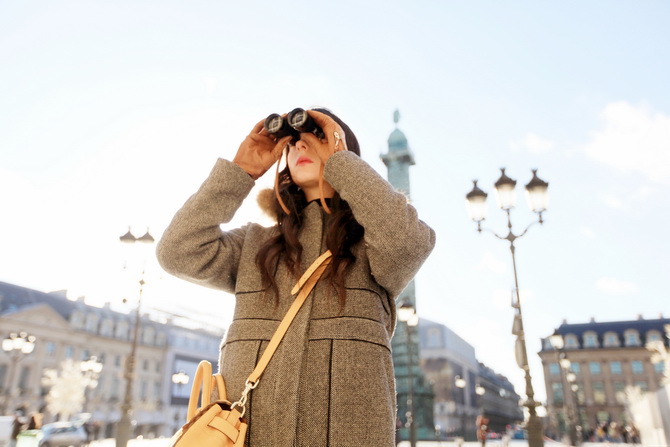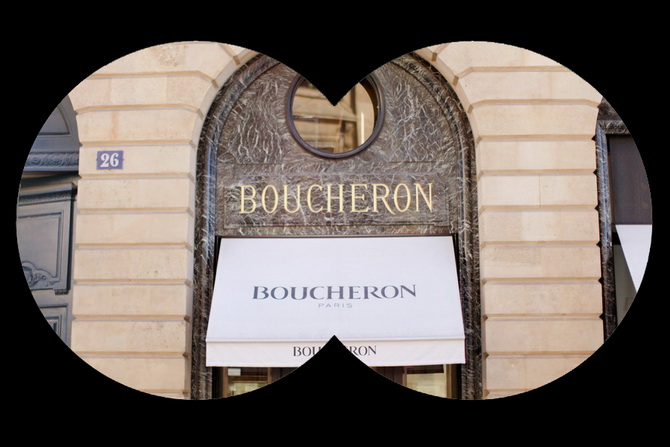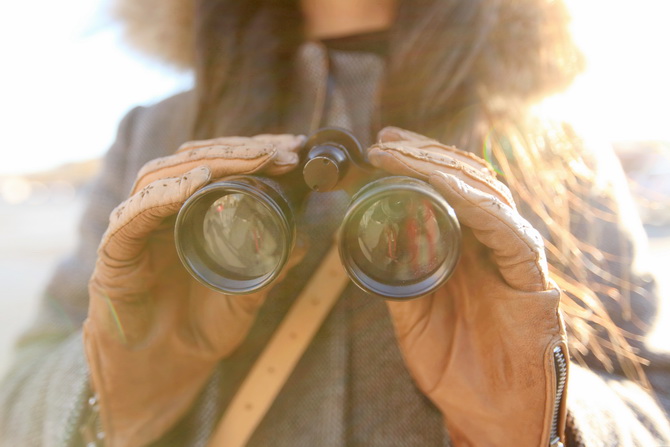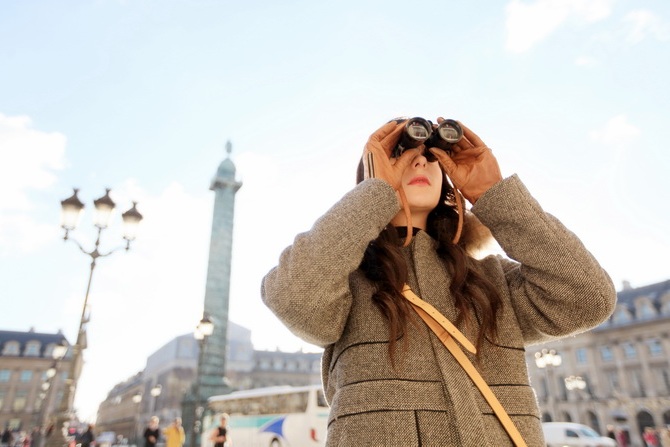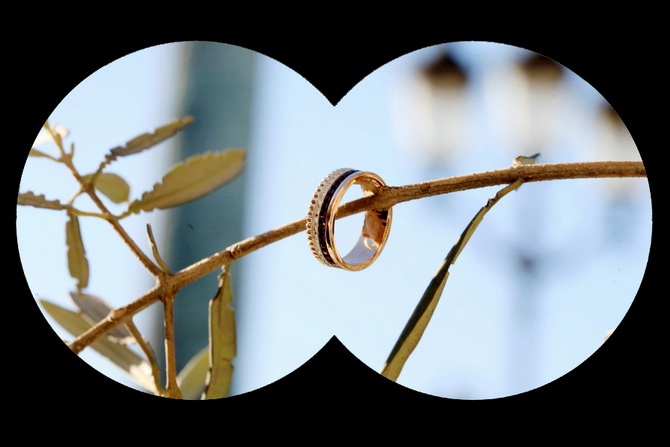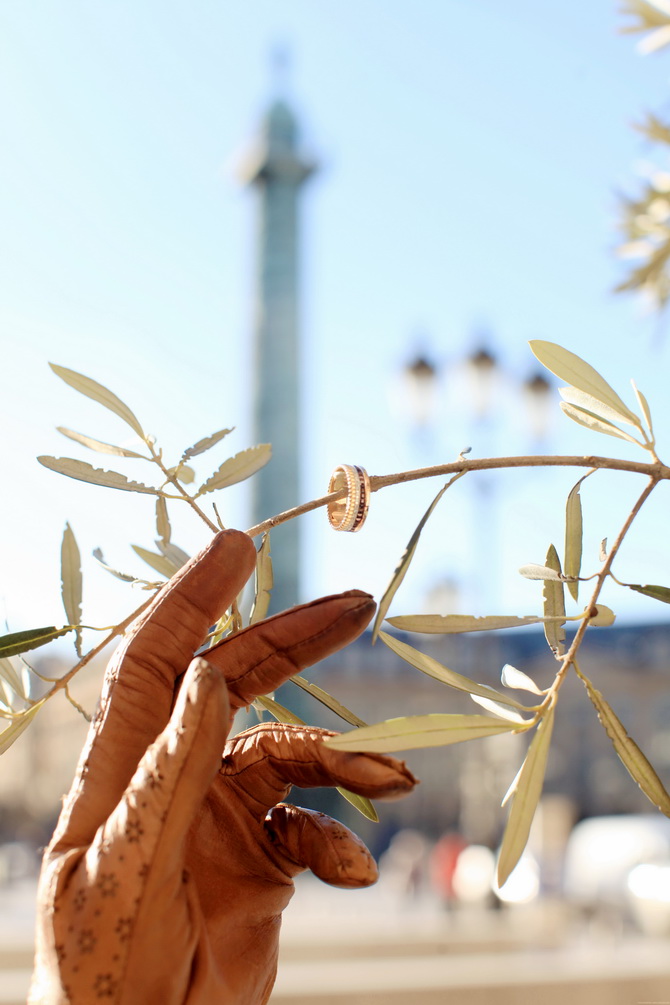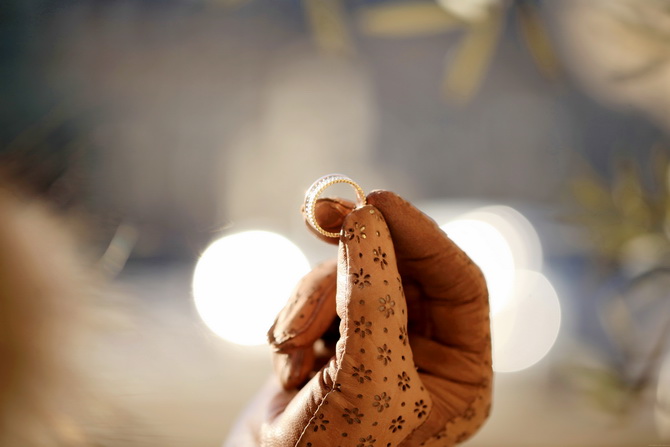 –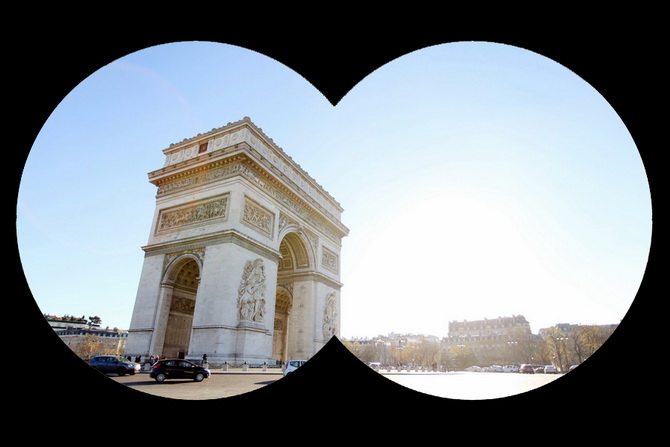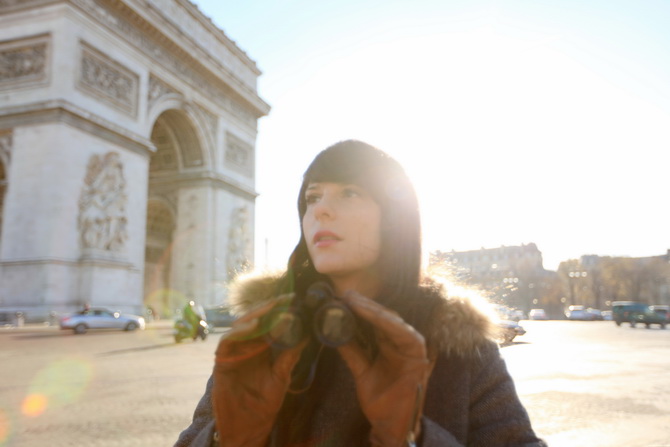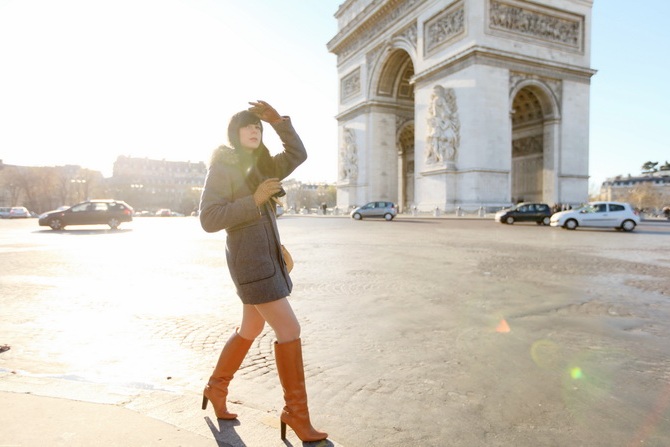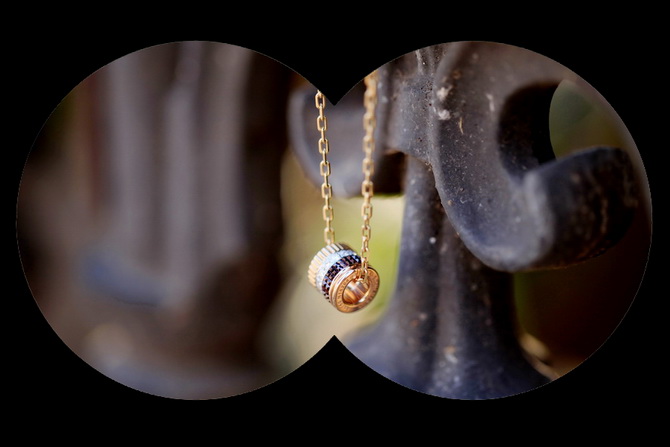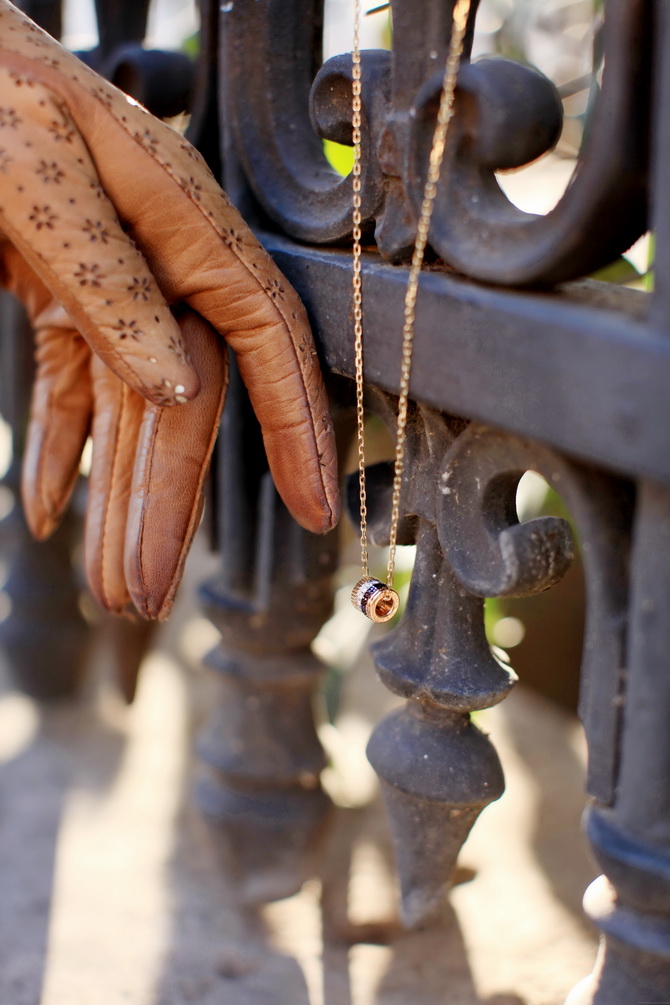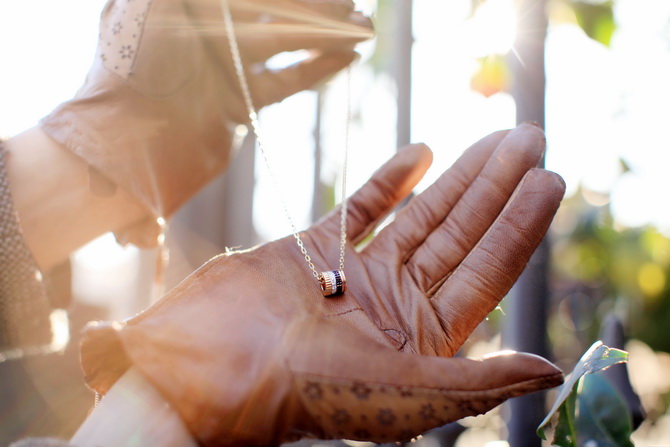 –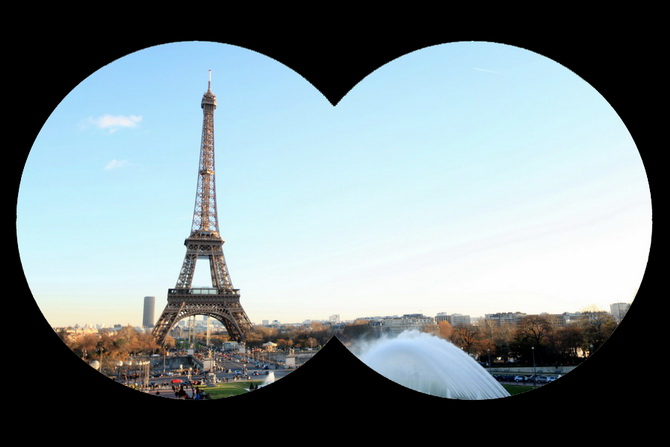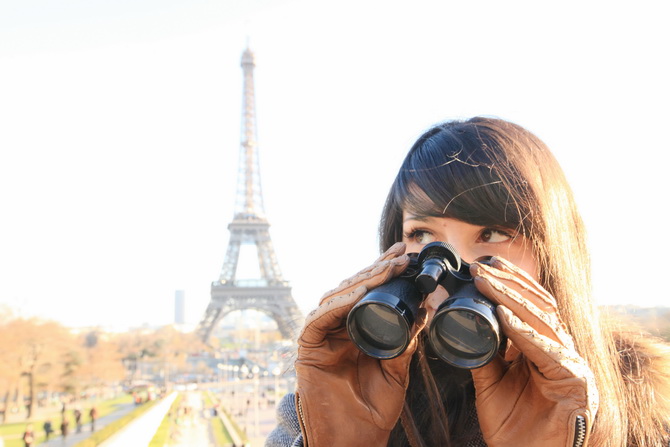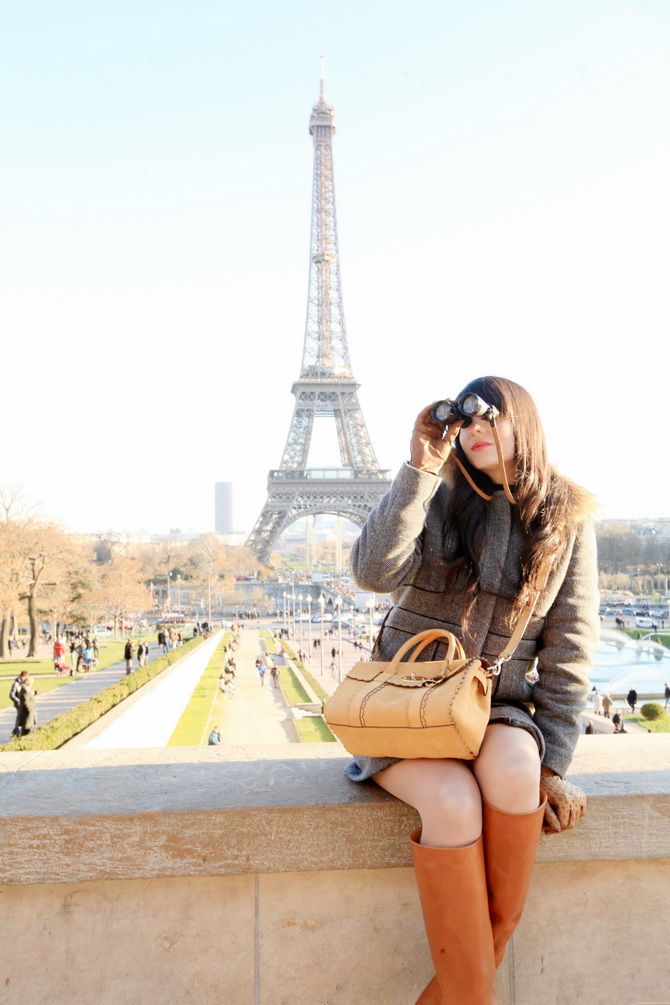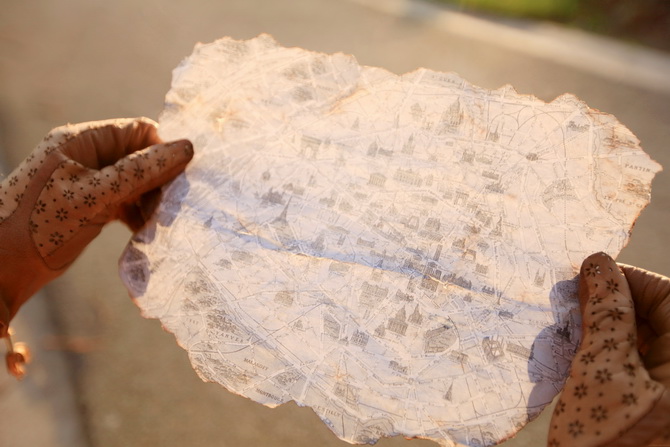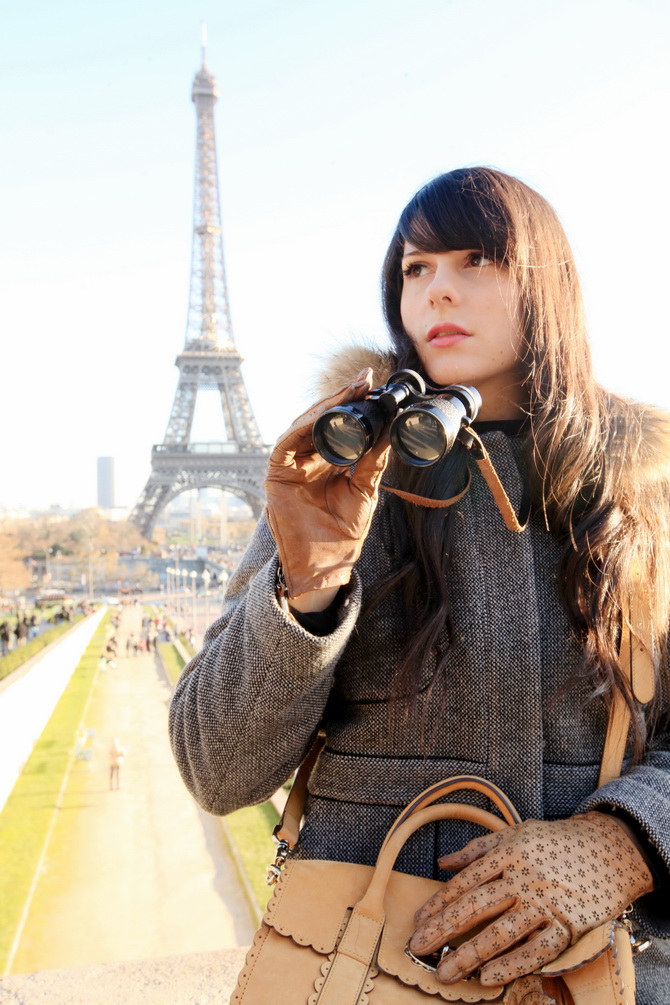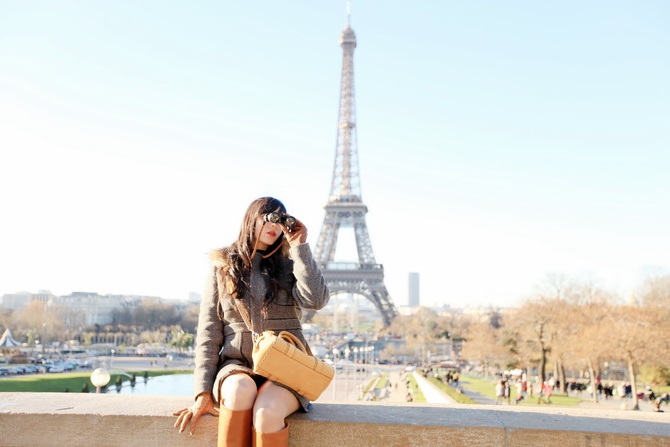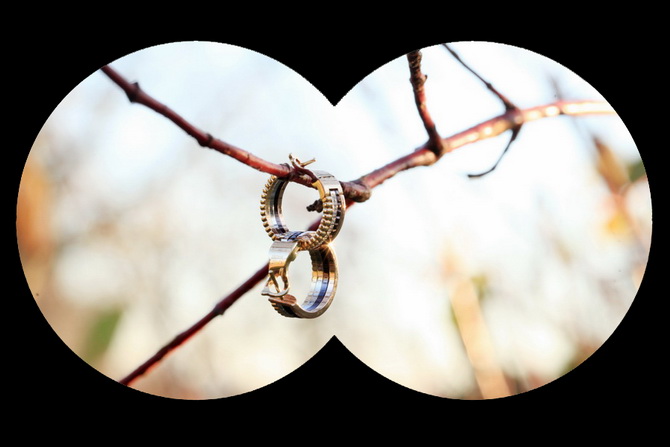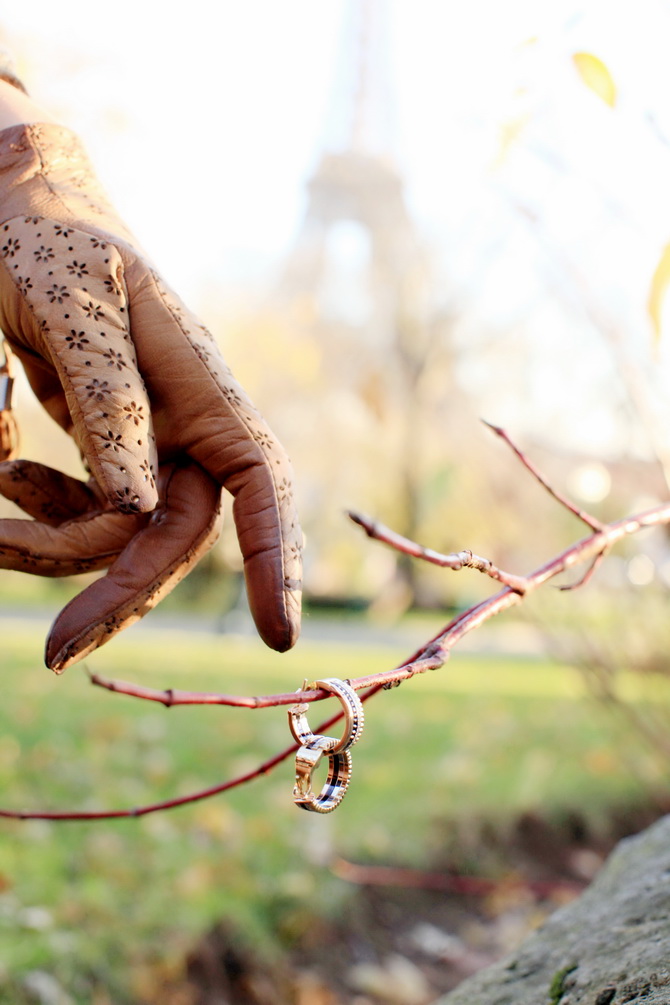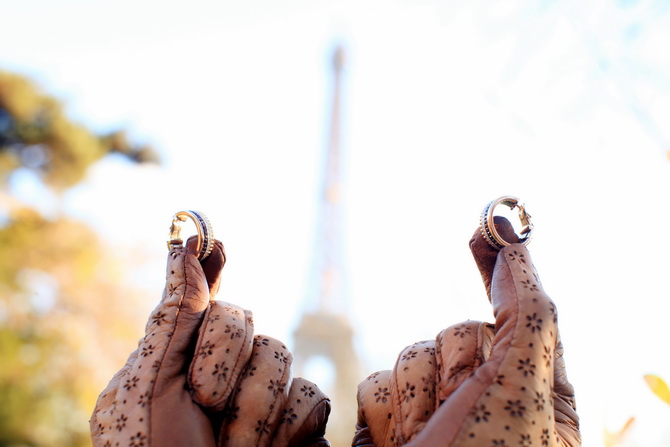 –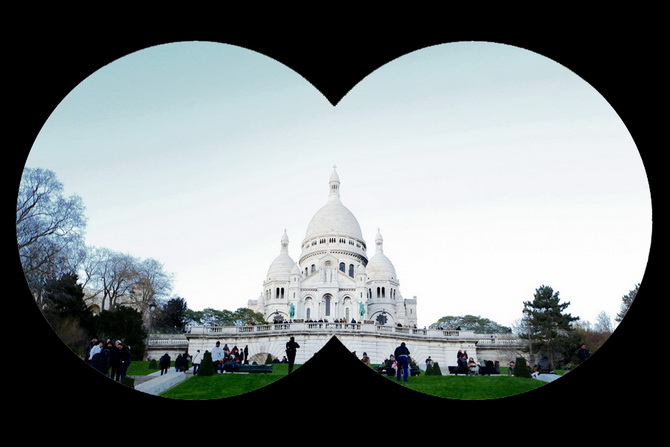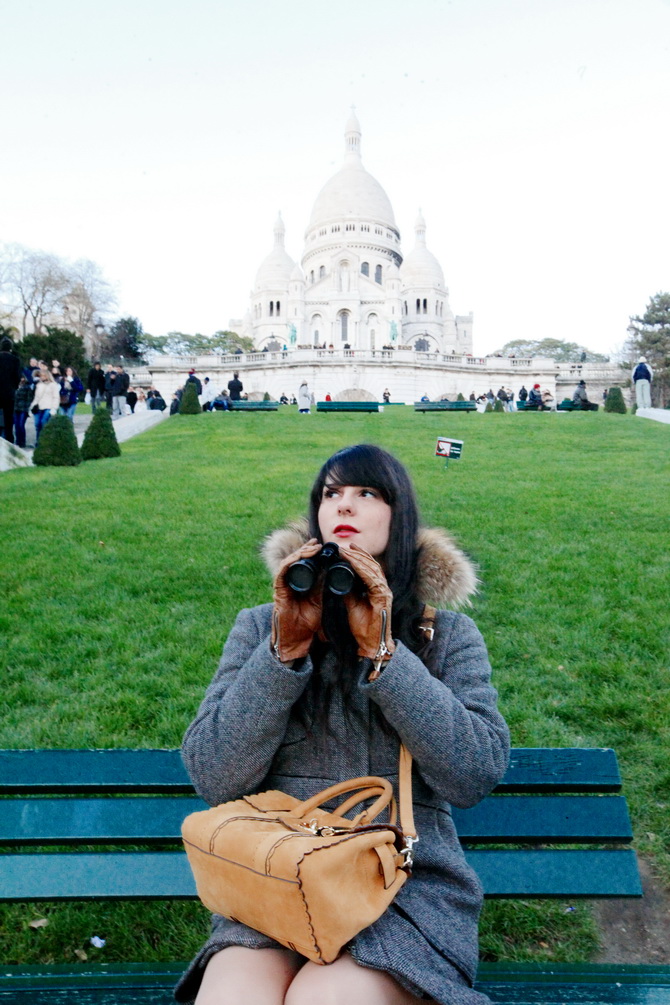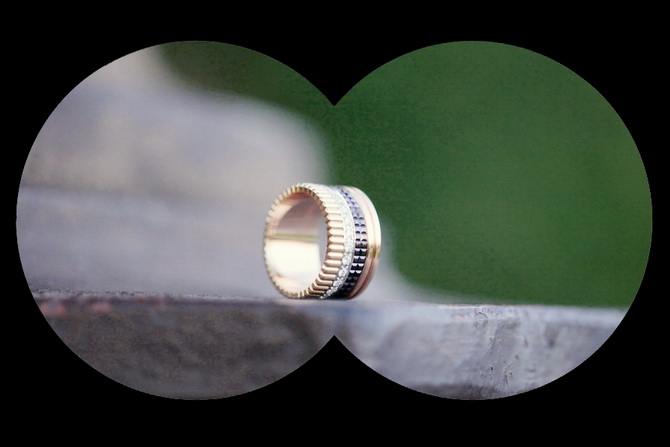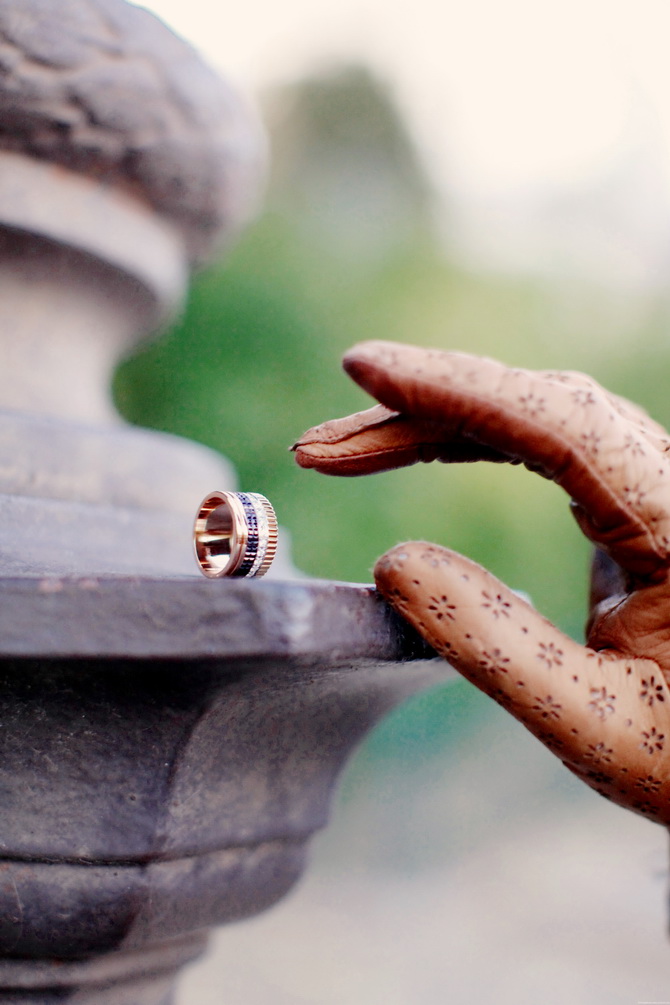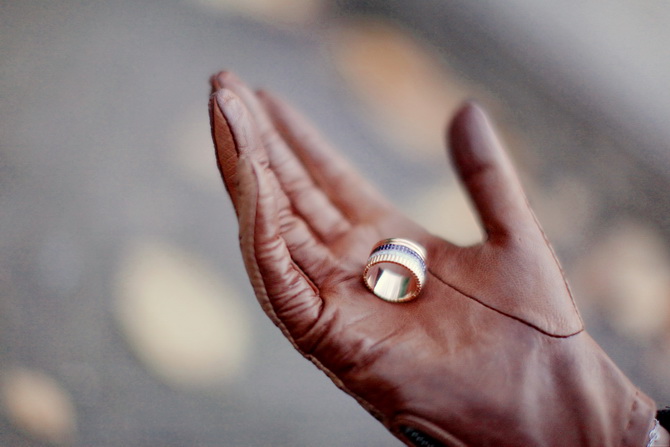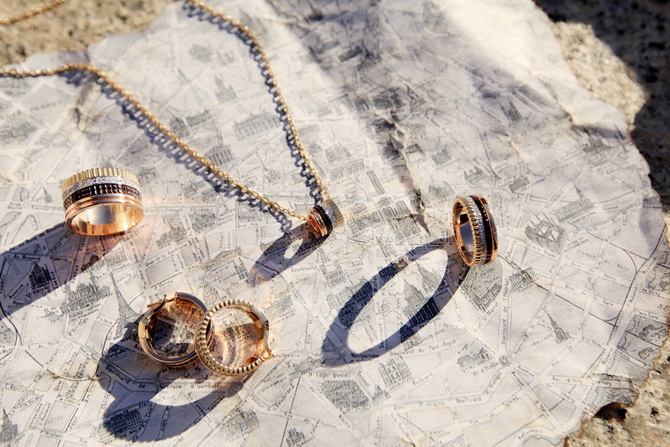 –
Manteau / Coat : Vanessa Bruno
Bottes / Boots : Tara Jarmon
Sac / Bag : Mulberry
Gants / Gloves : Topshop
–
–

Photos réalisées avec l'aide de ma soeur Pauline Bancourt.
–
–
–
–

Boucheron partagera sur ses fan pages ( FB, IG ) les plus belles photos de la collection Quatre réalisées en boutique, publiée sur Instagram avec le hashtag #BoucheronQuatre.
Boucheron will share on their fan pages ( FB, IG ) the best photos taken in store of the Quatre collection, published on Instagram with the hashtag #BoucheronQuatre.
–
–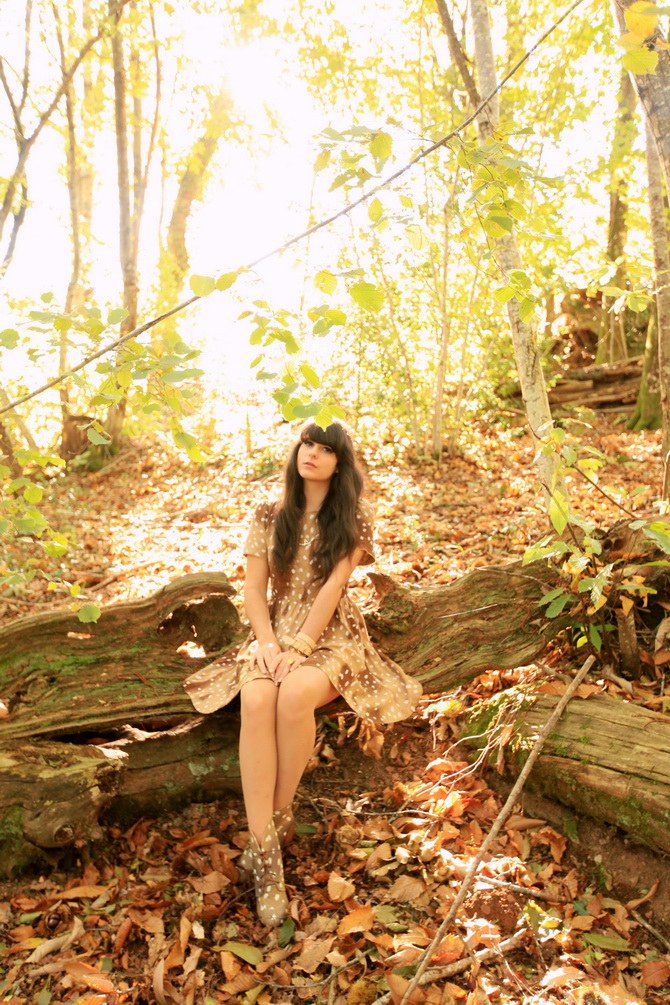 –
–
♫ ♪ Florence + The Machine – Dog Days Are Over
–
–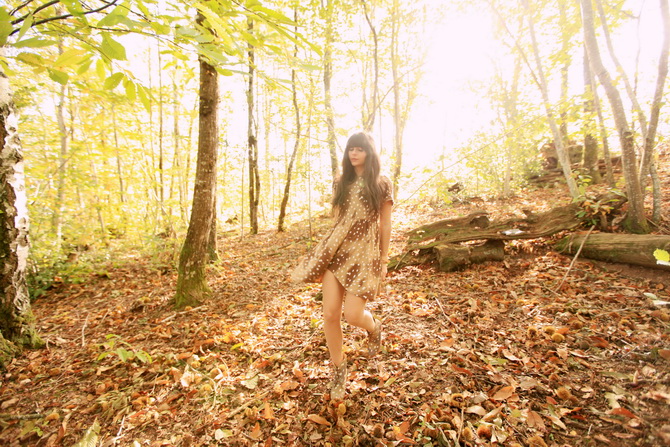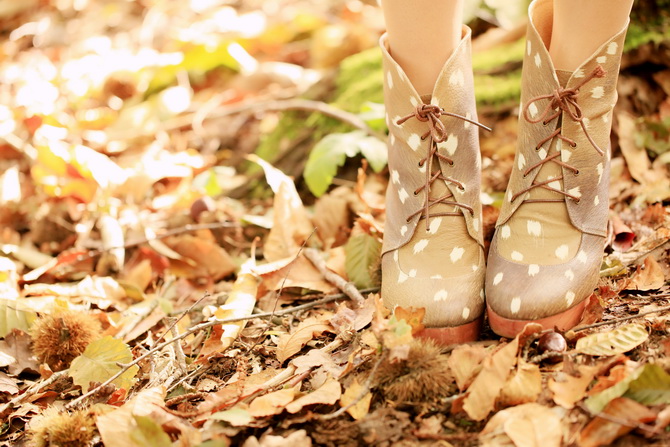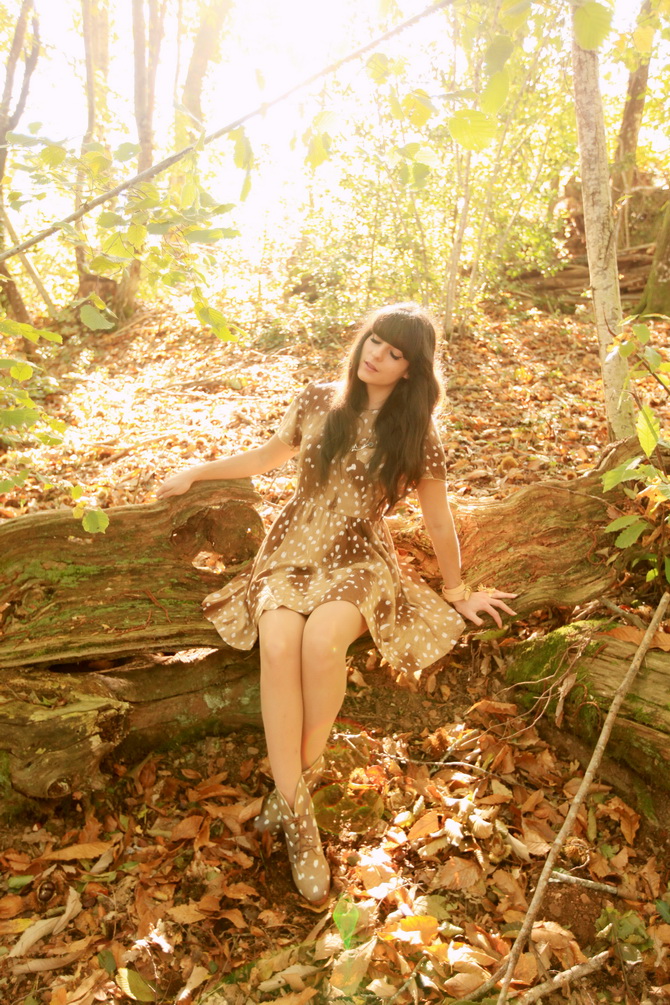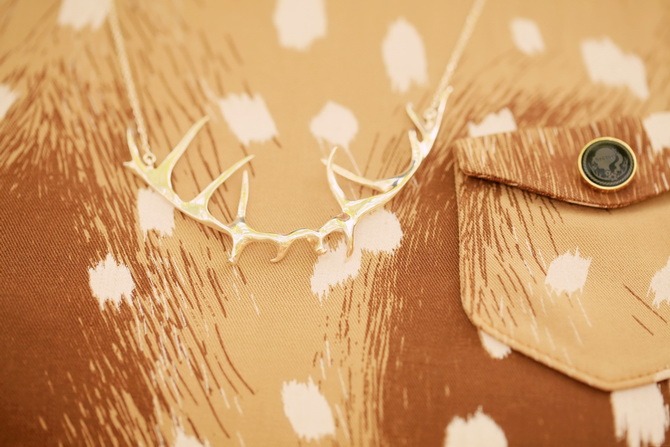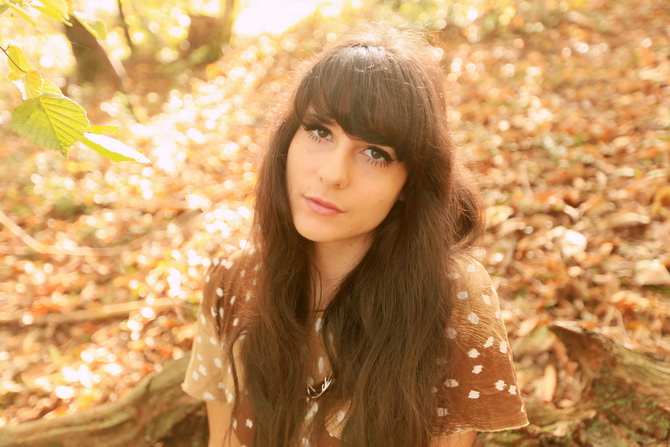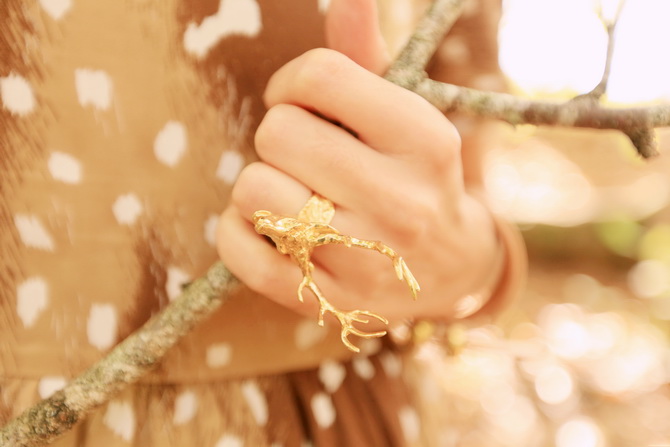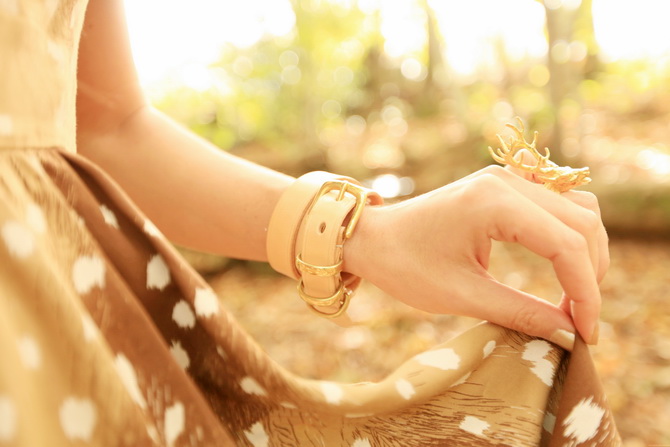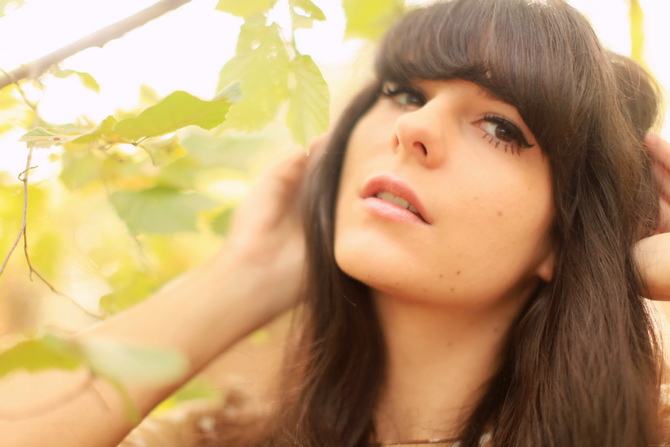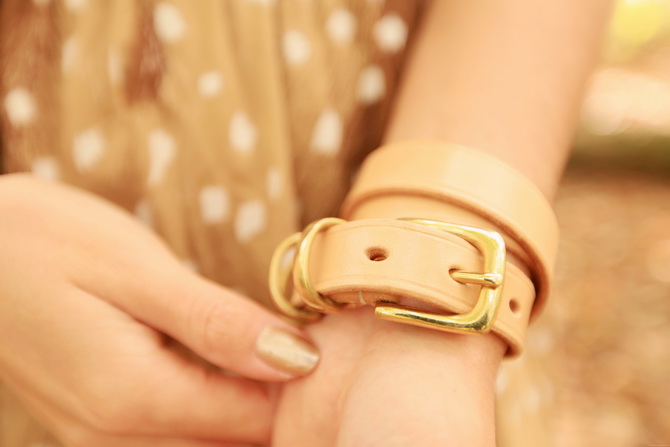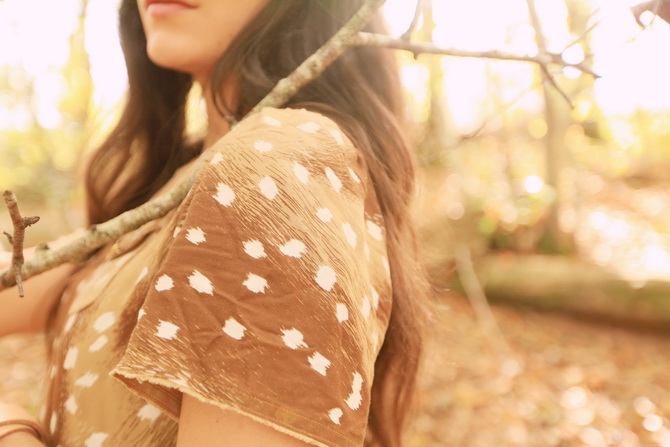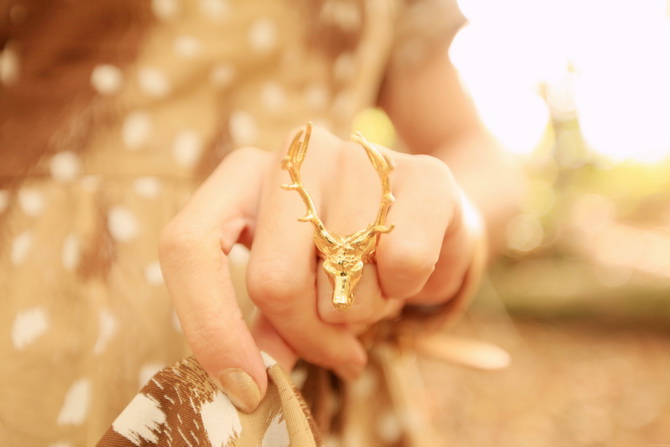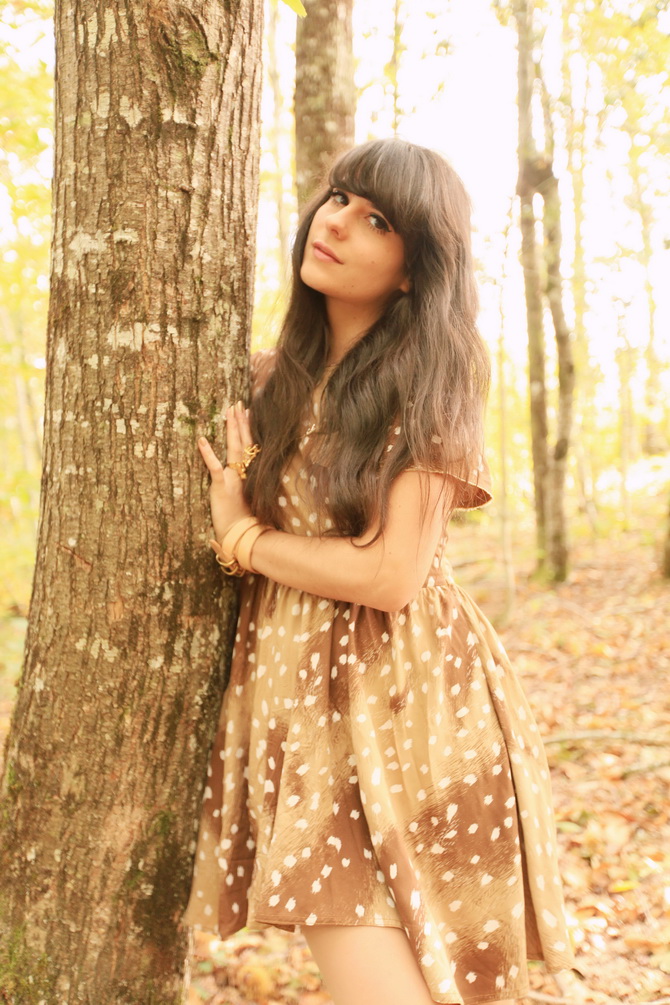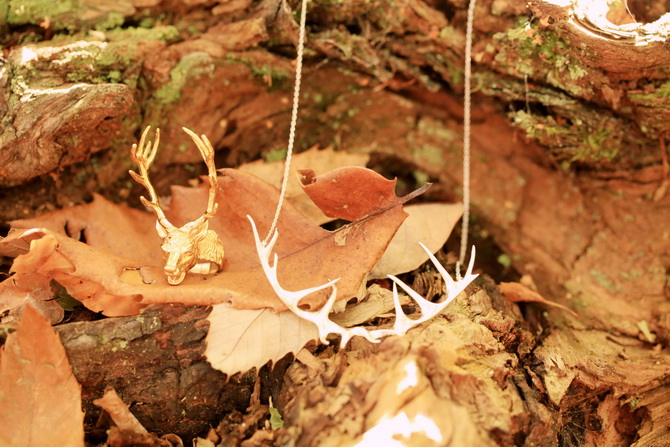 –
Collier / Necklace : Justine Brooks ( on Boticca )
Bracelet « ceinture » / Belt bangle : Tamzin Lillywhite ( On Boticca )
Robe / Dress : Sretsis
Boots : Sretsis
Bague cerf / Deer ring : Digby & Iona
–
–
–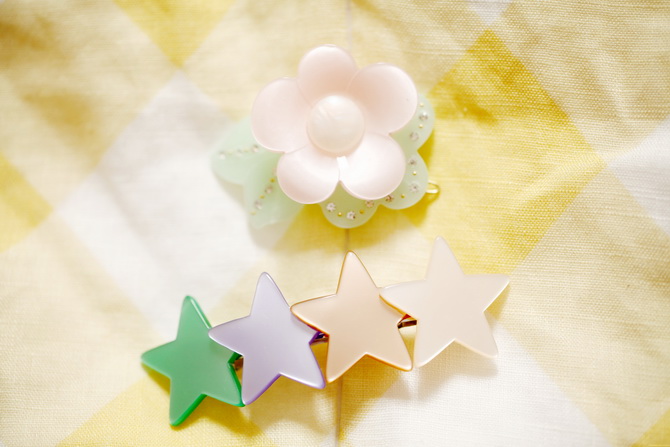 Barette / Hair clip : Topshop
–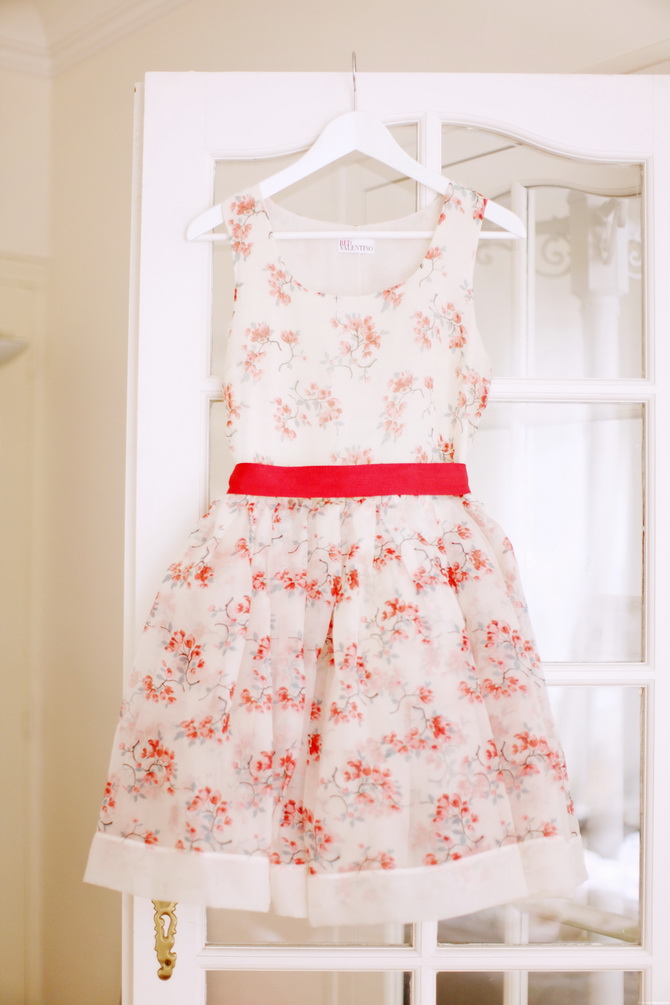 Robe / Dress : RED Valentino
–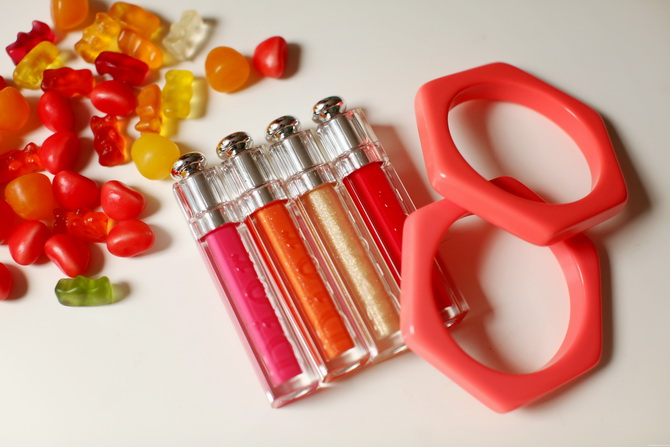 Bracelets: Marc by Marc Jacobs
Gloss : Dior
–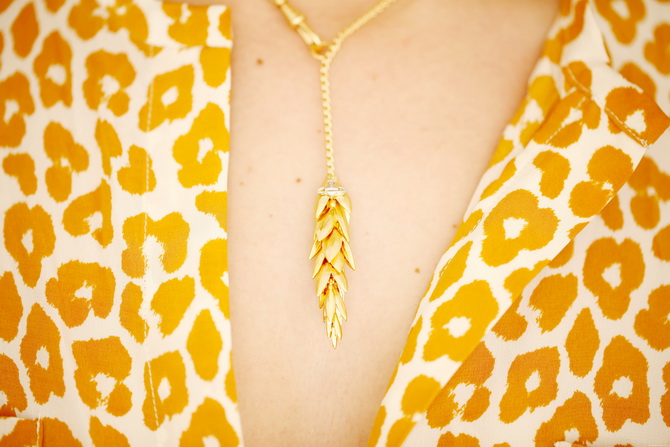 Collier / Necklace : Vivienne Westwood
Chemise / Shirt : 3.1 Phillip Lim
–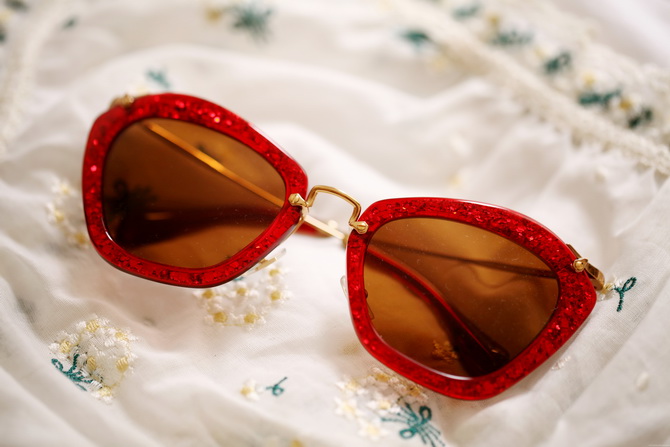 Lunettes / Sunglasses : miu miu
–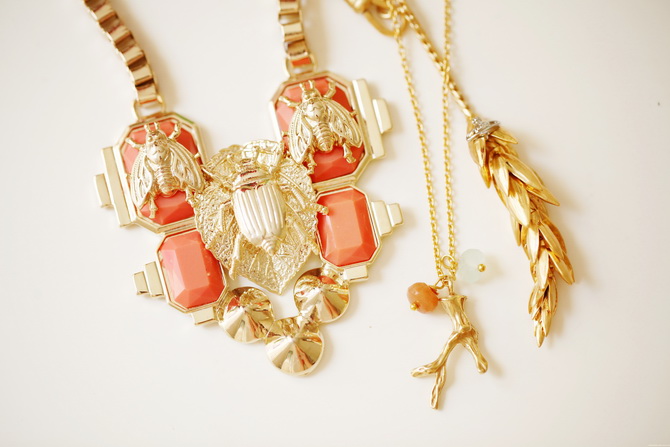 Collier / Necklaces : ASOS + Les Jumelles + Vivienne Westwood
–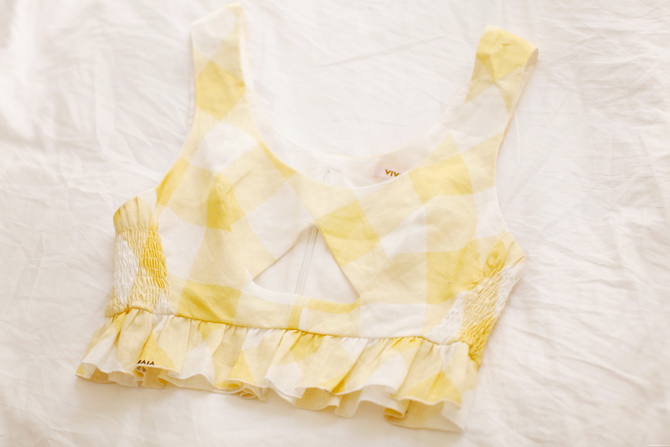 Top: Vivetta ( Via Audrey Grace Boutique )
–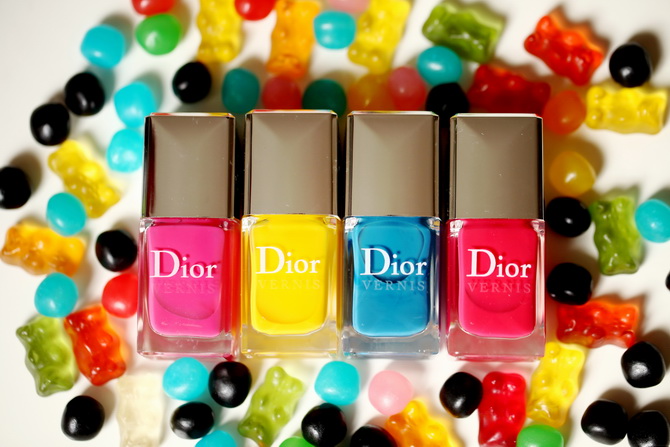 Vernis : Dior
–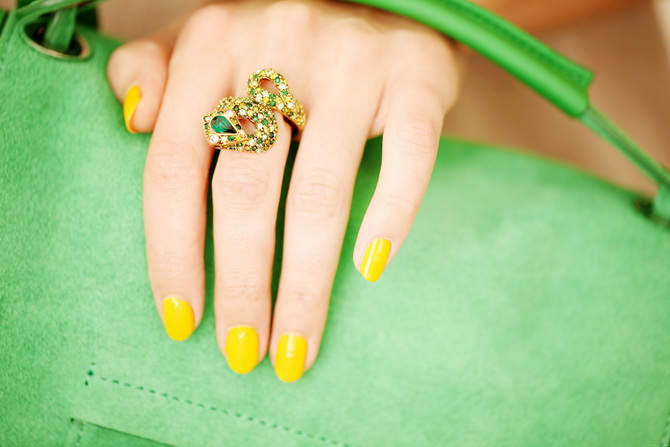 Bague serpent / Snake ring : Kenneth Jay Lane
Sac / Bag: Diane Von Furstenberg
–
–
–